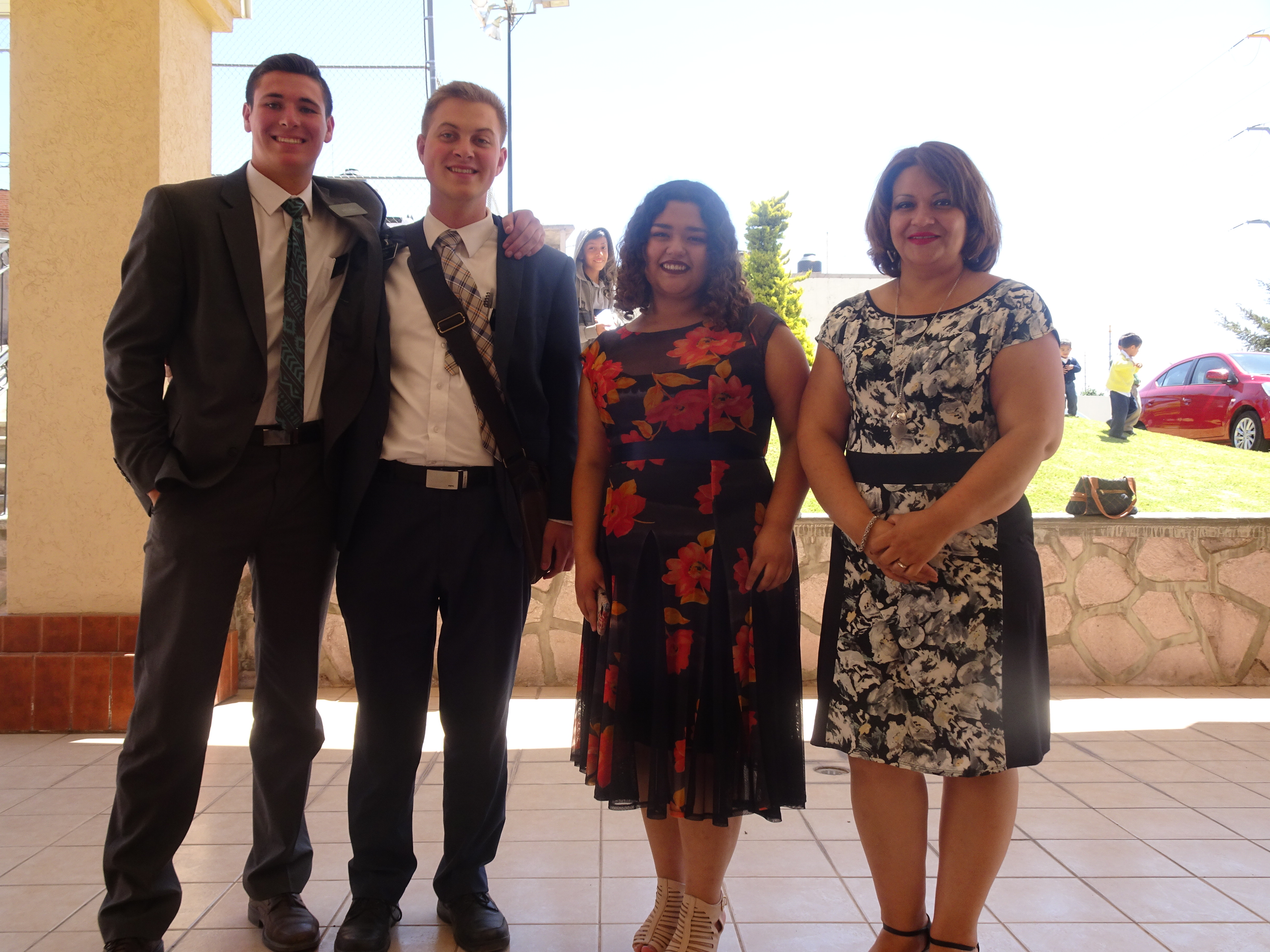 Good afternoon, fellow çñ¡!¿?
— — — – – . jh aj sssskkk
asmnnmrt,gj
==========================
Virus detected. Skipping email section about how quickly the week passed.
Press space bar to start windows normally.
We had exchanges this week with our zone leaders. Elder Lewis has been here my whole training and did a joke-not-joke when he said he wanted us to be companions. It embarrasses me to say it, but Elder Wakley and I are going HAM on the role-playing player vs. narrarator game while walking long distances, as we usually do. Elder Lewis joined in and, as the narrarator, there's a lot of work to be done. A missionary at his finest, creatively.
My creative neurons are exploding! I have so many narrative ideas and musical notes in my planner and journals… Should probably get back to focusing on personal study. But that's going great too, I am really retrospectively analyzing all of my christlike attributes, and striving to be more like Him.
Hermana Mary is going to get baptized this saturday! If all works out according to plan, we'll be in the water by 7pm Mexico time (I think two hours ahead of home). Since we found and prepared someone to be baptized in my training (aparrently unprecedented) I get the privilege of baptizing. When we ask her, it'll be her choice, but Elder Wakley said he'll push for me to do it. But I don't think my baptismal pants fit me anymore…. I'll have to borrow Elder Wakley's.
Thursday, Hna Ruth (investigator – Member's son's girlfriend) visited us at a baptism for the zone leaders in our district. Hna Caro, her "sister in law" (not literally but basically, if you know what I mean) is in our ward and thinks we're cool, and gave us some presents. I talked once about Zelda with her and about how I've played the new one (yeah, I'm cool) and she got me a necklace of Majora's mask! With the Minish Cap title on the back. Oh, Mexico….
What President Nelson said to end the morning session now 2 weeks ago is still stuck in my head. I'll parapharase some parts of it.
Think about what you desperately need to know. Then go down the list, one day at a time. Pray and ask in the name of Jesus Christ with faith and strength, then patiently wait. Write down your thoughts and feelings.
Always be worthy to receive the answers that God always has for you.
I feel love pushing me to work harder and harder every week.
Happy siblings day/week in the States to the 4 best (and best looking) siblings on the face of the Earth! I only know about that because Kay told me.
Con abrazos (to especially Curt this time; miss your buff arms and energy and laugh and love for me and Mom),
Elder Shaeffer
Photos
Don't ever give up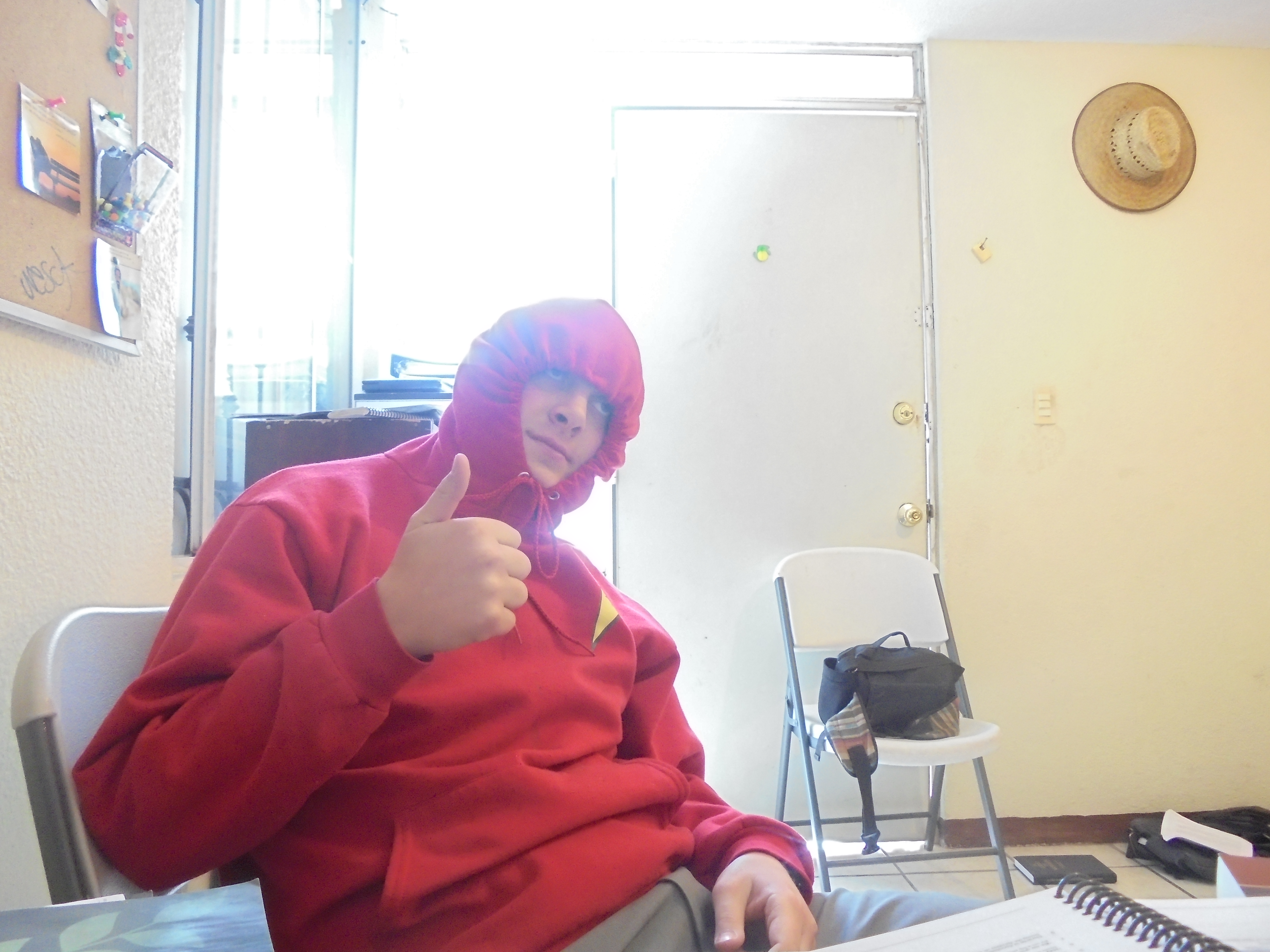 I've eaten a bit too much Little Caesars