Life at home with a young children is challenging enough. Now stuck at home while SOCIAL DISTANCING I know many moms who are out of ideas. I am an expert in teaching music to young children. I have developed an online class to teach you and your child songs and musical activities to light up your days. The videos aren't long, perfectly suited to a short attention span.
So, hug your child on your lap and watch these lessons together. I will help you bring music into your demanding day. You and your child will sing more, have more to talk about, and feel encouraged to discover your backyard in ways you that will surprise you.
Online Toddler (1 1/2 – 3) and Caregiver Music Class: "Music in My Backyard"
Music in My Backyard is a music class that encourages caregiver and child to interact through musical activities that relate to things in your own backyard! You will learn catchy songs and rhymes that you will use throughout your day. It is a fun class full of surprises (singing and vocal development, movement, listening, playing simple instruments that you can find around your house, story time and exploratory time), and an important class that stimulates brain development and creative play.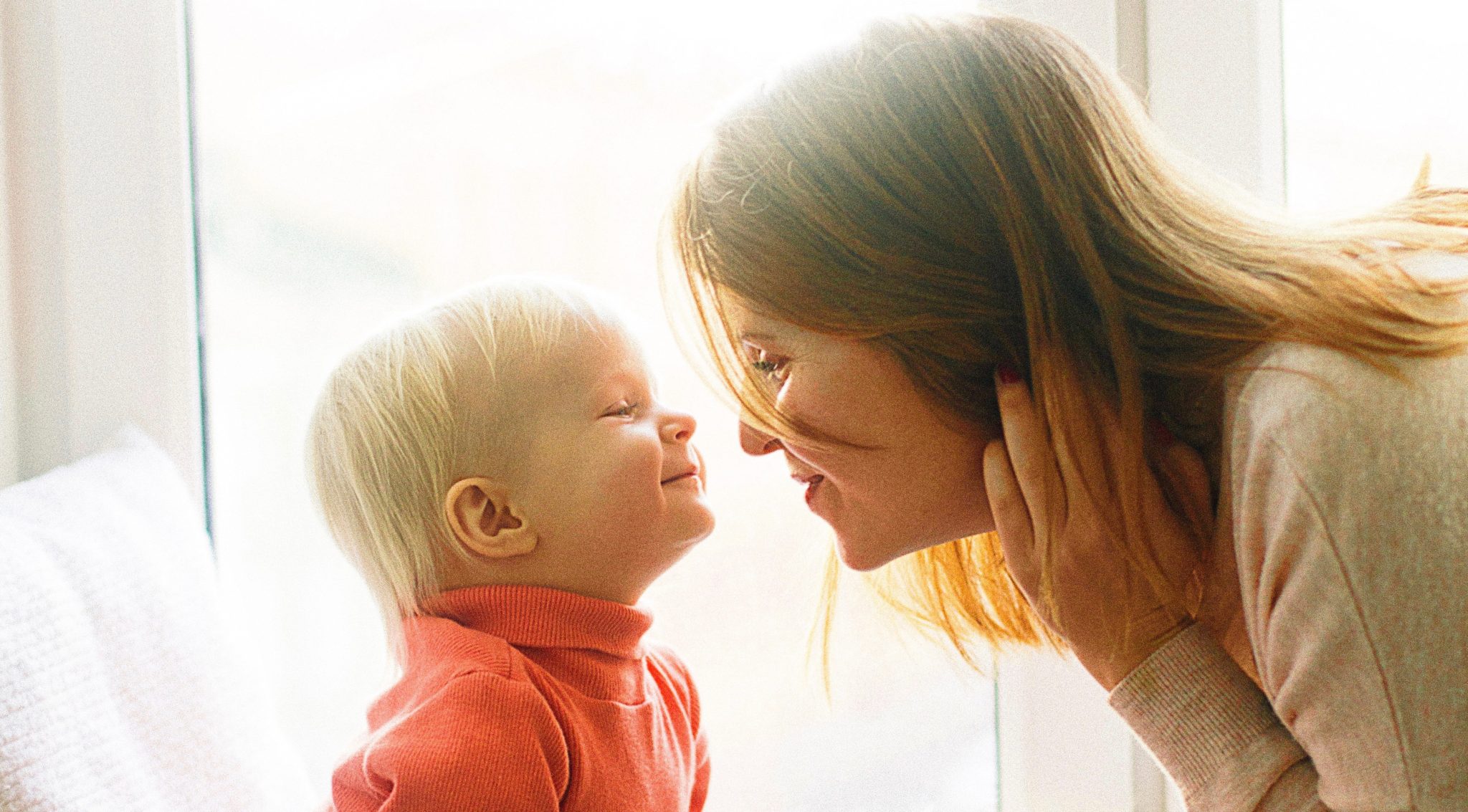 MUSIC and ME improves your family's world through musical activities. Our online courses do this by: 
enhancing parent and child relationships,
strengthening patterns of brain development in the child,
increasing music appreciation and knowledge,
improving child's creative play and
bringing fun and discovery into your busy day.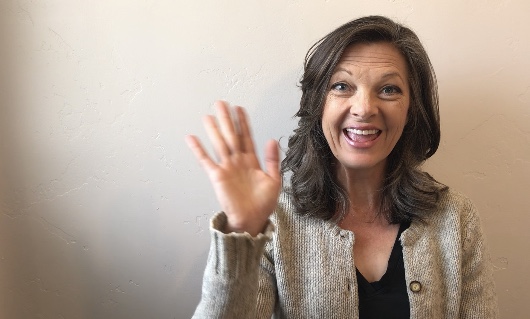 Music will enrich your life and train your child in many more ways than learning songs.
"Music in My Backyard" is a class created for 1 – 3 year old children and their caregivers but may be appealing to a wider age range, that is up to you. I sing some of these songs to my teenagers. 🙂
With so much time at home, Music and Me wants to help you make the most out of your days with a curious active toddler/preschooler by providing you with refreshing, valuable content. I have taught early childhood music for 21 years, though this is the first time I have recorded myself or put music classes online. Please email me with what you like and suggestions to make the class better ([email protected]). We want to serve you and your family the best we possibly can!
Each lesson includes:
videos of me teaching YOU and your child songs and musical concepts related to the topic,
lyric pages of all the songs introduced in each lesson,
a suggestion for a book to read, a snack to make and a song to dance together to, and
other songs that would be fun to listen to while exploring your backyard.
Let Music will light up your social distanced life!
You will be so glad you and your child took this fun class!
MORE helpful posts: