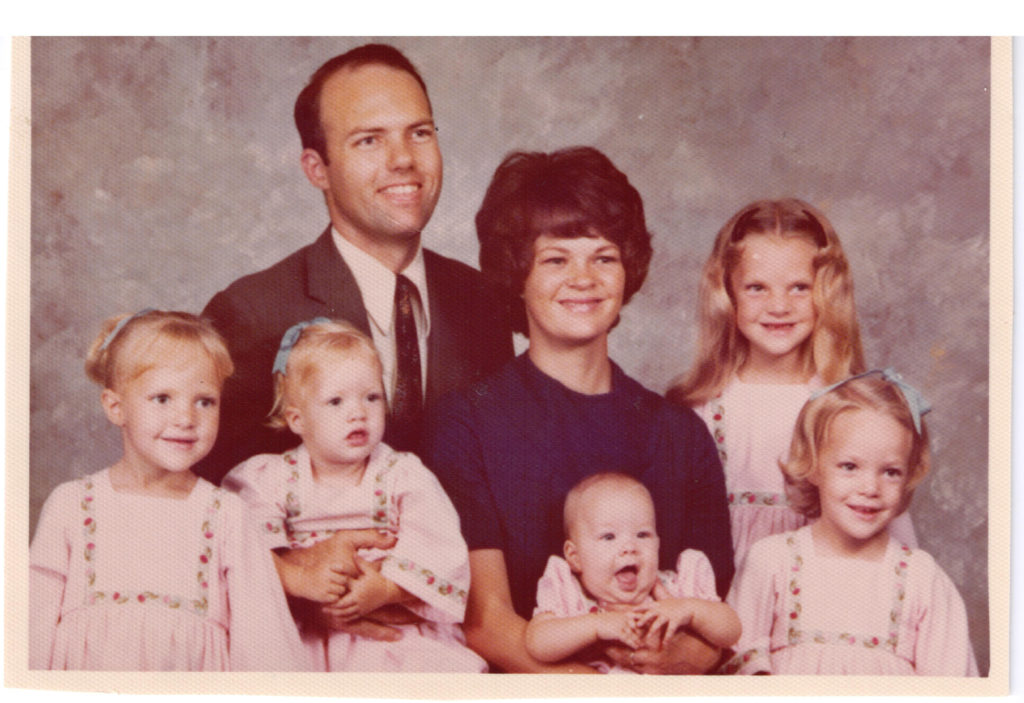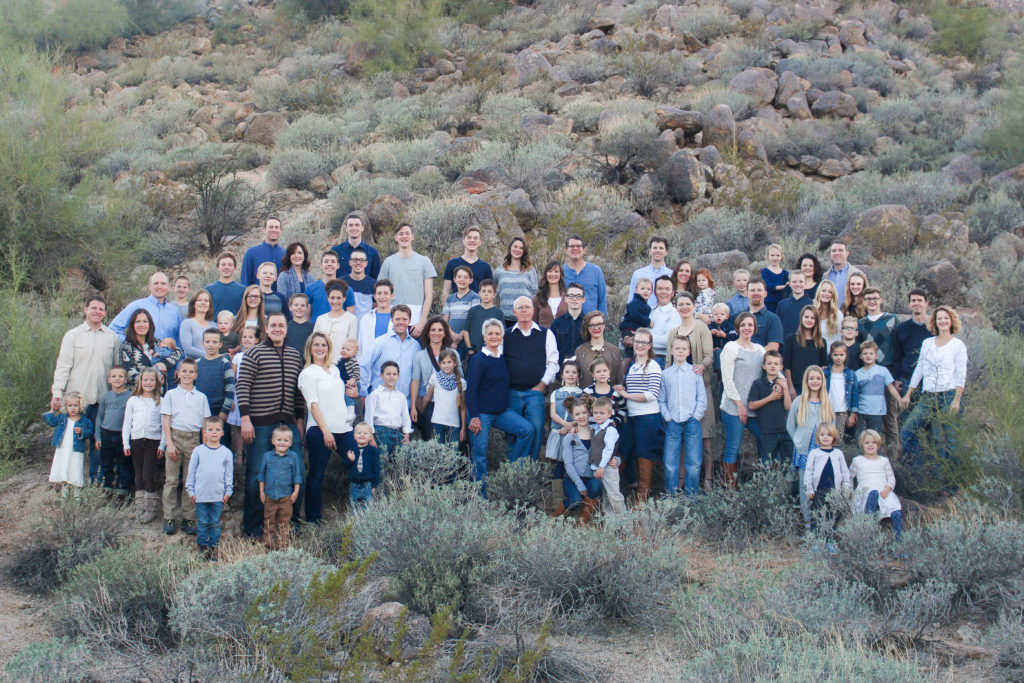 My mom and dad are Tony and Lorraine Alldredge. They have raised their eleven children very intentionally. "By their fruits you shall know them," right? One measurement stick may include that, each of their kids have received at least one college degree/certificate, some have gone beyond a Bachelor's degree. Out of the 22 of us (children and their spouses) we have:
3 Medical doctors
1 Dentist and 2 dental hygienists
3 Masters degrees
2 PhDs with 3 teaching at universities
1 Certified financial planner
1 Attorney
1 Engineer
Music composers and performers
Authors and teachers
5 Business owners and many entrepreneurs
How did this (including the 58 grandchildren) happen? Well, it wasn't easy and it wasn't by mistake. We know how to "rough it," because Mom and Dad told us "no" appropriately and we camped often, which taught, among other things, gratitude. We were taught how to take care for ourselves through carefully crafted responsibilities at home that we were held accountable for. We were taught to achieve goals and stick with a difficult task while learning to play musical instruments and more. All these aspects of parenting and more are found in the book my mom wrote, "So, What Can Kids Do in the Summertime." In my opinion, this book is a mandatory handbook for all parents of young children. CLICK HERE (Only $10 during the 10th anniversary of it being published.)
To learn more about raising resilient children of faith CLICK HERE or watch what Harvard University says:
If you want to raise resilient children, my mom would encourage you to use your time as a parent, including summer vacation which should not be wasted, to "Grow. Learn. Set goals. Make memories." Do you need a handbook for with practical tips on what and how to teach your kids life skills? Get "So, What Can Kids Do in the Summertime?" and be a courageous parent. Your child doesn't deserve anything less than the best.