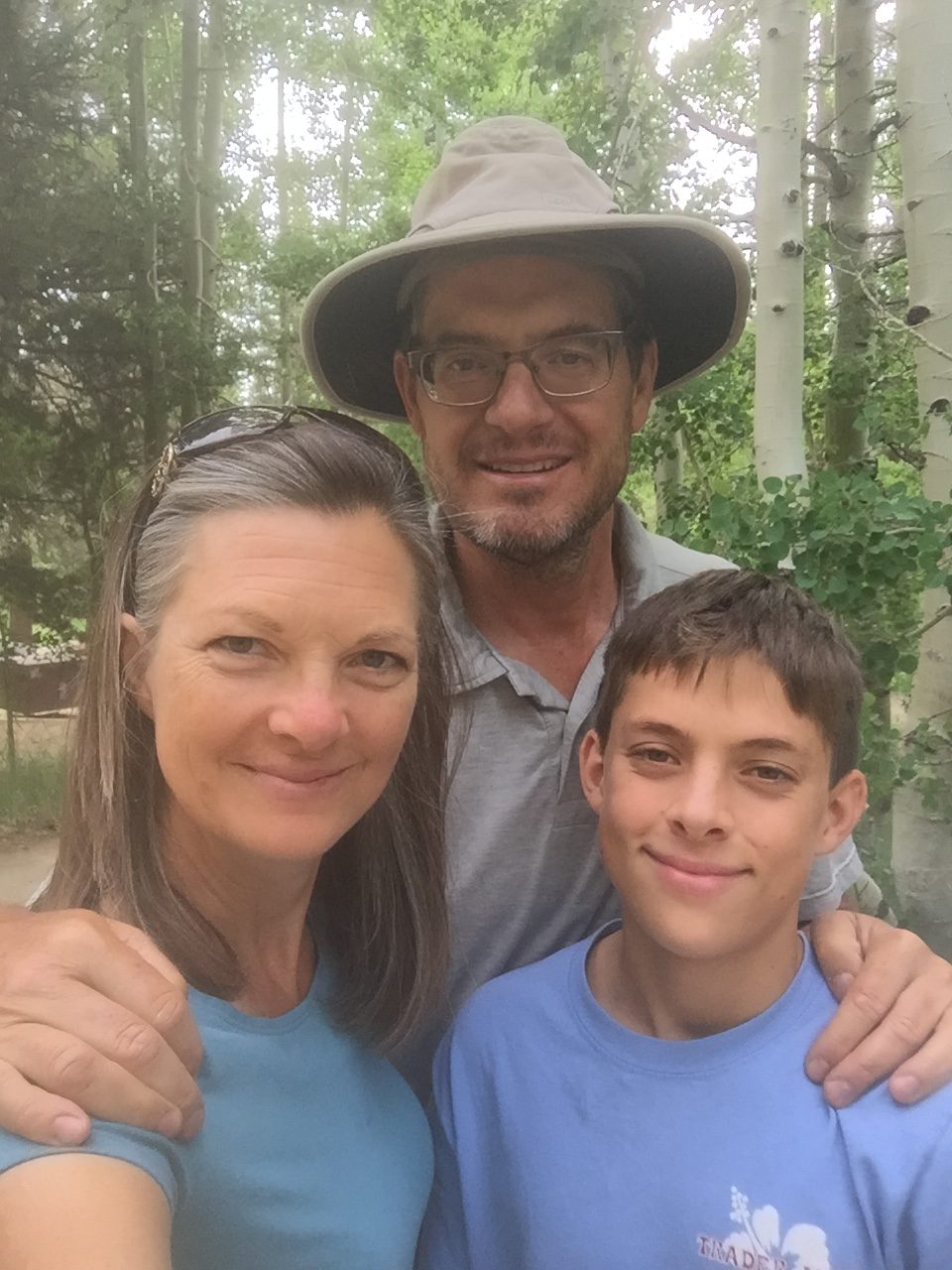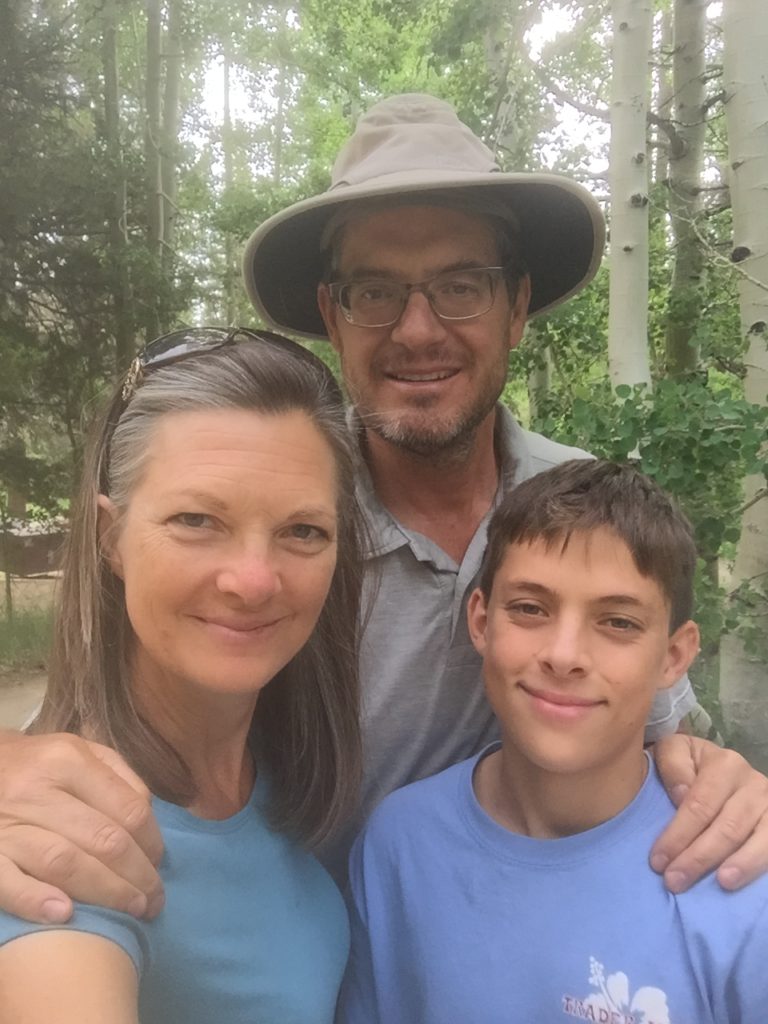 Curt and I are home from being Duncan's support vehicle for 10 days on the Pacific Crest Trail in the Sierra Mountains of Northern California.
Here is the REAL story. I don't always have peace of mind. Yes, I support Duncan's hikes. He loves it! He is an amazing hiker and driven to reach impressive heights, distances, landscapes and vistas. His hiking hobby keeps Duncan active and has brought us to some amazingly gorgeous places that humans can only get to on foot. Still, I admit that deep down I have been less than happy about the amount of Duncan's attention and time it has taken away from me and the family. These generated negative thoughts in my mind have plagued my mind and emotions from time to time.
After years of personal growth despite these thoughts, I have come to the conclusion that:
My thoughts create my emotions. I have control over my thoughts, so if I manage them correctly I can create more healthy emotions.
I want to the be the kind of wife that supports her husband in the things that are important to him. I do this because of who I am, not in order to please anyone.
I give his choices and free agency to him. They are his. I also have my own choices, including how I respond to my circumstances.
Affirmations are a tool to set my dreams in motion, like this one: I am loved and lovable, and as I choose to love others, I find it easy for others to love me too.
I am excited for the future as I now understand and know that if it is to be, it is up to me. I work hand-in-hand with the Lord and my husband. I like being in-charge of me. I am a responsible person.
Obviously there is a lot more truth than stated above. There is more to what I have dealt with in my life and head to come to these conclusions. Truth is all around us and I am so grateful for the truth I know so far. My foundation comes from Jesus Christ. He is the source of all light, truth, goodness, and peace, including peace of mind. I am learning buckets and buckets of emotional and mind management truths that are allowing me to feel more peace of mind and happiness. If you are struggling with thoughts of resentment or discouragement I recommend the following resources:
Jody Moore Podcast #197: Brain Software ON HER SITE, ON SOUNDCLOUD
Jody Moore Podcast #199: The River of Misery ON HER SITE, ON SOUNDCLOUD
The book The Emotional Skills and Tools of Positive Mind Management by Dennis Parker
Podcasts by Brooke Castillo, Jody Moore and Natalie Clay on understanding the power of our thoughts.
7 Habit of Highly Effective People by Stephen R. Covey
The Bible and The Book of Mormon.
Hiking is awesome. Husbands are awesome. Husbands and hiking have been on my mind a lot because they are my current situation. YOU have a different current situation. You have your immediate worries and thoughts, whether they be positive or negative. Understanding that our thoughts create our emotions is awesome. Peace is the best! Find it in your head. I am. Through the grace of Jesus Christ, of course. 🙂