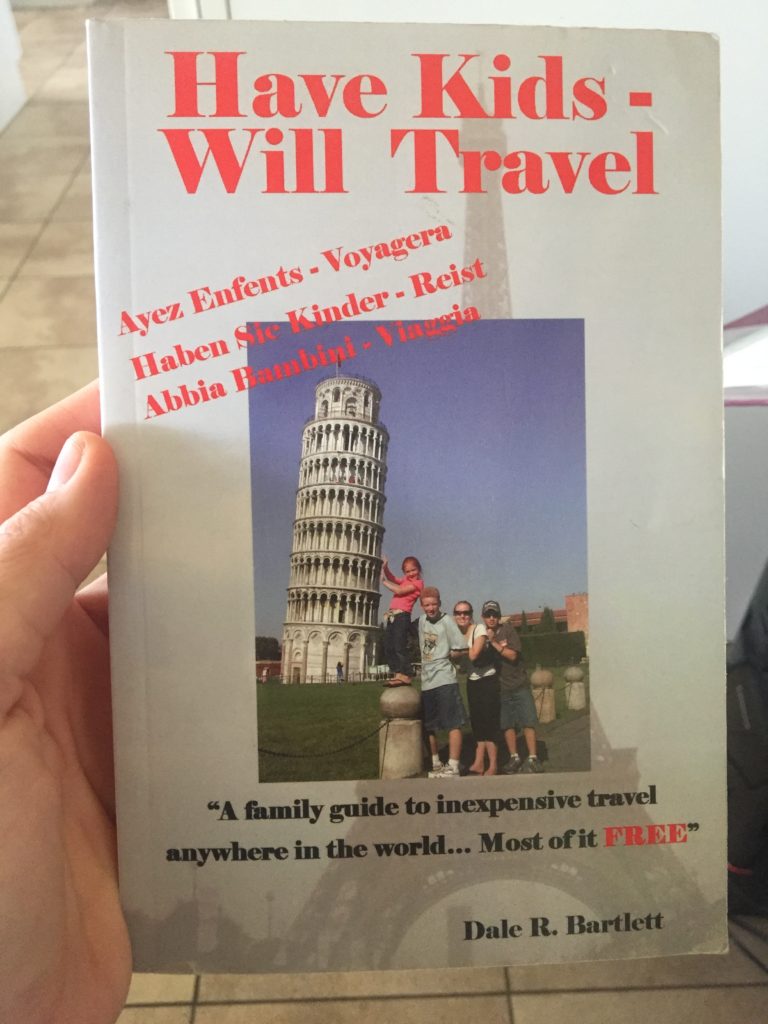 Dunc and I have gone all over the place with our kids, mostly via camping because it is more affordable. In fact most of them have been to 49 of the 50 states (we still need to visit North Dakota), including many state and national parks. You have GOT to try out the Jr. Ranger Program! It makes traveling with kids an extra adventure and keeps kids occupied and learning while you soak in the beauty around you. I think my kids have learned to appreciate conservation and taking care of nature better because of this great program.
I think this is crazy and unnecessary, but more and more people are doing it. Kay and Chuck went to Paris before Lyla came. If you want some ideas on a taking a trip before baby comes check out Babymoon Holidays.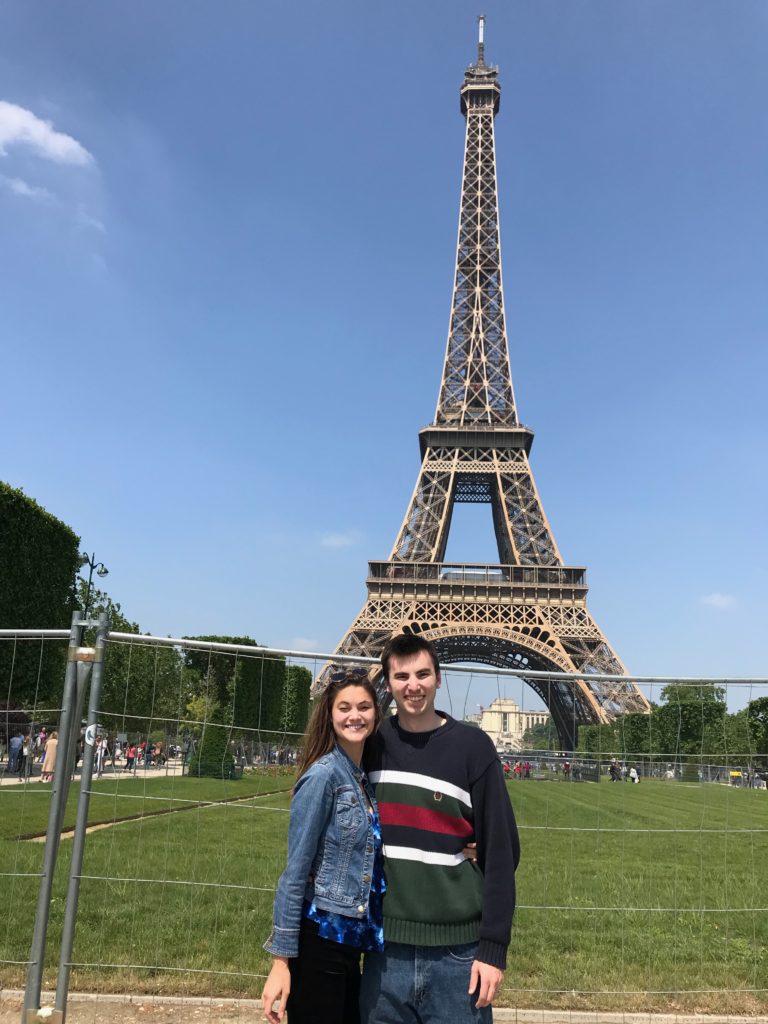 Traveling should be before and after baby comes.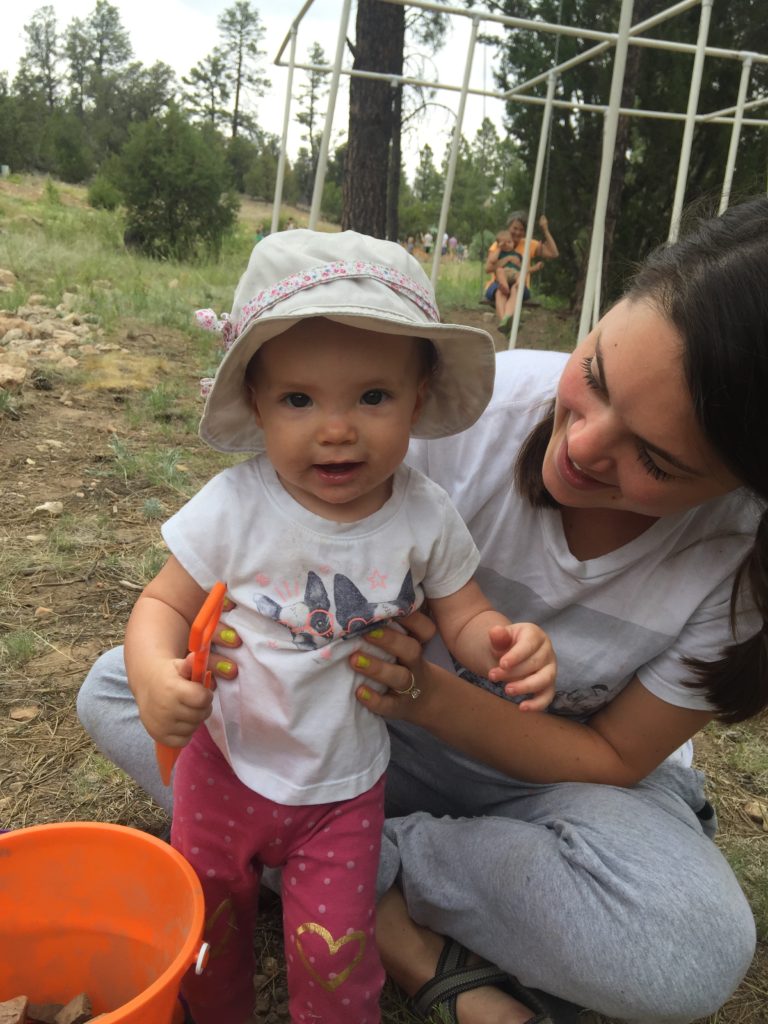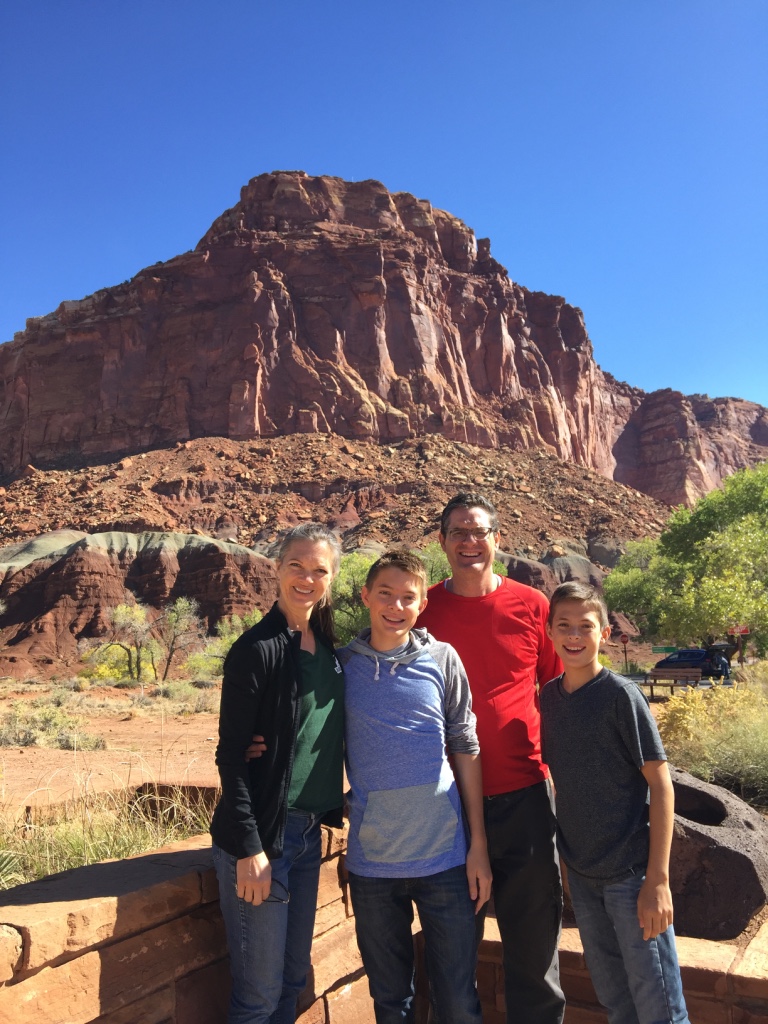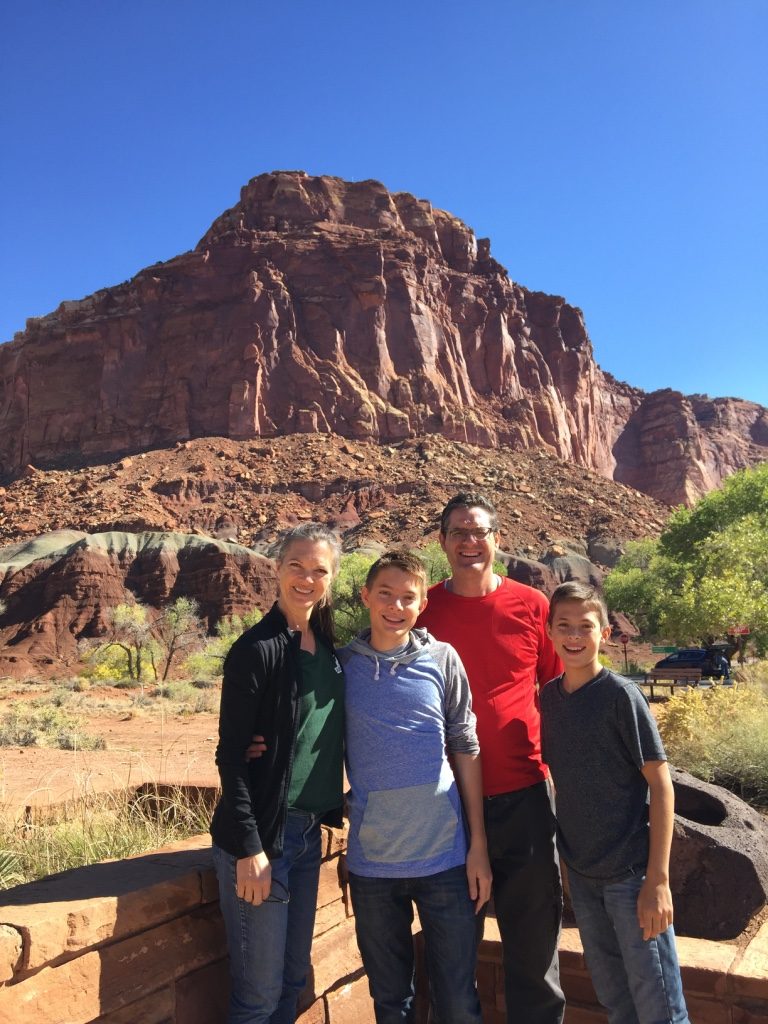 I suppose that our kids' adventurous spirits may be partly Duncan and my fault. We have 5 very courageous kids who love to travel, hike, camp, and explore. Doesn't that seem to be a step in the direction of resilience? Which the world is in great need for.