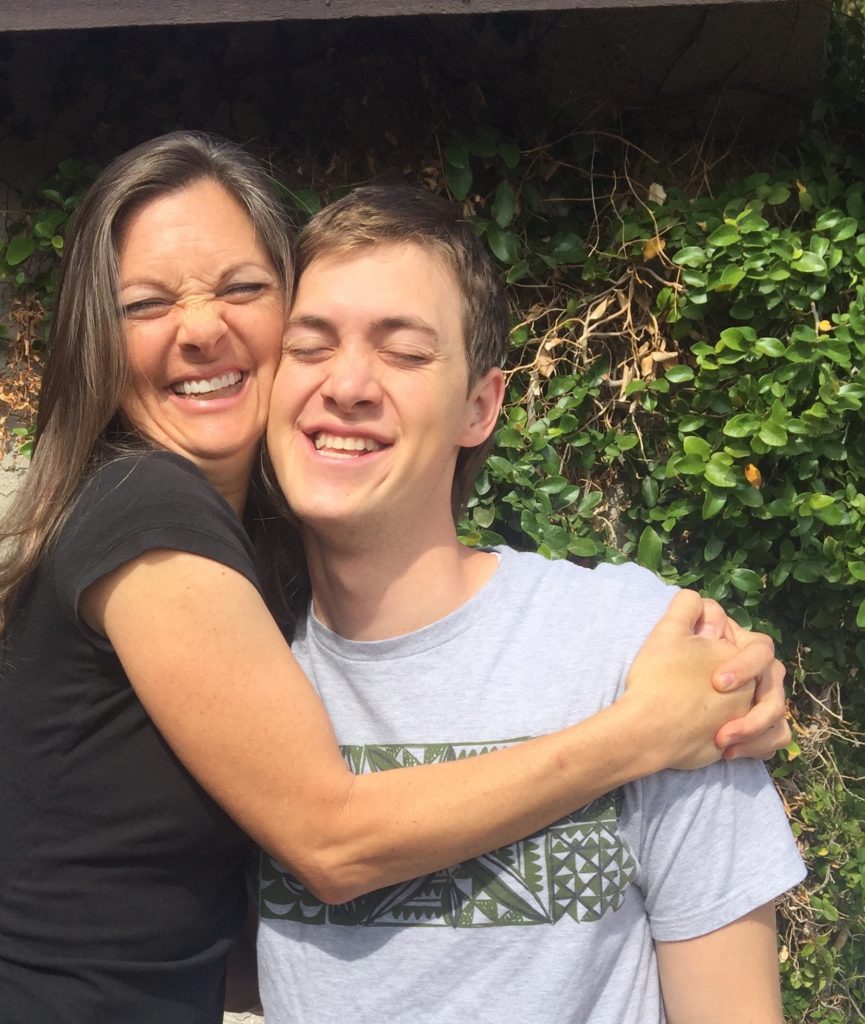 Have you heard of the book, "Men are from Mars and Women are From Venus?" Sometimes it really does feel like Duncan speaks a completely different language than I do. If understanding the difference between men and women can help our marriages, then it makes sense that understanding the difference between boys and girls would help our parenting. It also makes sense that since sons are little men, then some of the same principles that help us communicate more effectively with our husbands could help us communicate with our sons.
My sister Carol shared this amazing interview with Emerson Eggerichs with me today, which teaches true principles in order to help moms and their sons improve their working relationship. CLICK HERE for "Recognizing Your Sons's Need for Respect." It ends up that his ideas come from his study of Love and Respect in the Family. I highly recommend watching one of these videos. I look forward to reading his books.
One golden nugget I gleaned from Emerson Eggerichs so far is that if we find ourselves in conflict with our sons, improved vocabulary may help our sons respond better to our council. Among many suggested, some phrase include:
"I am disappointed."
"I am not trying to dis you or dishonor you."
"I don't respect what you did, but I respect you."
"I sometimes wonder if you believe in yourself as much as I believe in you."
"How are you going to solve this problem?"
Boys need respect and love. Girls need love and respect. I don't understand this as well as I hope to, but I am glad for the times I have remembered to trust my kids. They are smart, capable, REAL people. They will make mistakes and they need to own them. I try to let them do that. They also own their successes and I am super impressed by the many excellent choices they make. Since our kids are made in the image of God, they deserve respect.