by Daniel Sherwin with DadSolo.com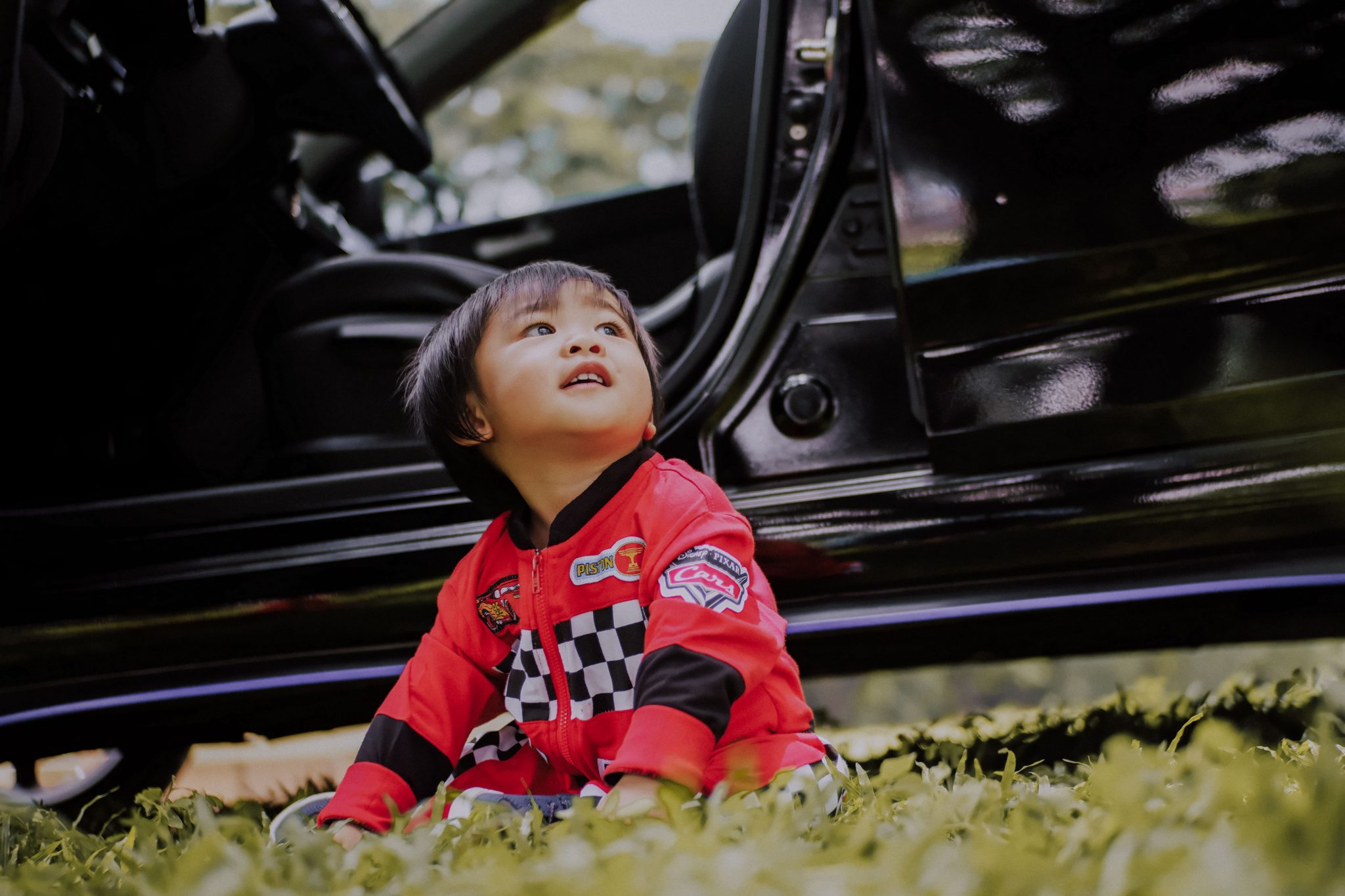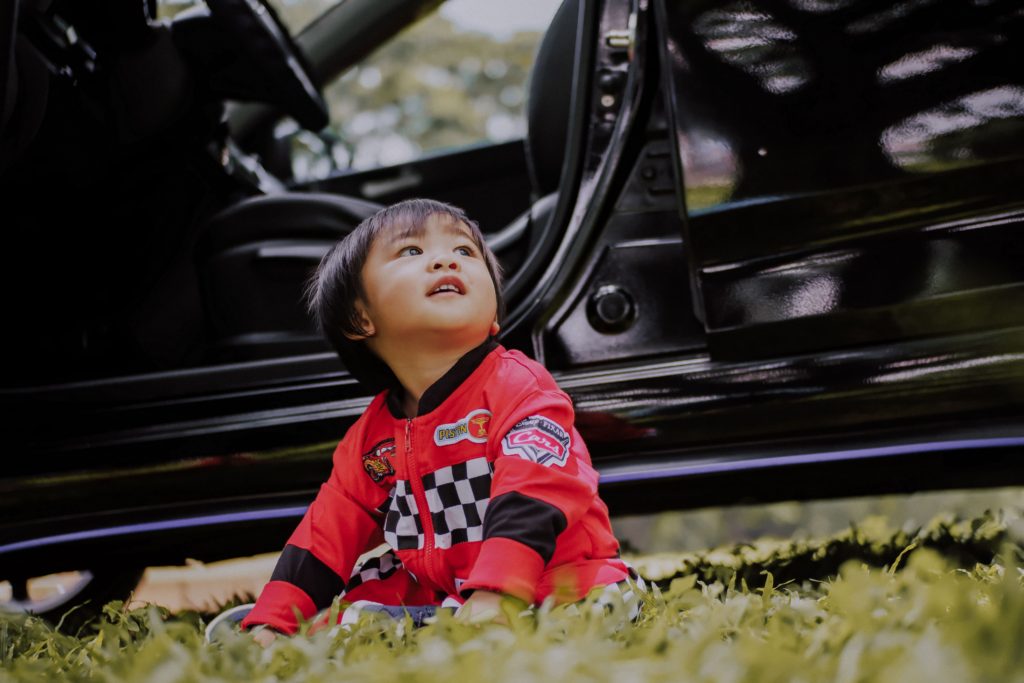 Driving is inherently dangerous, with approximately 37,000 fatalities from car crashes each year in the United States alone, according to the Association for Safe International Travel. For new parents, the risks are especially daunting. Fortunately, there are ways to cut down on the dangers and ensure your vehicle runs reliably.
Keep Up with Regular Maintenance
As a new parent, you're likely living a harried life. Very little sleep plus the stress of caring for a child means many things slip by the wayside. And with experts stating that sleep deprivation from parenting can last up to six years, safety is a big worry. Vehicle maintenance shouldn't be one of those, however.
If you DIY your oil changes and other car upkeep, set reminders on your phone to keep you on schedule. If you visit a shop for maintenance, ask if they send email reminders to ensure you come back on time. In general, most cars can run 5,000 miles in between oil changes.
Even simple measures, such as checking your tire pressure regularly, can help you avoid a breakdown. After all, who wants to change a tire on the side of the road while the baby cries in the backseat?
Bring a Just-in-Case Bag
Life with kids is unpredictable. Driving with kids can be even more so. In addition to your regular diaper bag or purse, think about packing a "just in case" bag for emergencies of all kinds. The National Safety Council recommends an emergency supply kit to keep in your trunk, including:
A spare tire and equipment to change it
Jumper cables
Tools or a utility kit
Flashlight and spare batteries
Flares or reflective triangles
A compass
A basic first aid kit with bandages, antibiotic ointment, gloves, tweezers, and instant ice packs
Nonperishable food like granola bars, nuts, dried fruit, etc.
Extra drinking water
A fire extinguisher
Duct tape
Parents of young children or infants should also consider a car kit stocked with blankets, formula (if necessary), shelf-stable infant foods, and extra diapers. For everyday mishaps, a change of clothes for everyone, plus a variety of cleaning wipes and towels, is a smart idea.
Choose the Right Car Insurance
When purchasing car insurance, you might feel tempted to keep costs low. But understanding the nuances of your policy can help you save money and get the coverage you need. For example, if your family has more than one car, you may be eligible for a multi-car discount. Requirements for multi-car deals typically require:
Both vehicles primarily garaged at the same home.
All vehicles must be private passenger vehicles.
Each vehicle must retain liability coverage, at a minimum. Non-op registration—storage-only insurance—does not qualify.
Welcoming a new baby doesn't necessarily mean your insurance rates will go down. However, if you opt to upgrade your vehicle—say, purchase a minivan or SUV—your insurance rates for the family vehicle may go down because it's a safer option overall. Built-in safety features can also get you a break on insurance costs.
When taking a look at your auto insurance, it's also a good idea to see if other companies provide better premiums and coverage. Of course, don't jump to the lowest option; instead, pay attention to how each company ranks according to online reviews and AM Best ratings. For example, Geico, Travelers, and State Farm all have A++ ratings, so they're good places to start.
Take Smart Safety Steps
Riding in the car can be dangerous for kids. To keep them as safe as possible, make sure they remain in a car seat appropriate for their age and size. Kids under 12 years old should always ride in the back seat. Younger kids also need the following proper types of restraint to ensure safety, per the National Highway Traffic Safety Administration:
Birth to about age three: rear-facing seat
Age four to seven: forward-facing five-point harness seat
Ages eight to 12: booster seat
Other ways to keep kids safe include strapping down your gear to prevent items flying around in case of a crash and always keeping an eye on kids while they're in or around the car. Many experts also caution against using backseat mirrors to check on kids while you're driving since they can become a distraction—just like texting or checking social media.
Driving with a new baby or child is an adjustment. But with these helpful safety tips, you'll be cruising comfortably in no time. From on-the-road safety to navigating car insurance, this might be the most straightforward part of parenting yet.
Photo via Unsplash