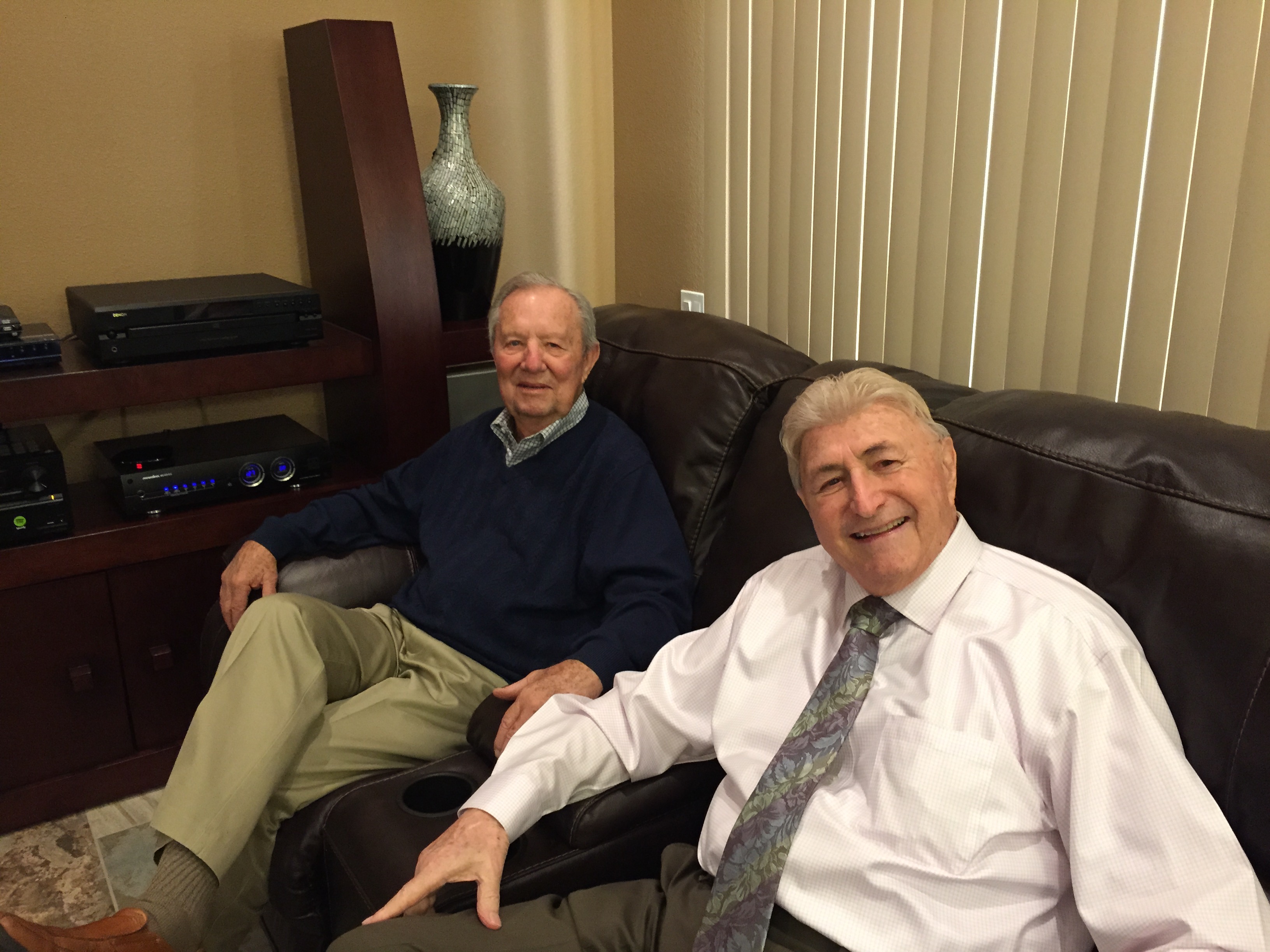 My mother-in-law just had a conversation with Jack Winton, one of my recently deceased father-in-law's dearest business partners. Jack told her that every Monday morning for the last 22 years he has held an employee conference meeting. Last Monday morning he began with, "Today we have a very special guest who is very interested in seeing that we give the very best service and product to our customers and wants us to improve doing so. His name is God, and I would like to have a show of hands if you are comfortable asking for his presence in this meeting." Jack said immediately all 18 hands went up. So he offered a brief prayer to begin their meeting. And he said he did it again at this morning's meeting. I told him how happy that would have made Marty and he said, "I think it was Marty urging me to do it!"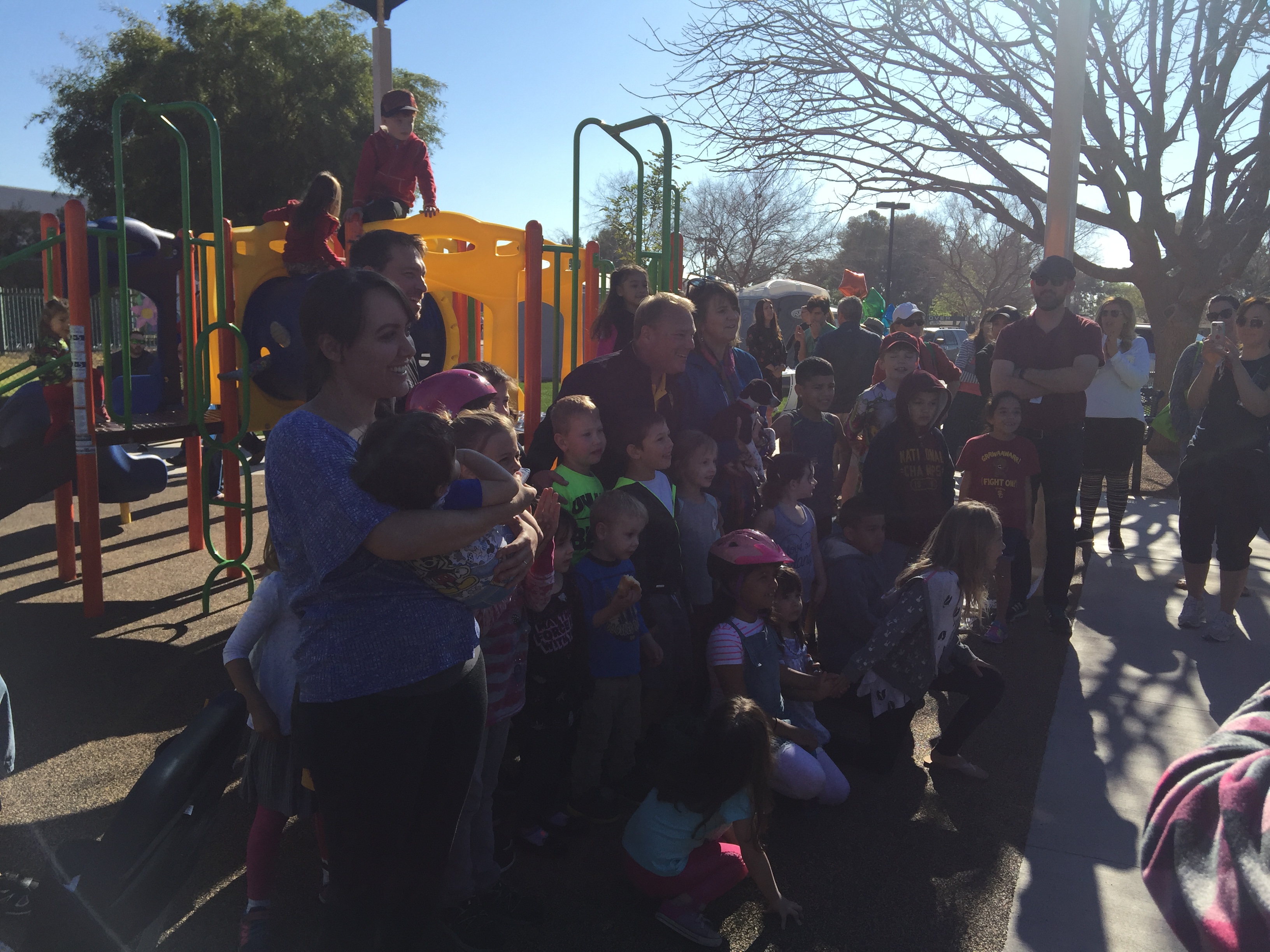 This past Saturday our renovated neighborhood park had a grand opening. There I became re-acquainted with a Rover Elementary mom who shared with me her love for God and efforts to have him more a part of the PTA and school for the benefit of all. I was edified by her witness. She is doing a much needed work in our community.
How can you be a witness of God today?
CLICK HERE for Clark's latest email.
I am going to take that challenge and get back with you. I'd love to hear how you stood up for God in your life. Comment here: