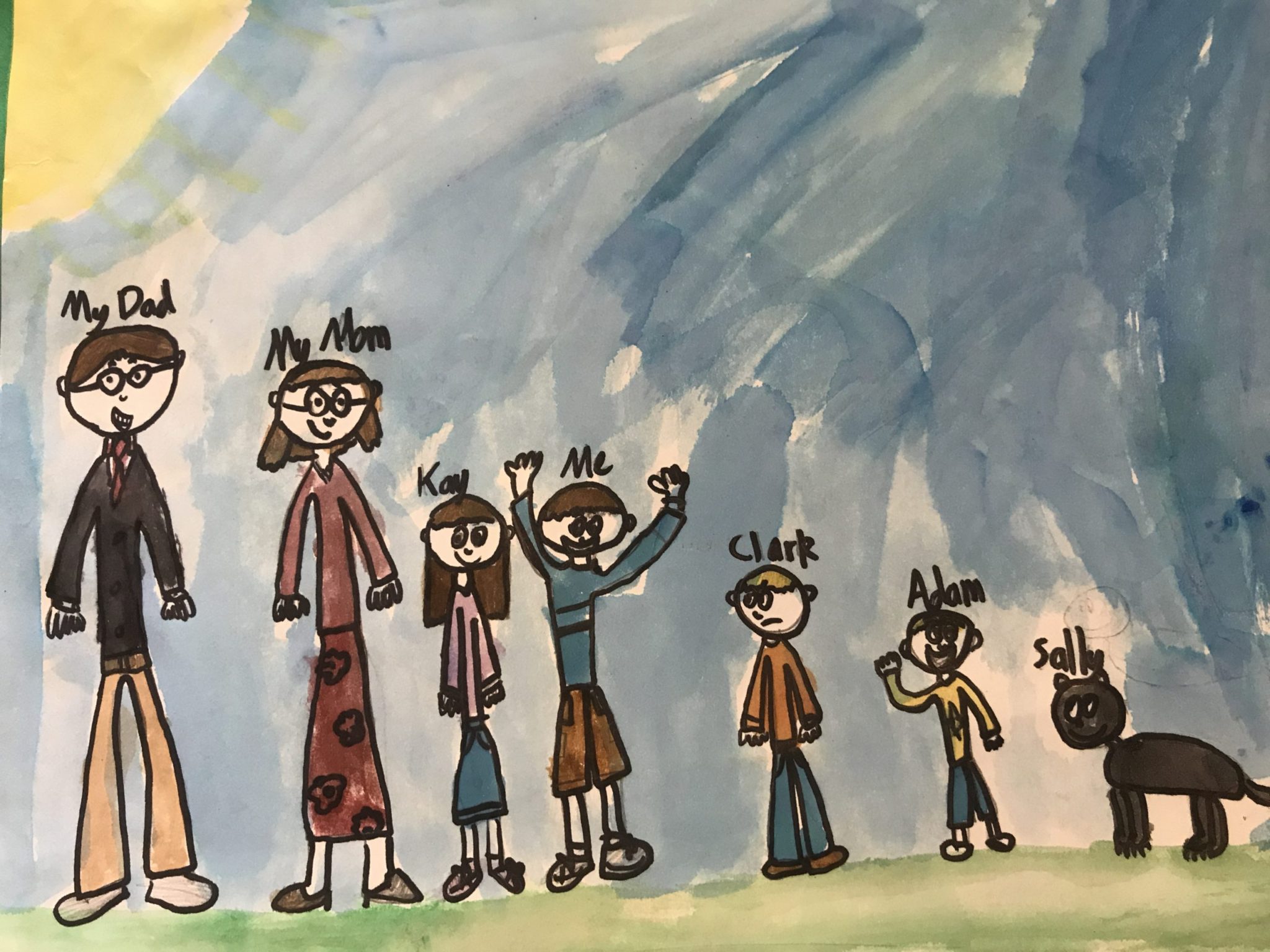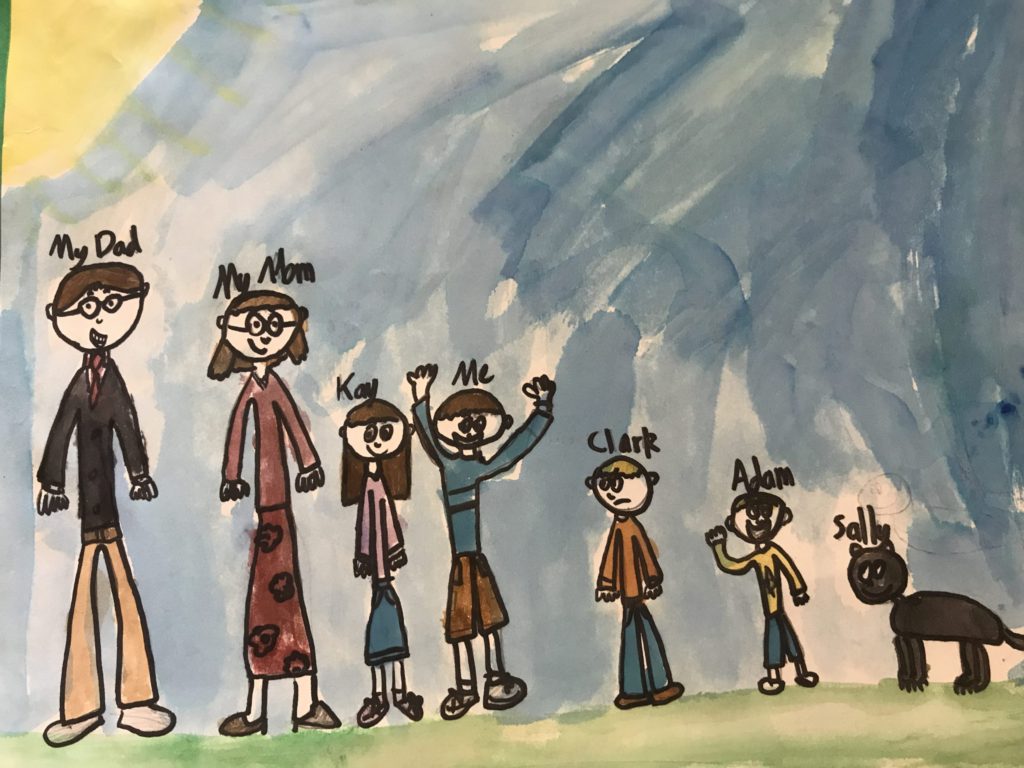 ( for: actual quarantine, school closures, weekend social distancing, anytime!)
Music and Me has created an easy and satisfying way to spice up your life with your busy child at home. CHECK IT OUT!
"Music in My Backyard" is an engaging online music course created for 1 1/2 – 3 year olds and their caregivers. Each class includes videos to be watched together, lyric pages for daily practice, plus recipe, music and book ideas for further home musical interaction on the week's topic. By the end of the class the caregiver and child will have learned more than 25 new songs and finger plays! 
MORE IDEAS:
Thanks to the Princess Awesome & Boy Wonder Community for the additional following amazing suggestions!!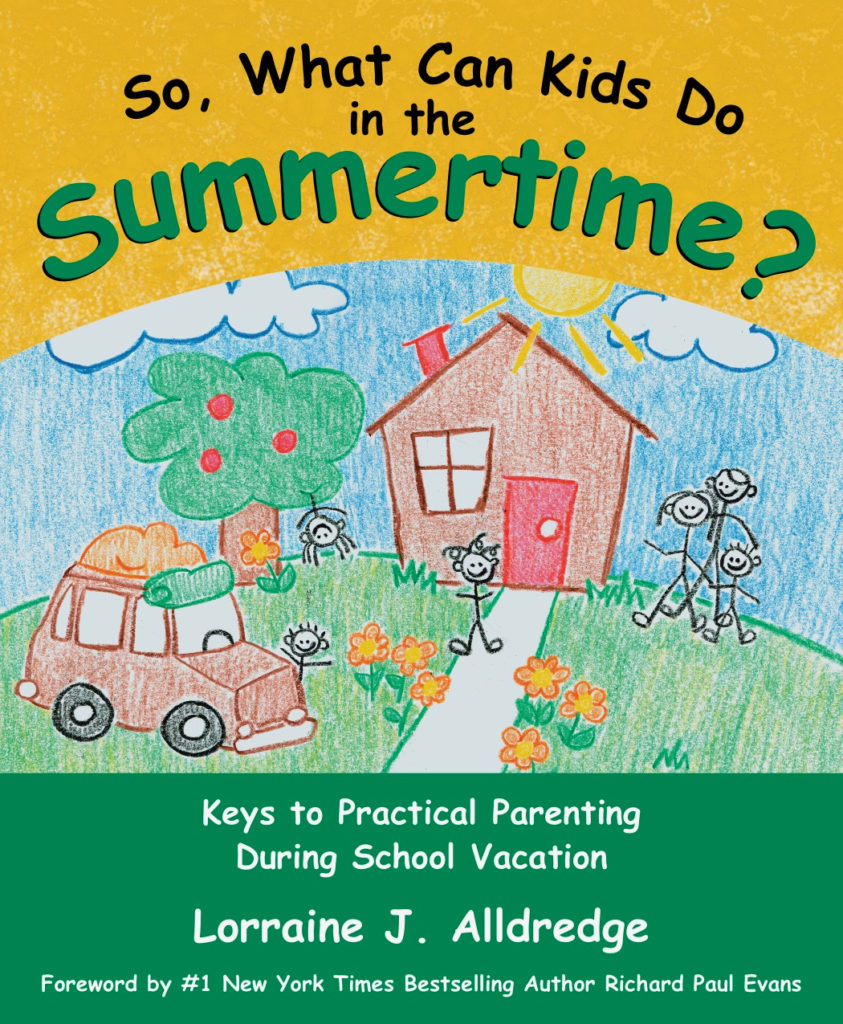 CLICK HERE to learn more about MUSIC AND ME's online clean interactive educational class for your child on teachable.com.