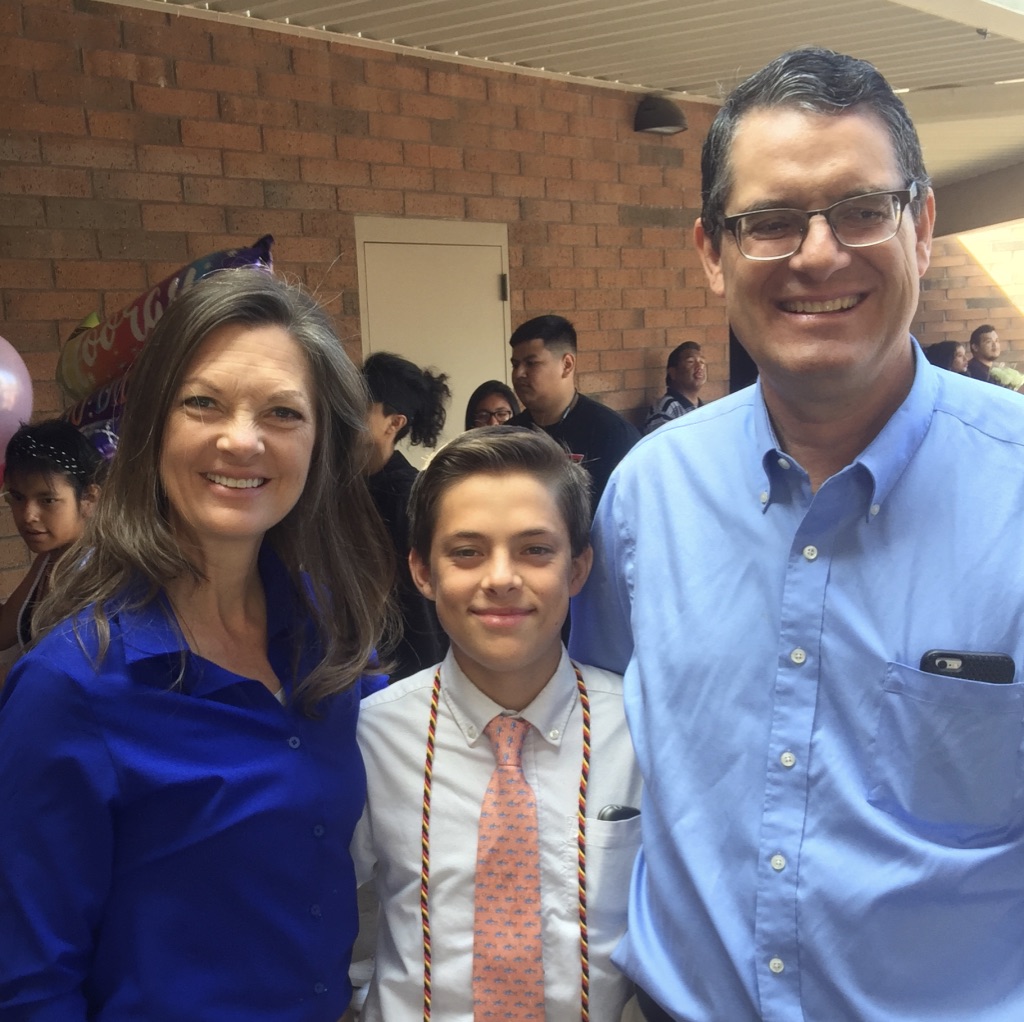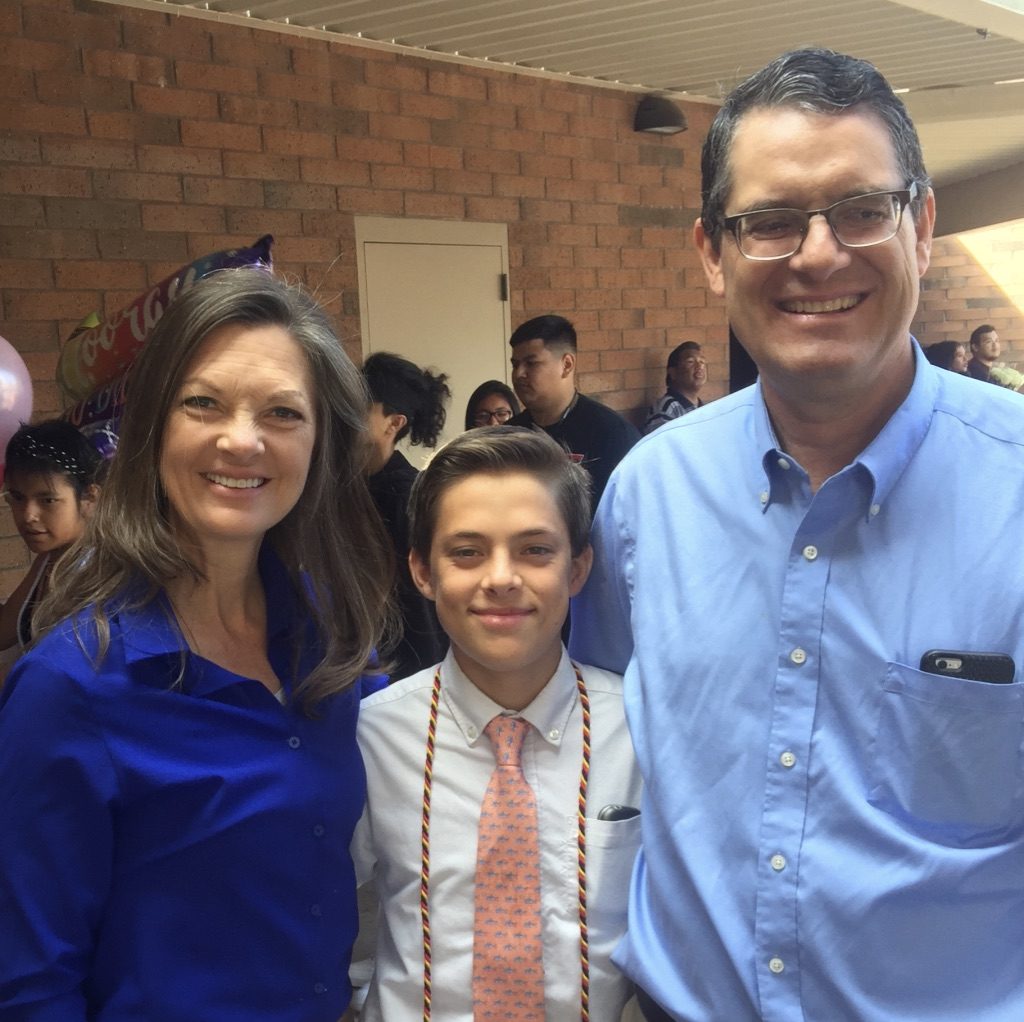 Curt had over 70 standardized tests in middle school! He has often reminded me to help him reach his goals, because the schools aren't doing it. I recently read The Smartest Kids in the World and How They Got That Way by Amanda Ripley. It was very telling. The U.S.A. school system and culture leaves something to be desired. I was not surprised.
Ted Dintersmith's book looks at the schools in the U.S. His look is critical, instructive and refreshing. There are some good things going on in some schools that the others could learn from. This talk gets me so excited and concerned all at the same time.
Williamsburg learning says the same thing – the current way of doing things in our schools isn't going to meet the vast opportunities available to our next generation.
My cousin Monica is a gifted education advocate in Cinnicinati, Ohio. She has recommend the following books for me to read:
I've been reading and thinking about homeschooling for years and years. Finally, we are all on the same page and I am going to homeschool Curt ninth grade this fall! I am not going to use Williamsburg Learning, but I have been inspired by some of their ideas.
There are SO MANY resources out there that we will be taking advantage. I would say I am more of a manager of Curt's education than THE instructor. What AM I going to do?
Encourage TONS of exploration and invention, following HIS ideas
BYU on-line SCIENCE (Anyone can use this incredible resource.)
BYU on-line MATH
ASU camps, museum and real-life hands-on field trips
Memoria Press Literature and Composition
Duncan's ASU geography content and quizzes from his college curriculum (Did you know my husband is a geography professor?)
History books, videos, and research
Private piano and violin instruction
Our local school sports program
Our local seminary program
Local homeschooling Co-op for even more socialization and exposure
Out of the 24 classics that Memoria Press recommends for third grade through middle school, Curt has read two. So we are going to have a blast reading the books he has missed starting in August. We are going to read them for fun, for discussion, and for application in real life – not for a test or an assignment. I am so excited! Here is the book list for this fall:
Farmer Boy
The Moffats
The Blue Fairy Book
Dangerous Journey
The Cricket in Time Square
Lassie
The Lion, the Witch, and the Wardrobe
Heidi
The Twenty-one Balloons
King Arthur
Adam of the Road
The Adventures of Robin Hood
The Door in the Wall
The Bronze Bow
The Hobbit
Anne of Green Gables
The Trojan War
The Wind and the Willows
Treasure Island
Tom Sawyer
As you Like It
More than the book list, Curt's freedom to invent to his hearts content will be the most striking improvement this year. He is constantly sharing idea with me. He watches science shows and SpaceX during his free time. He has drawers of wires and screws. He loves dumpster diving for broken machines so he can take them apart and find out what makes them tick.
I hope and feel quite excited that Curt will have an "out-of-the-box" experience this year. The sky is the limit and Curt is ready to launch.