RECENT POSTS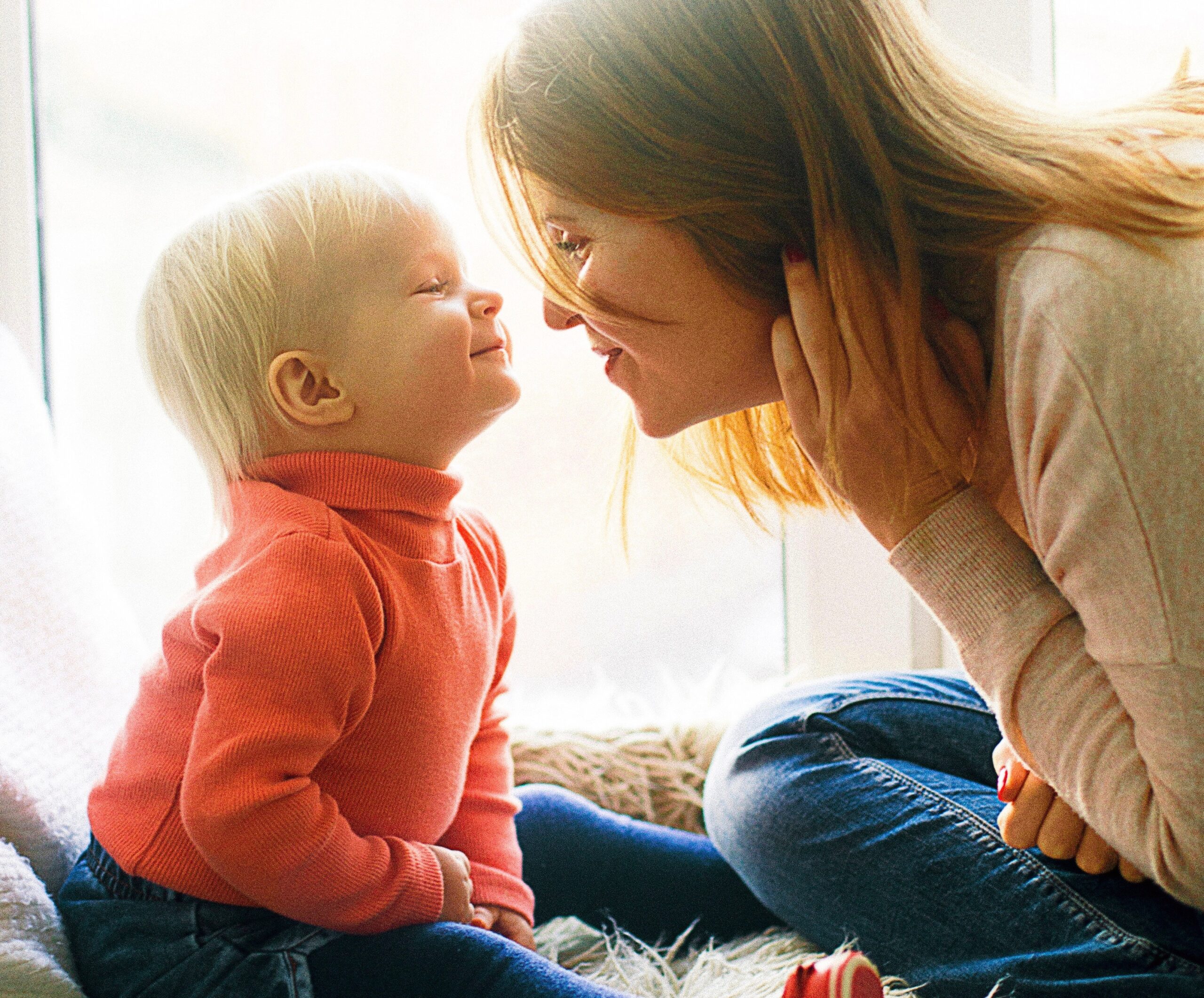 COURSES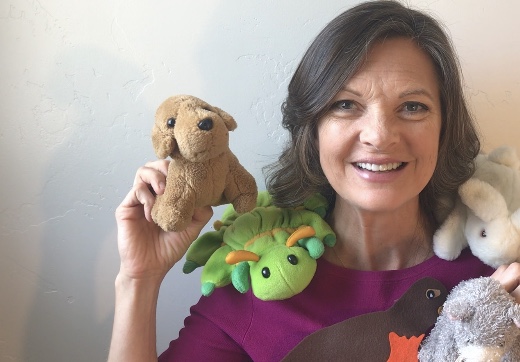 Kristin grew up in Mesa, Arizona and is the oldest of eleven children. She has a degree in elementary education. Along with teaching online courses, she is founder of LifeOfARealMom.com. Her favorite activity to do with her husband and 5 children is camping.

She describes herself as, "A great mom who makes mistakes, avoids cleaning, and can't get-it-all-done. LIKE YOU, I am extraordinarily blessed with a great family and opportunities to make a positive difference in this world – one day at a time."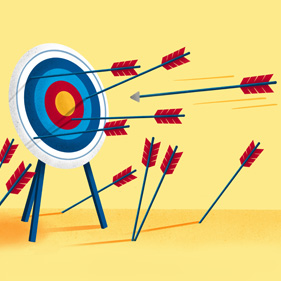 Hi, I am Kristin. Being a GREAT parent is important to me BUT I am not perfect at parenting. I DO try my best everyday. This is the REAL me.
This BLOG is about WHAT I have learned while mothering my five very different kids. Want a happier family? Let me tell you some parenting secrets. BEWARE: I tell it like it is.
Duncan and I choose to parent the best we can while taking into consideration our strengths and weaknesses and our children's individual needs.
So, naturally, we fail sometimes and have a few successes. I share both on this blog.
My website is full of the ordinary, in effort to bring some reality to the media. I am a great mom who makes mistakes, avoids cleaning, and can't get-it-all-done, like most people I know. LIKE YOU, I am extraordinarily blessed with a great family, and opportunities to make a positive difference in this world – one day at a time.
Kay, J.D., Clark and Adam are adults while Curt is still "all mine." Duncan is my husband and first love. WE live in the real-world together with all of its ups and downs. And that is for REAL!
Each day is a new day. So, take a breath and consider my motto.
Relax and enjoy it.
I'm not suggesting that parents should sit on the couch all day. I DO suggest, while you are trying your best to reach your parenting goals, enjoy the journey. Soak up the funny things your kids say and the surprising ideas they have because parenting is the greatest work you will EVER do. Don't stress TOO much. Enjoy it!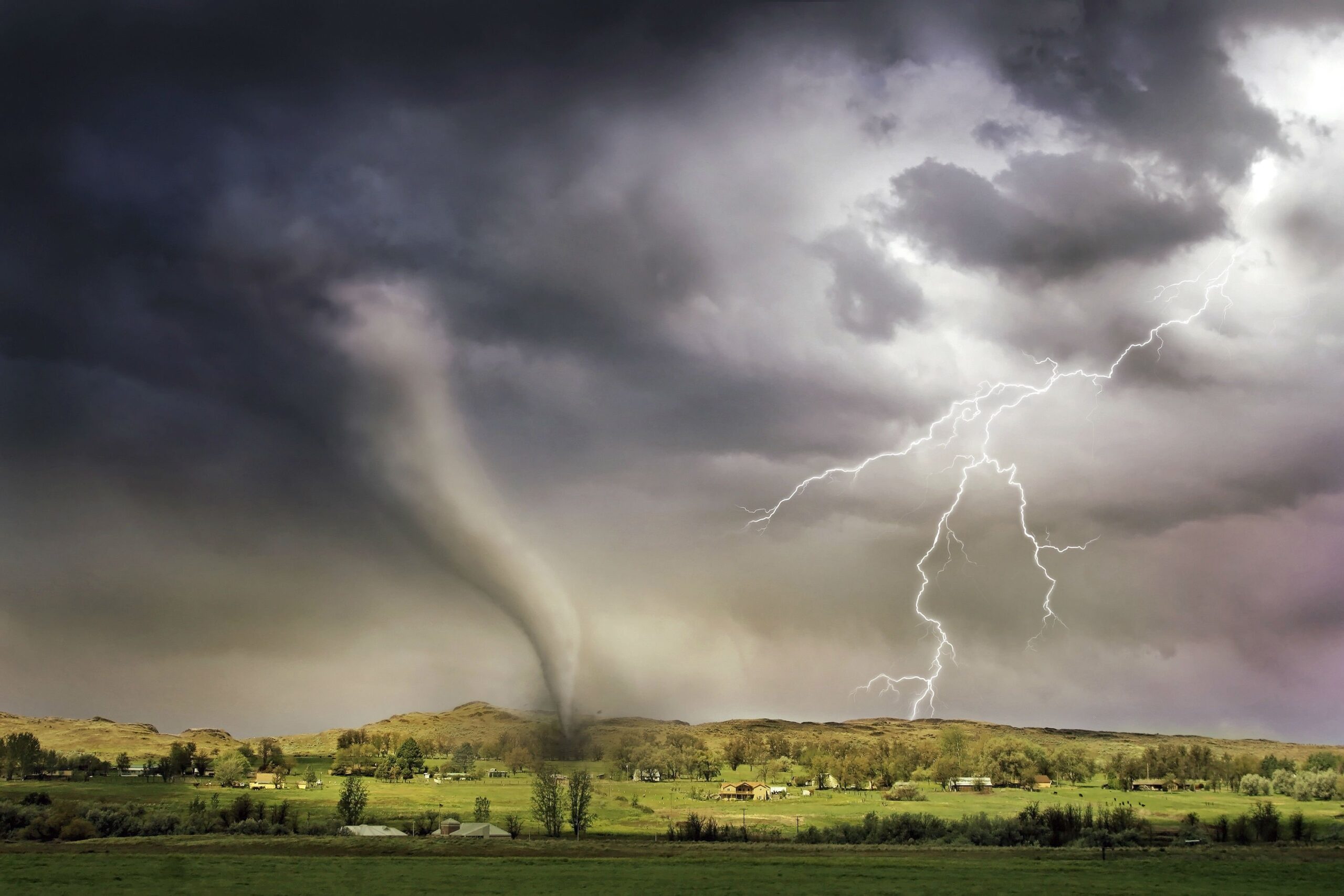 What is hard in your parenting right now?
More Parenting Secrets coming soon …