Parenting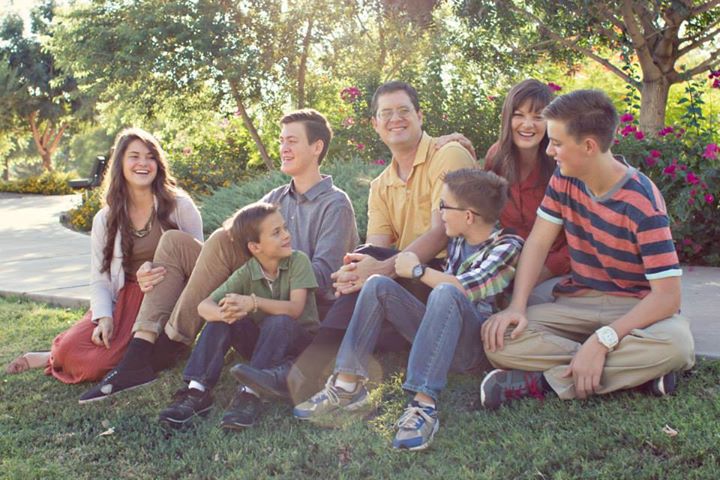 Duncan and I are the parents of 5 very different people, who are currently between the ages of 25 and 13. We choose to parent the best we can taking into consideration our strengths and weaknesses and our children's individual needs.
So, naturally, we fail sometimes and have a few successes. I share both on this blog.
My website is full of the ordinary, in effort to bring some reality to the media. I am a great mom who makes mistakes, avoids cleaning, and can't get-it-all-done, like most people I know. LIKE YOU, I am extraordinarily blessed with a great family, and opportunities to make a positive difference in this world – one day at a time.
CLICK HERE for a day to day look at my ordinary life.
CLICK HERE for a recent conversation between me and Jessica Jackson on a "Thriving Motherhood Podcast."
CLICK HERE for one of my many articles about parenting.
Each day is a new day. So, take a breath and consider my motto.
Relax and enjoy it.
I don't mean to sit on the couch all day. I mean – while you are trying your best to reach your parenting goals, enjoy the journey. Enjoy the cute things they say and the surprising ideas they have because this is the greatest work you will EVER do. Don't stress TOO much and