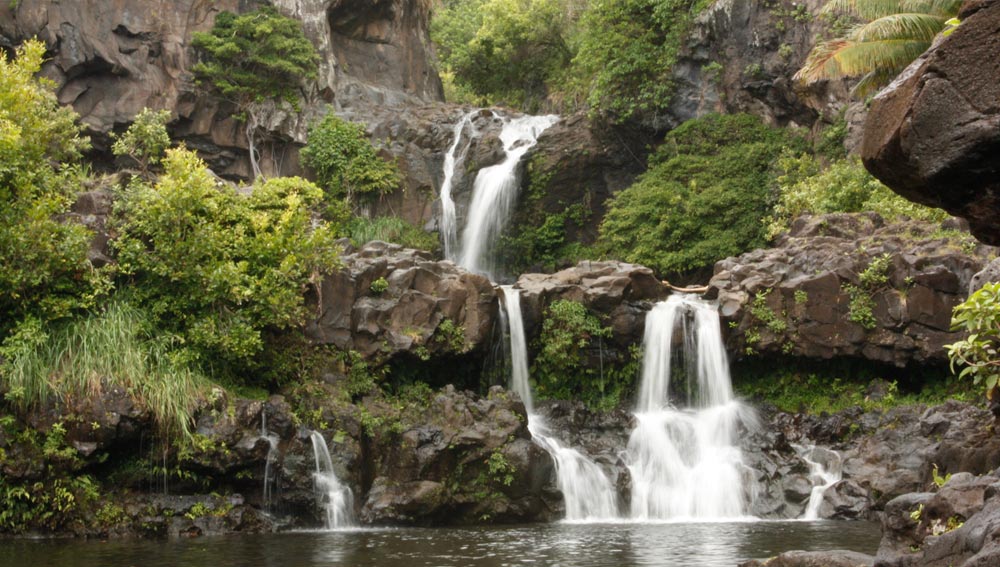 My first time to Hawaii is approaching!
Duncan's brother had a ton of extra flight miles and so, out of the goodness of his heart … he invited us to accompany him, my sister-in-law Angela, and their two boys for 5 days of a dream-come-true!
We are flying from LA to Maui
Packing list:
Boys: 3 bathing suits, rash guard, flip flops, Keens (what are those? OH! shoes for hiking that can get wet), 3 shorts, 3 tshirts, 1 polo for church, church pants, pj's, undies, 1 pair socks, deodorant, toothbrush, sunglasses, goggles, chargers, headphones, books, games, football, and frisbee.
Me: all the above plus ear plugs, and my magical cover-up.
My sister-in-law that we are traveling with is a REAL pro at flying. CHECK OUT HER PACKING LIST for the flight.
I better get off the computer to get a pedicure and finish packing. We are SO EXCITED!
Stay tuned for the REAL story.