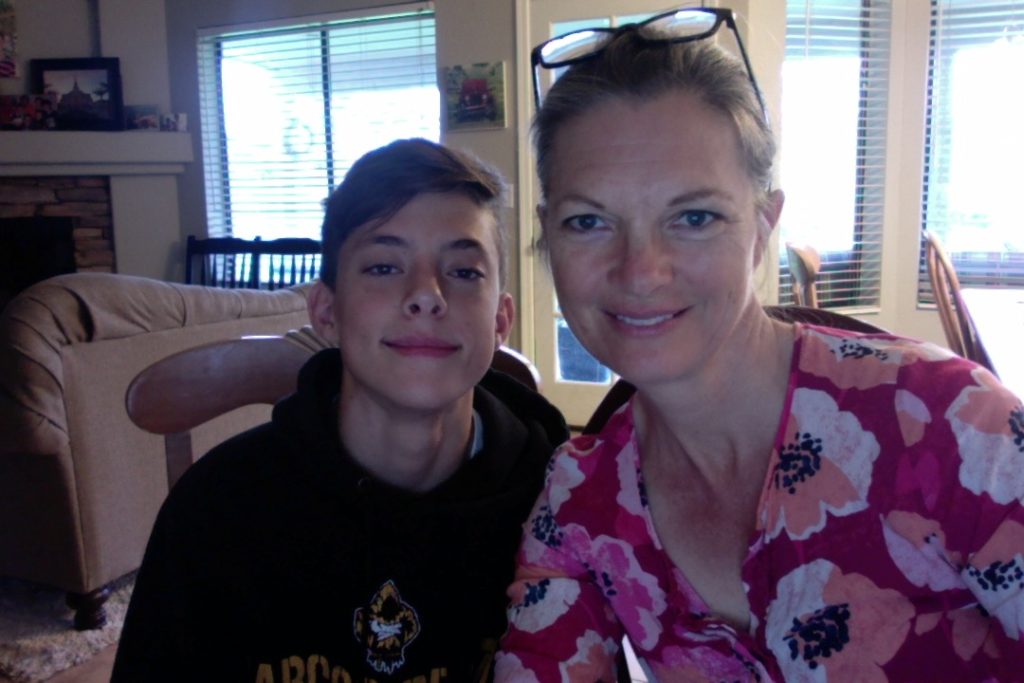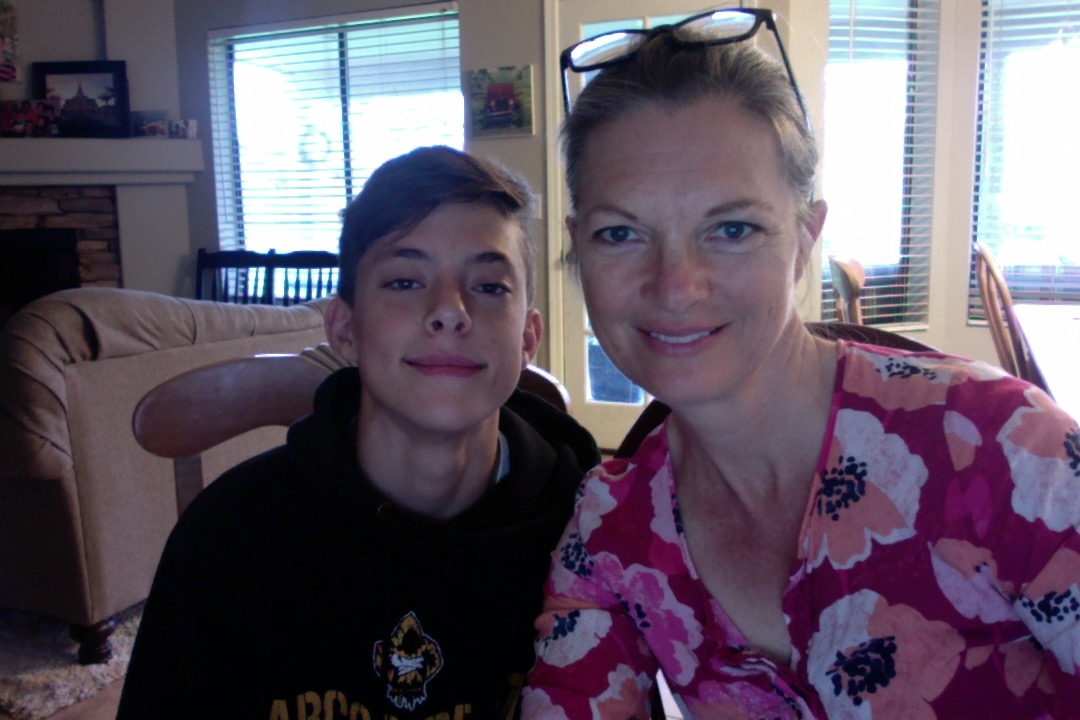 I am homeschooling! I am so lucky to be witnessing Curt's brains at work. It is not too much work, but it DOES require dedication. I try hard not to give in to too many distractions. BUT, the following distractions seem to be winning right now:
Looking at Curt's new website got me excited to get on my own, so here I am.
I am reading Doctrine and Covenants: Revelations in Context compiled by the Sidney B. Sperry Symposium held at Brigham Young University along side the Doctrine and Covenants right now. This excerpt is worth sharing this morning before I get back to studying with Curt:
Gordon B. Hinckley counseled: "Criticism is the forerunner of divorce, the cultivator of rebellion, a catalyst that leads to failure. I am asking that we turn from the negative that so permeates our society and associate, that we speak of one another's virtues more than we speak of one another's faults, that optimism replace pessimism, that our faith exceed our fears. When I was a young man and was prone to speak critically, my father would say: 'Cynics do not contribute, skeptics do not create, doubters do not achieve.'"
So, let's be believers!
I BELIEVE this is going to be a great day. 🙂