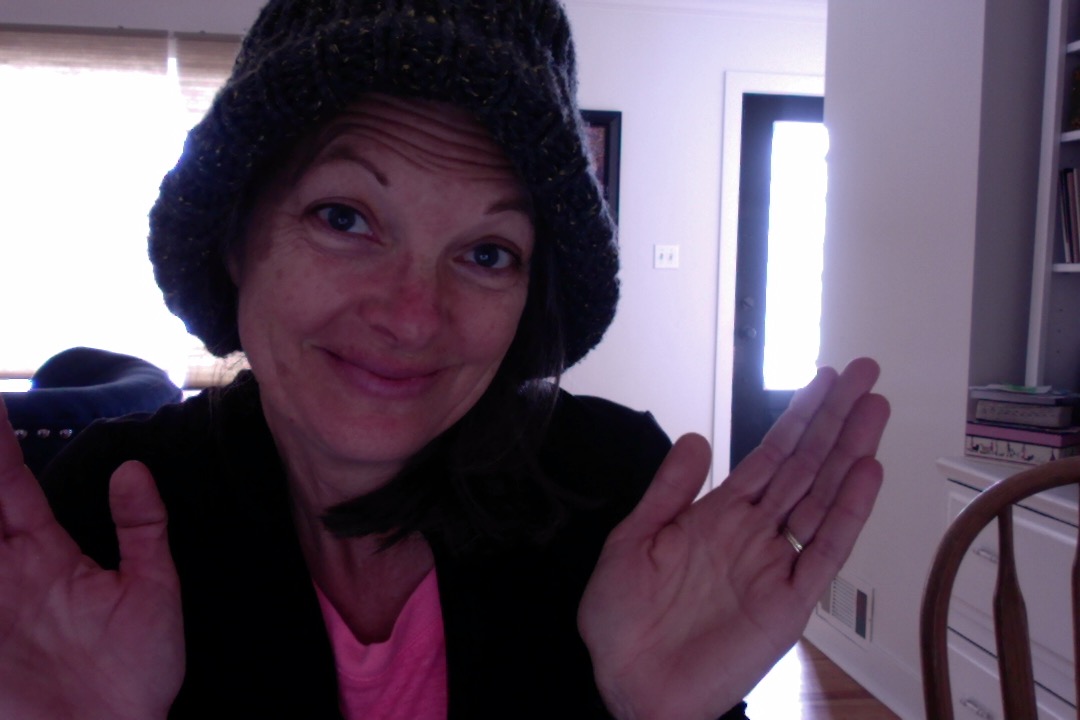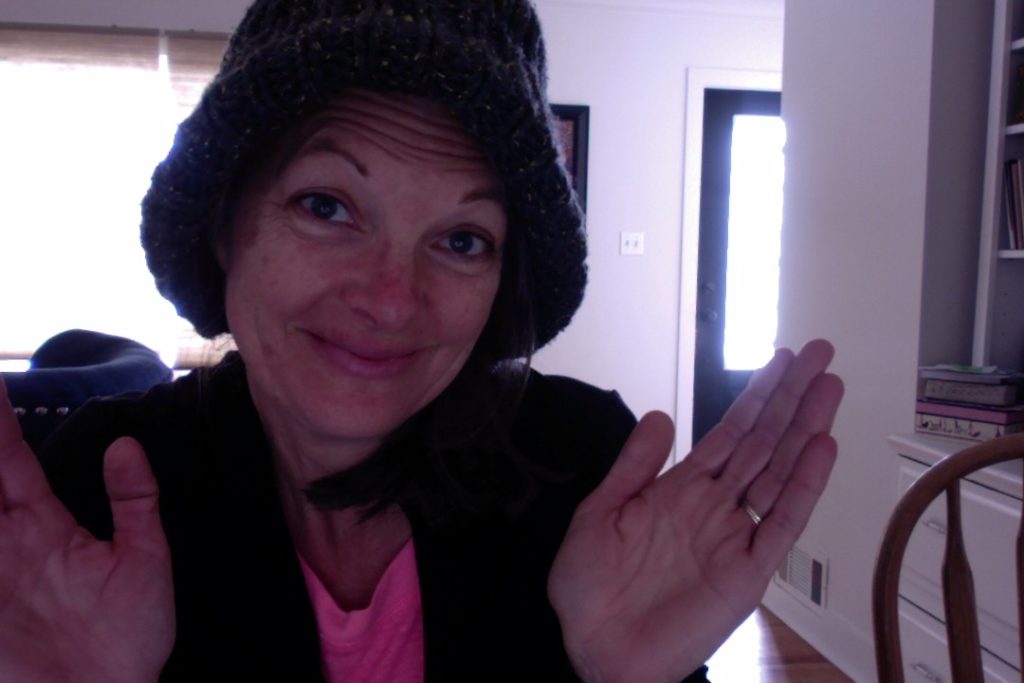 Is this allowed? Wearing a beanie in the house? I went on a walk with Angela this morning and am still trying to warm up. FUN!
I am suppose to be putting together a birthday box for Adam in Brazil (His birthday is in a month and a half! GOT TO GET IT IN THE MAIL!) but got distracted looking a recipe videos on youtube. Have you heard of "Jenny Can Cook?" It's hilarious. She is down-to-earth and real. I love it!
I am going to try this crunchy bread. I have always wanted to know how to make good crunchy bread. I'll let you know how it goes.
Can Kristin Shaeffer cook? We'll see!