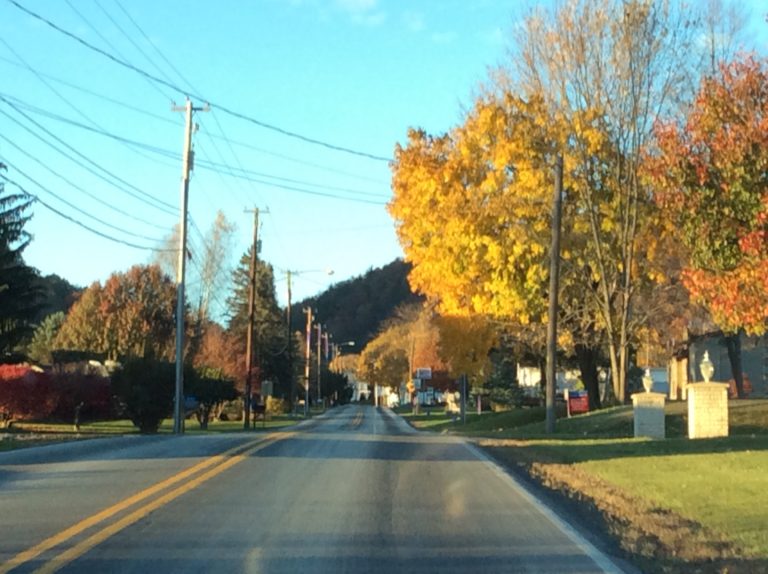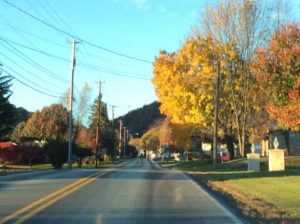 Dad's Shrimp Creole
by Doug Durkin, who grew up in St. Mary's City at the southern tip of Maryland on the Chesapeake Bay shoreline.
5 lbs shrimp, peeled and deveined
4 large cans tomato sauce
2 small cans tomato paste
1 stick butter
1/4 cup flour
4 cloves garlic, chopped
1 small onion, chopped
1 green pepper, chopped
1 box instant white rice
1 teaspoon salt
1-2 teaspoons cayenne red pepper
Thaw frozen shrimp. Either buy shrimp that are already peeled and deveined or set aside time to peel and devein yourself. They can be precooked or raw, either way works.
Melt butter in large pot on low heat. Saute green pepper, onion, garlic in butter for 2 minutes. Slowly add flour while stirring constantly.
Slowly add tomato sauce, continuing to stir. Add tomato paste and about 1 cup of water (more or less to get desired thickness in the sauce). Add salt and red pepper to taste.
Simmer the sauce mixture for at least 30 minutes or longer. Simmering longer will cause the sauce to thicken slowly.
Add shrimp to sauce about 5-10 minutes before serving. Simmer long enough to heat thoroughly if shrimp are precooked. If using raw shrimp, then cook about 5 minutes longer depending on size of shrimp.
Cook instant white rice according to directions on package.