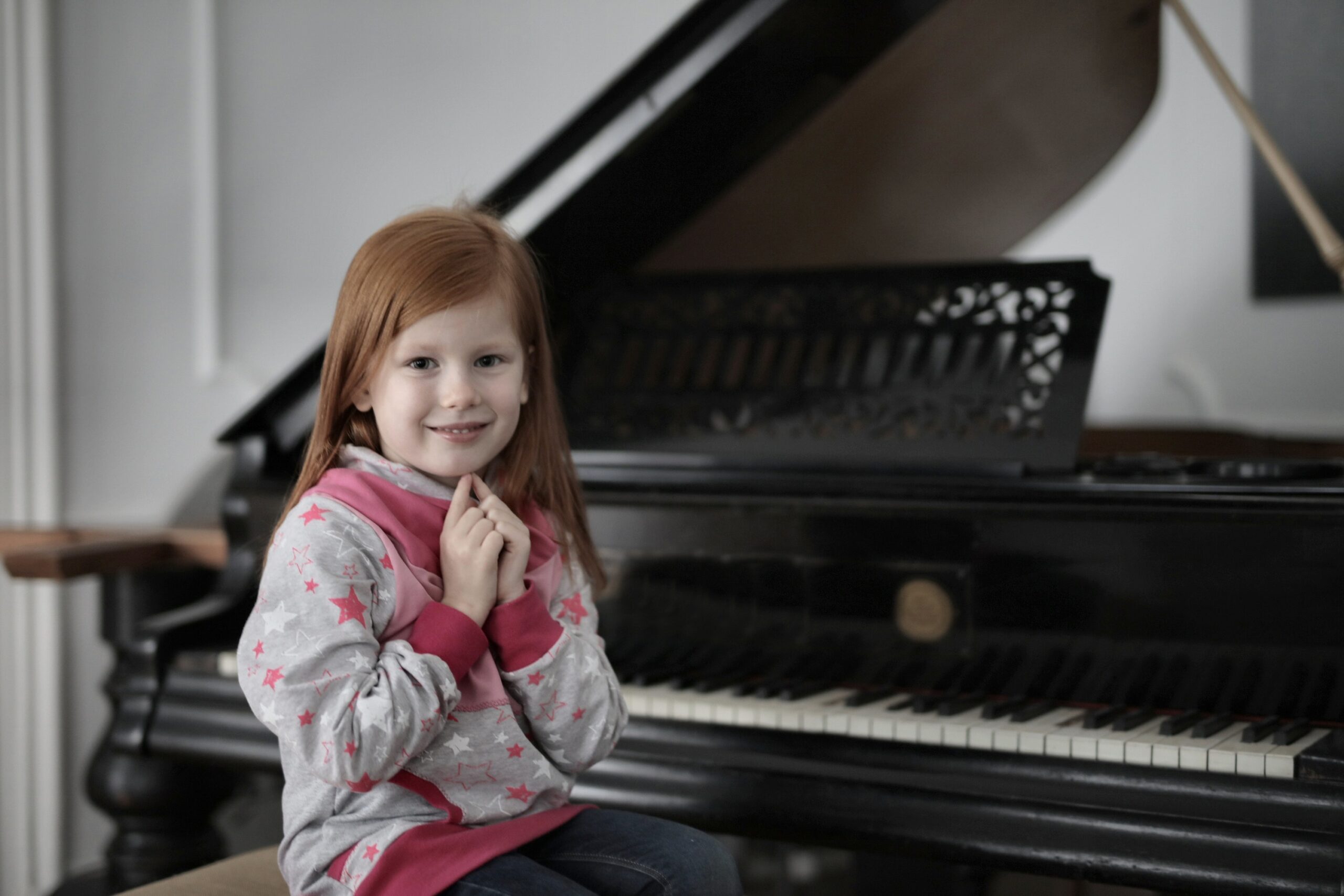 Piano lessons refine a child, teach self discipline, and develop a life skill that enriches the home and community.
Piano Lesson Tips for Parents:
Own a piano, not an electric keyboard, where the keys are so easy to push down that they aren't exercising, thus strengthening their fingers enough to be able to play a real piano later.
Find a qualified piano teacher. Some teachers are better for beginners and others for intermediate and advanced students. It is good to graduate to new teachers as your child needs. When you choose a teacher who is a part of a professional music teacher association your child will have more opportunities to participate in musical activities outside the normal lesson and recital. These professional activities are fun and hold the student accountable to progressing goals.
Choose a piano teacher that will teach your child music theory and music history. CLICK HERE for a good example.
I strongly encourage a parent to attend the weekly lessons so that you know what the child should be practicing. This way you are a more reliable support when they have a question. You will also be able to defend them and push for appropriate opportunities for them.
Establish a family culture that includes sufficient scheduled practice time on a daily basis. This is the surest guarantee that your child, will experience consistent progress at the piano and therefore enjoy it more. They will have a greater sense of satisfaction and accomplishment.
Find excellent examples of polished performances of your child's songs on youtube. Watch these with the student so they can have a proficient model. Also, listen to piano and classical music around the house.
I know you will witness a richness of life as you see the joy music will bring into your child's life and into your family's home!
MY YOUTUBE CHANNEL teaching young children songs to sing.
MY ONLINE MUSIC CLASS for toddlers and preschoolers to prepare them to love music and nurture their bond and learning with parents.