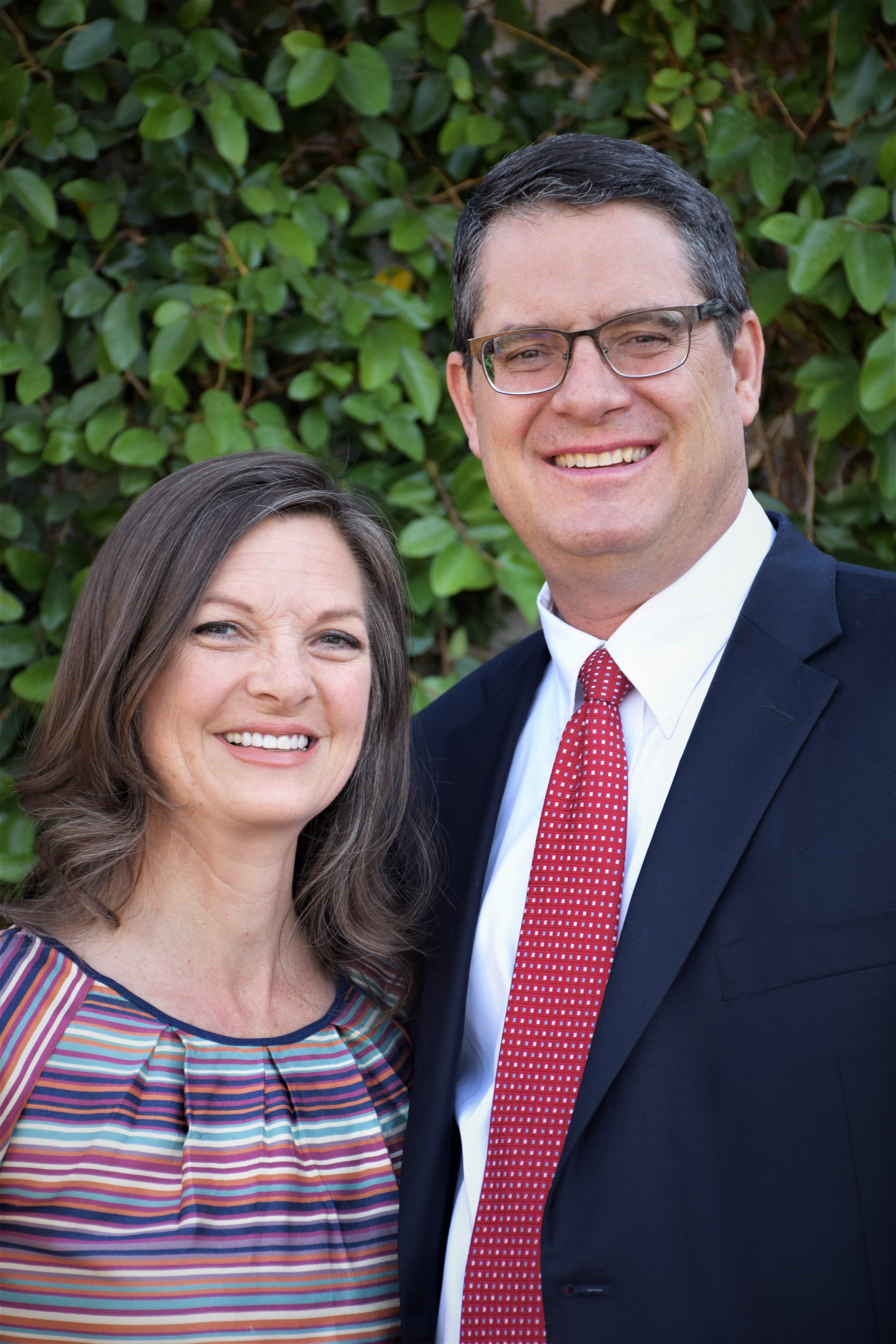 When Duncan and I got married, we had many advantages. Both of our parents were still together and modeled healthy marriages. We had strong faith in Jesus Christ and went to the same church. We knew we wanted to be married forever and openly covenanted that we would do all we could to make our marriage worthy of eternity. STILL, being married has been the hardest thing I have ever done. It has also been the most rewarding and joyous part of my life.
Marriage is really important to God.
Genesis 1:27–28:
"So God created man in his own image, in the image of God created he him; male and female created he them. And God blessed them, and God said unto them, Be fruitful, and multiply, and replenish the earth, and subdue it: and have dominion over the fish of the sea, and over the fowl of the air, and over every living thing that moveth upon the earth."
Genesis 2:18,24:
"And the Lord God said, It is not good that the man should be alone; I will make him an help meet for him. Therefore shall a man leave his father and his mother, and shall cleave unto his wife: and they shall be one flesh."
Matthew 19:3-5:
"The Pharisees also came unto him, tempting him, and saying unto him, Is it lawful for a man to put away his wife for every cause? And he answered and said unto them, Have ye not read, that he which made them at the beginning made them male and female, And said, For this cause shall a man leave father and mother, and shall cleave to his wife: and they twain shall be one flesh?"
"Our most important and powerful assignments are in the family. They are important because the family has the opportunity at the start of a child's life to put feet firmly on the path home."

Henry B. Eyring
Since marriage is so important, it is worth our time and effort to make it a top priority (only topped by cultivating our relationship with God).
Strengthening Marriages and Families
Find free faith based resources to strengthen marriage.
RENAISSANCE OF MARRIAGE
Hear what President Eyring says we all must do to have a renaissance of happy marriages and productive families. (2:36)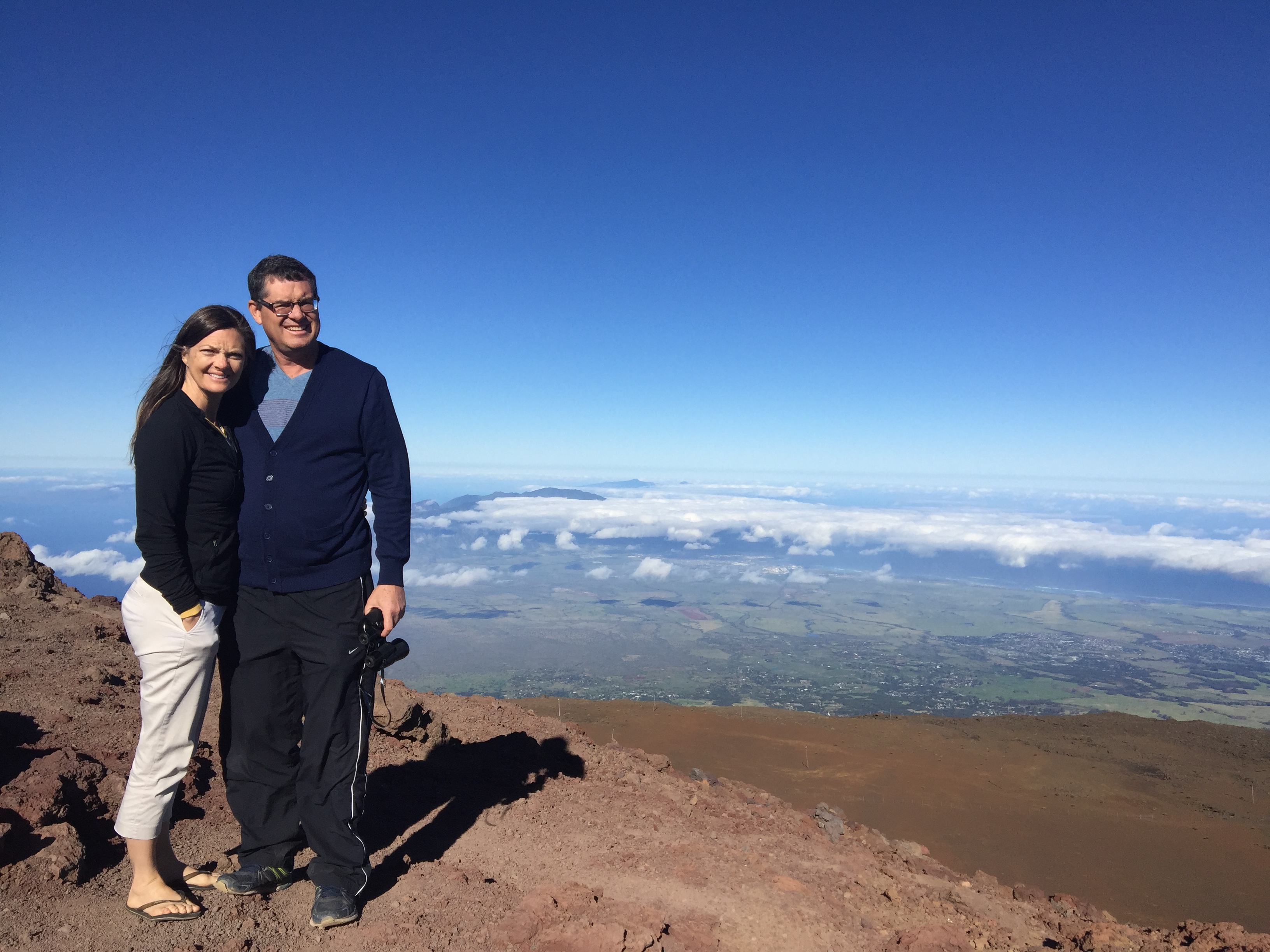 Marriage tips that come to mind:
– Duncan and I go on a date every Friday night.
– I pray for Duncan and thank God for Duncan in personal prayers in our family prayers.
– Pray as a couple. (We are working on this one.)
– I strive to make Duncan happy. I often sacrifice my comfort for his. AND He tries to do the same for me (this comes more naturally for women, so we need to be patient with one another).
– We do fun activities as a family.
– We often recount our great memories together.
– We worship our Heavenly Father and Savior Jesus Christ together on Sunday and at other times through the week.
Marriage is HARD WORK, but it is so worth it! Keep it up!