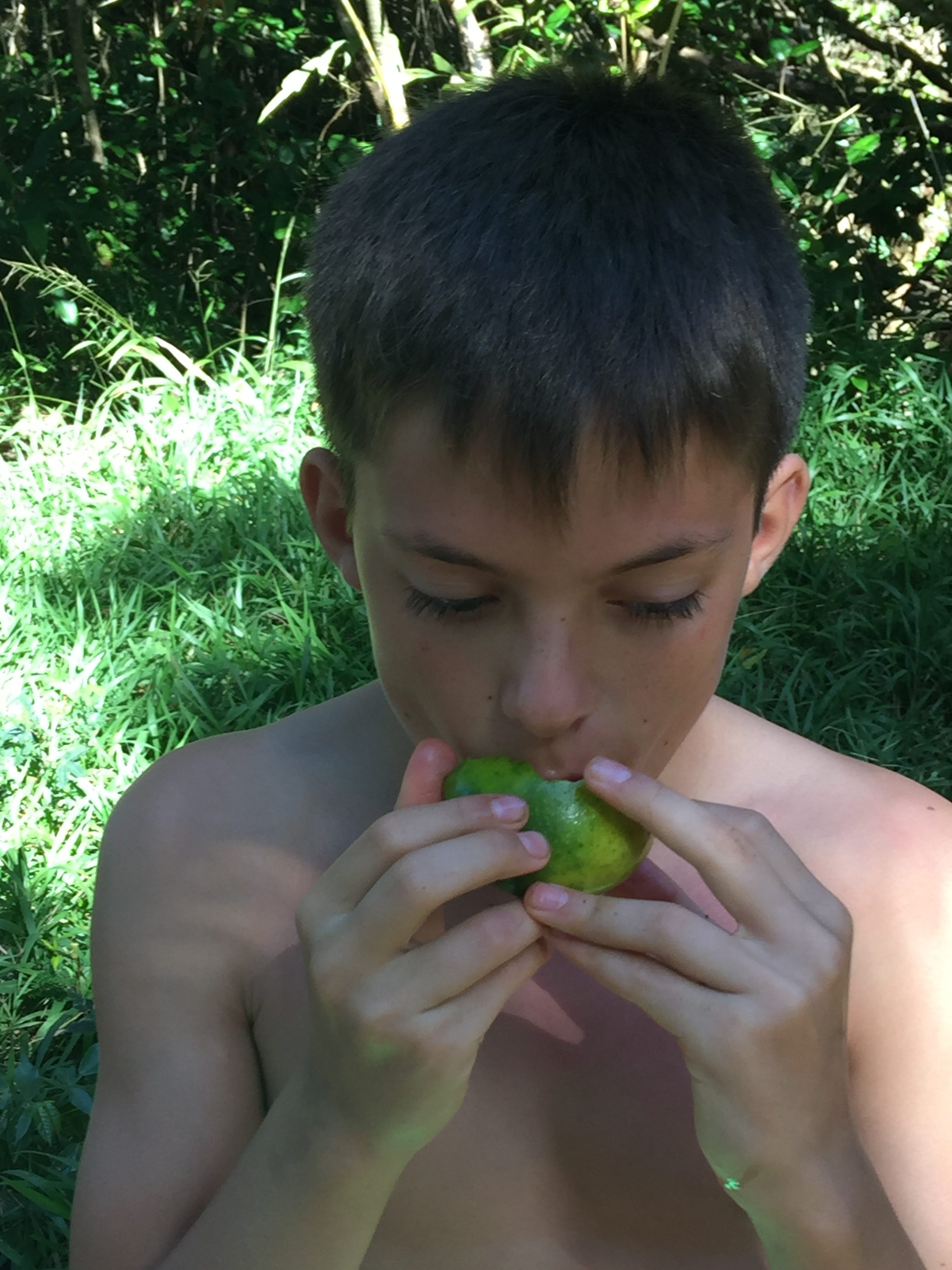 Curt tasting passion fruit.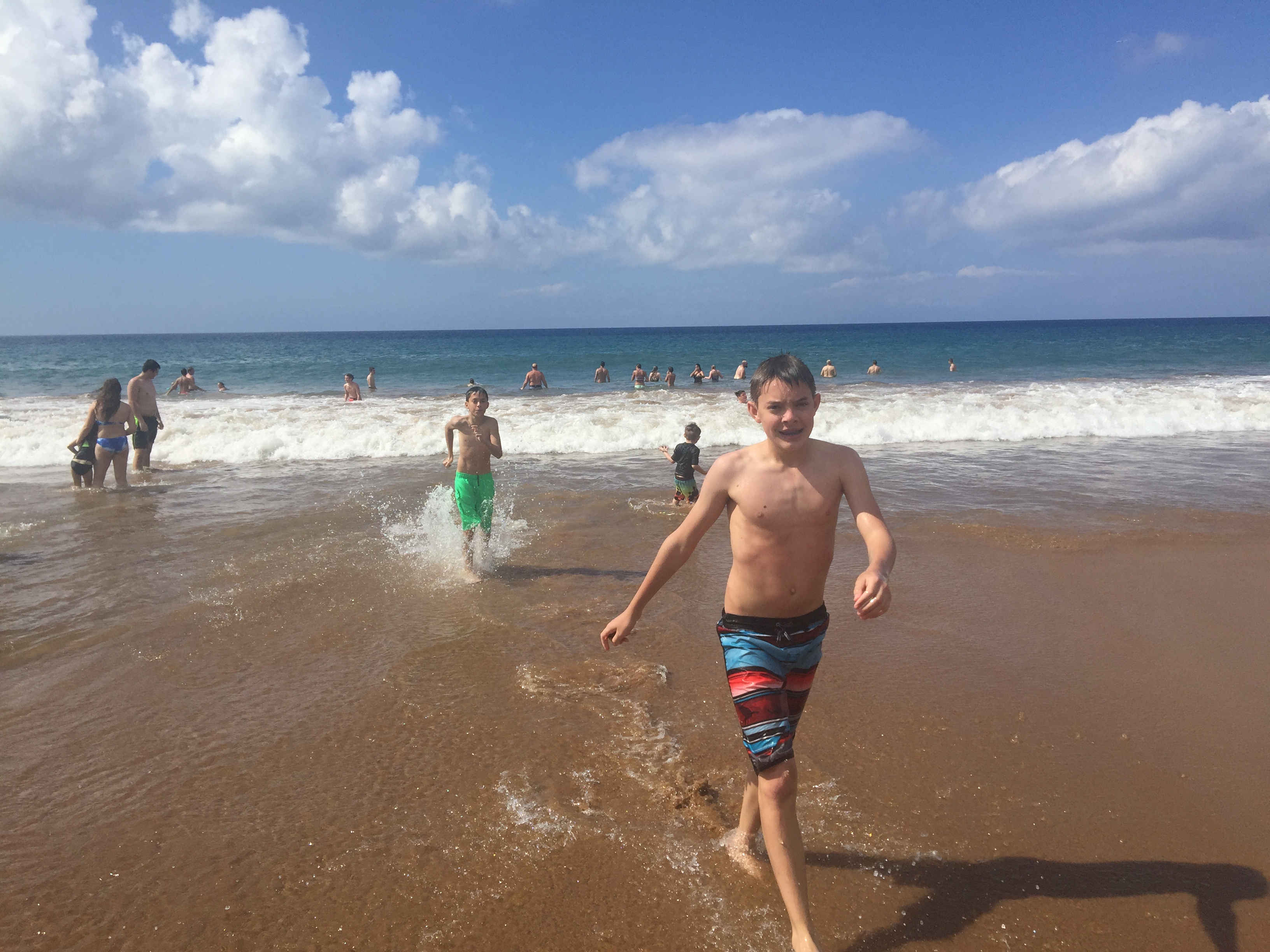 Adam and Curt playing in the Maui surf.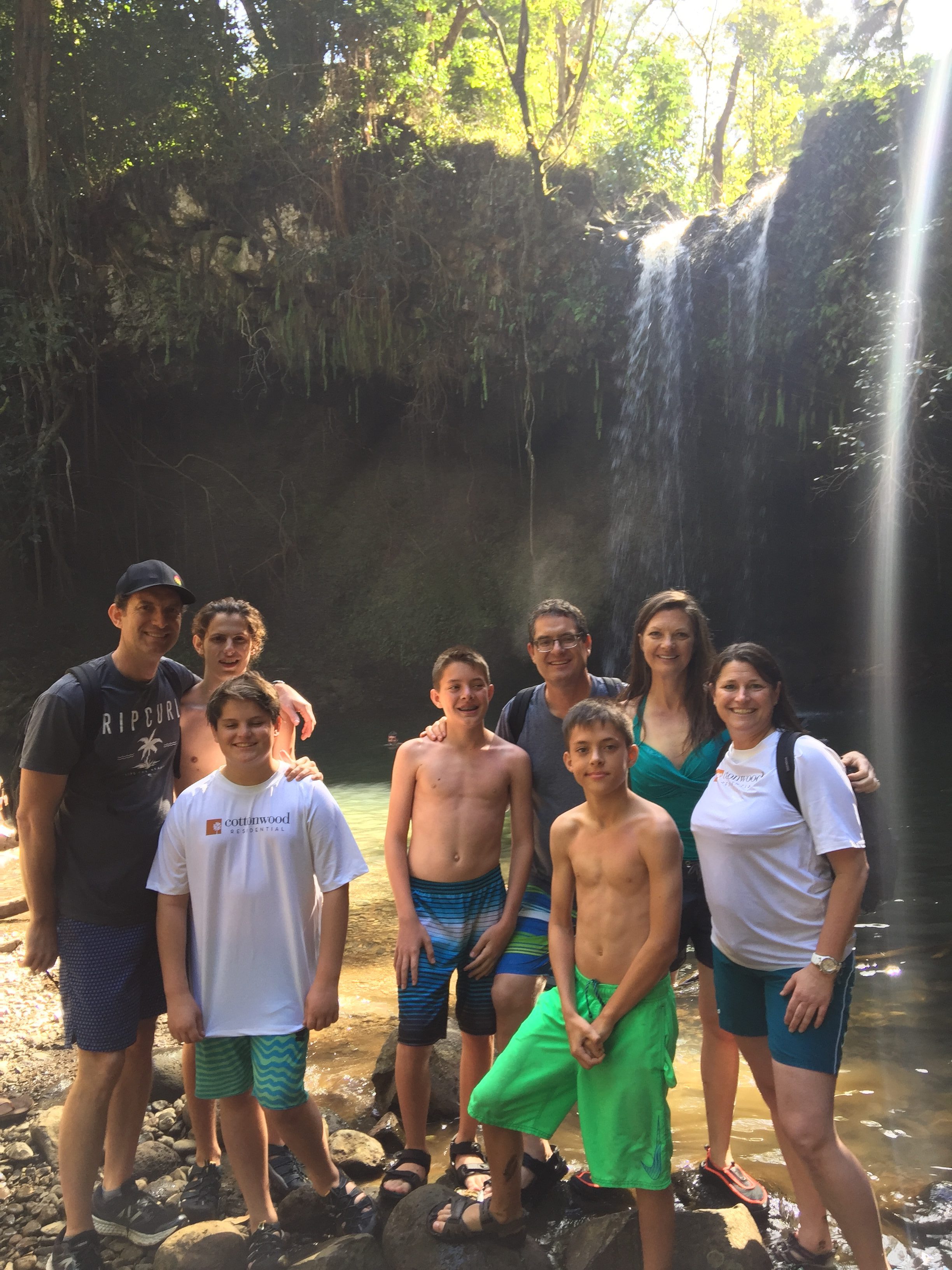 Hiking, jumping, and swimming near Twin Falls.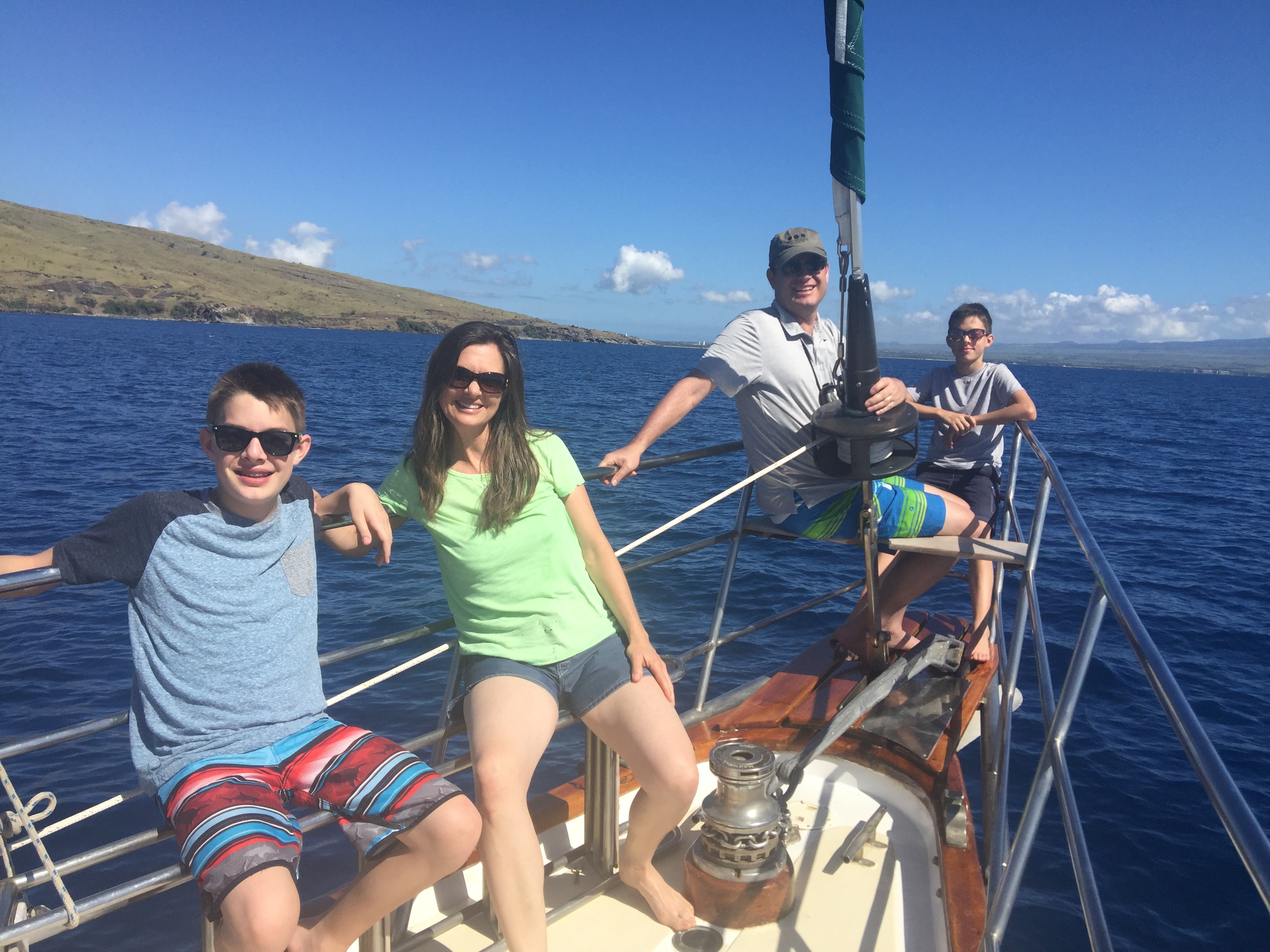 Whale watching was a success! January and February are the best whale watching months in Hawaii. (Sorry AnnaJo, my sister who went whale watching recently to no avail.)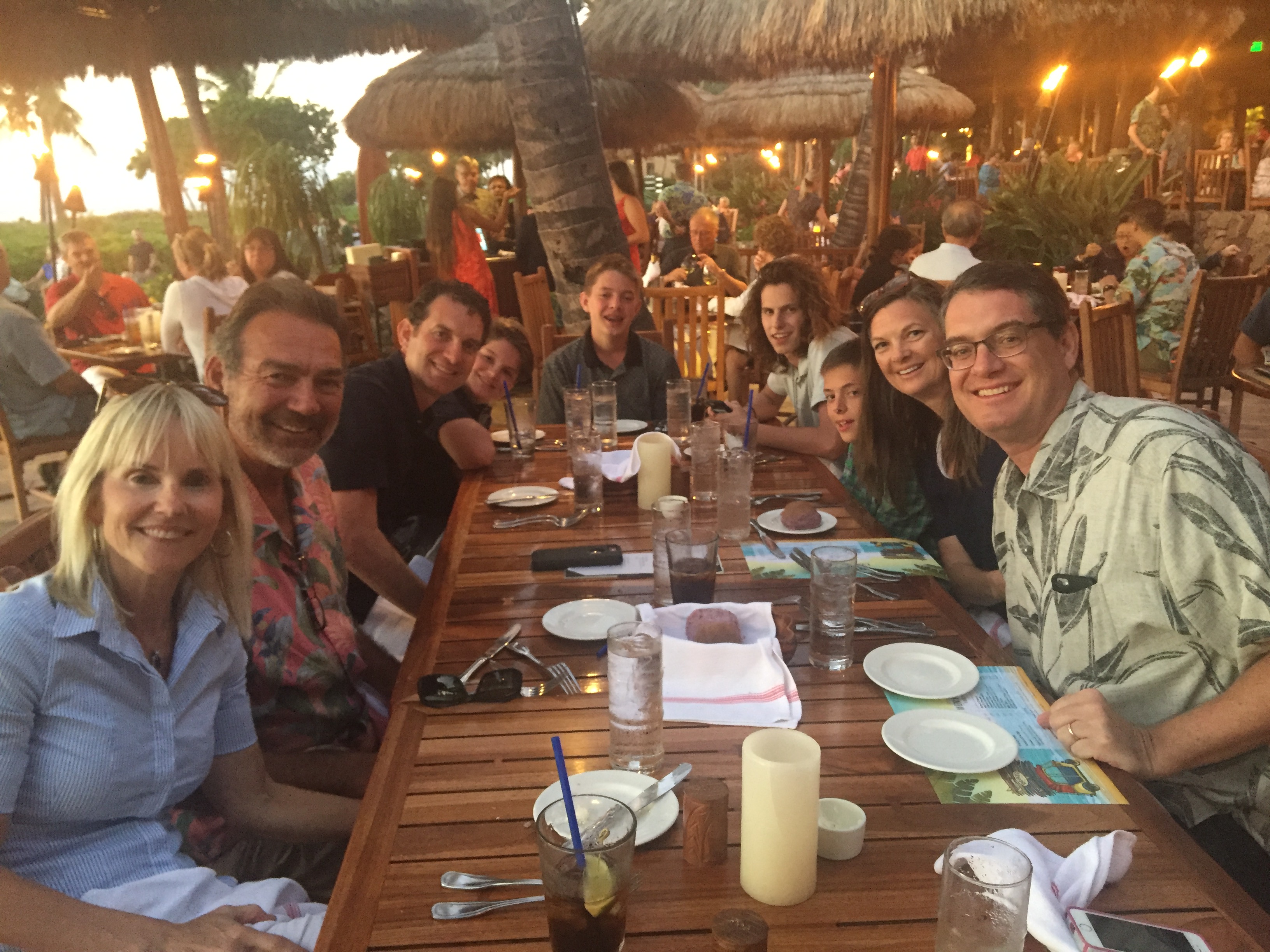 Duncan's adventurous cousin, his sweet wife and the rest of our gang at enjoying real Hawaiian food.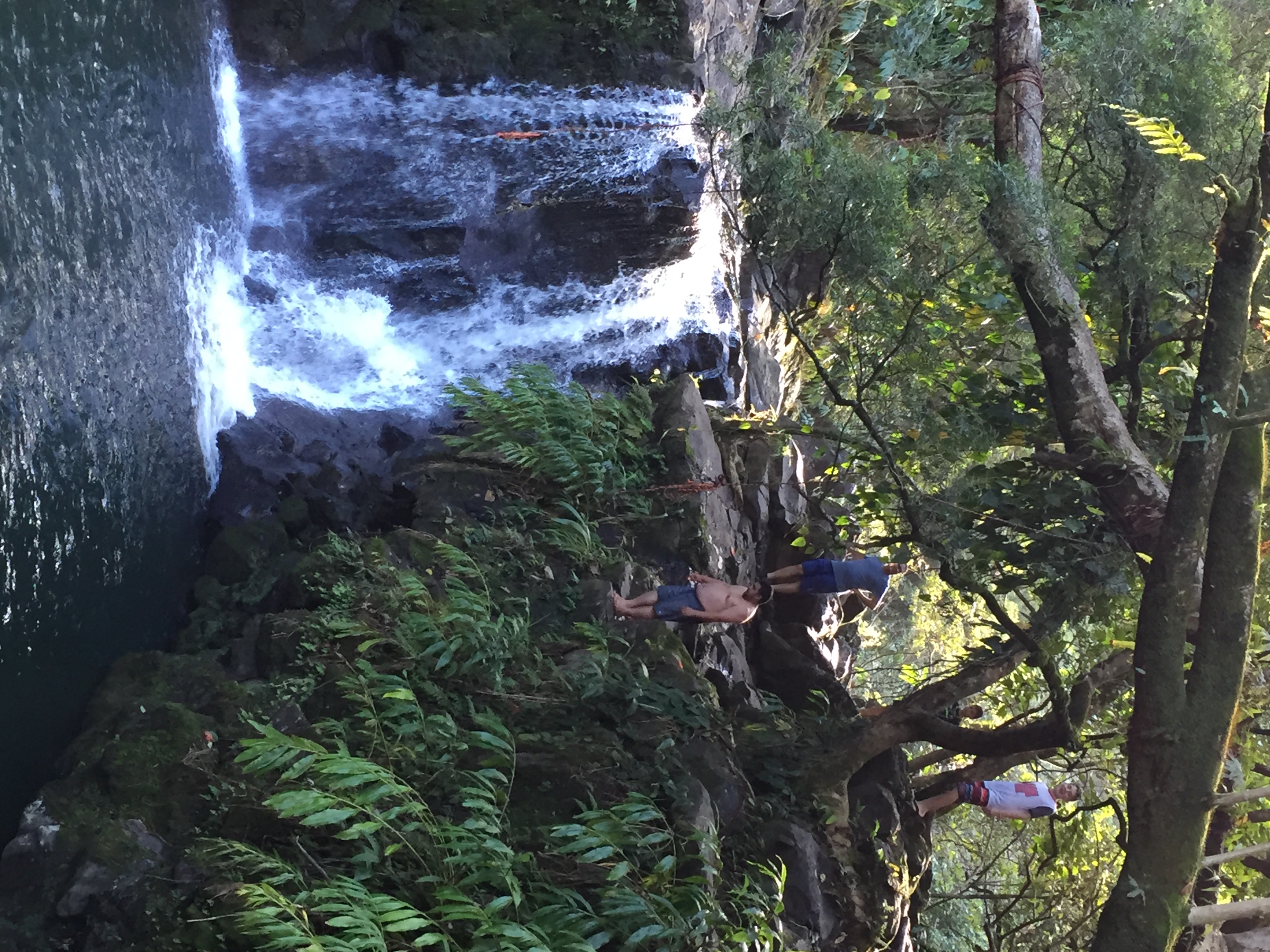 Adam's brave jump is on video. HERE.


Adam, Curt and I behind some beautiful falls in Maui.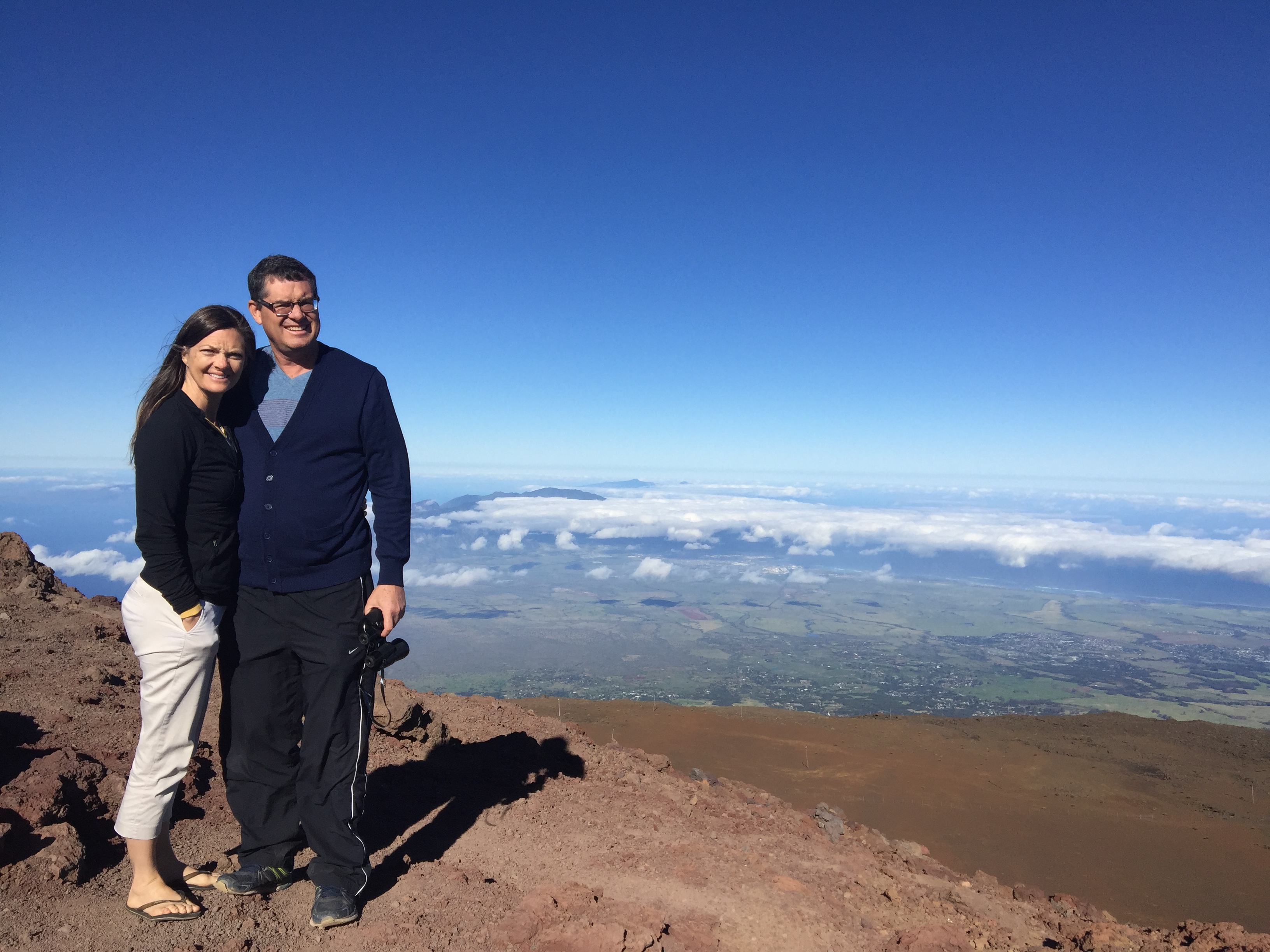 Duncan and I at the summit of Haleakala, the tallest volcano in Maui: elevation 10,023 feet. Behind us you can see much of Maui.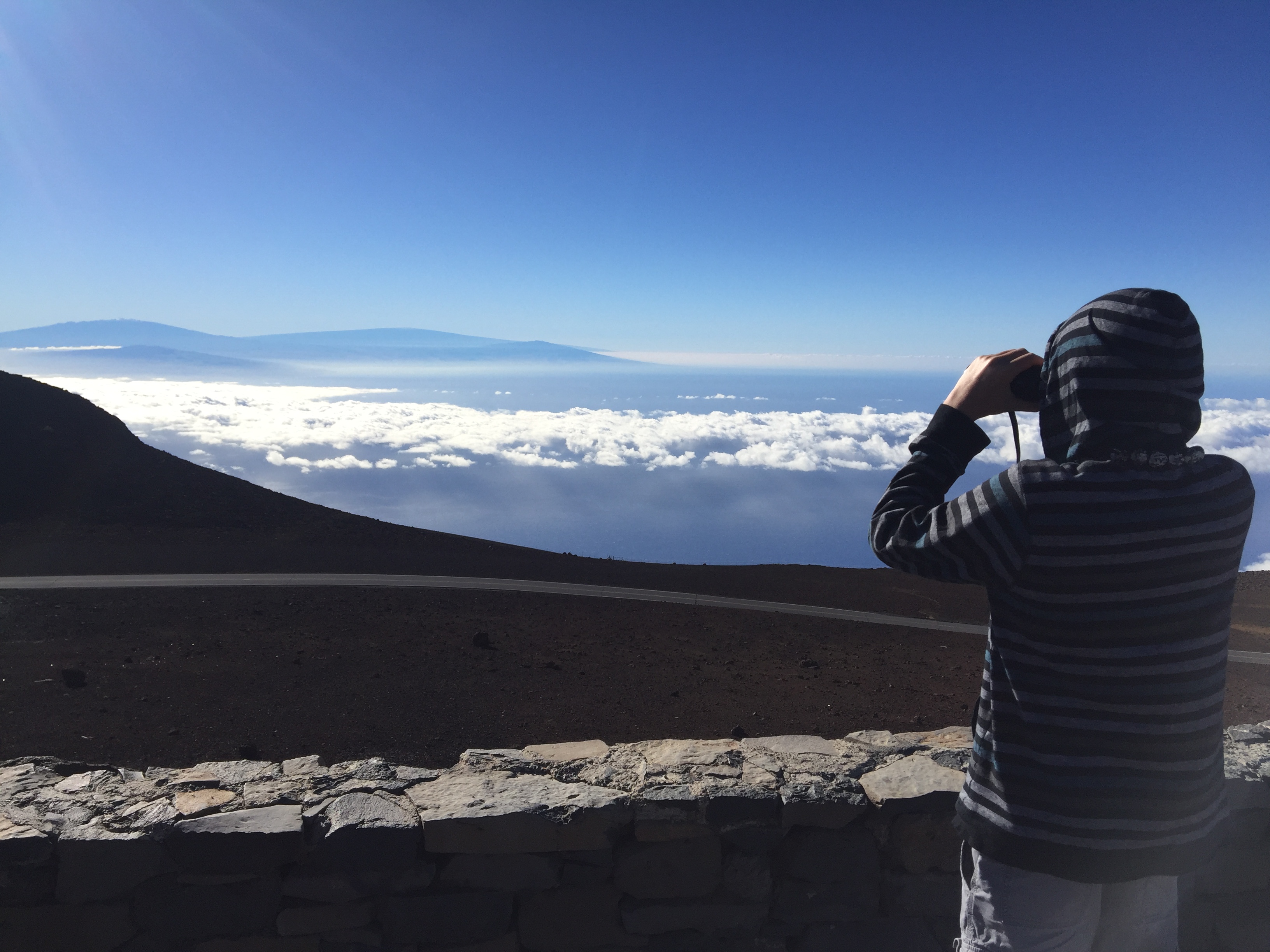 Adam looking at the big island "Hawaii" from the summit on Haleakala.
ANGELA'S BLOG on our trip together.