I don't agree with Trump on everything, but I like some of the things he is doing for our country.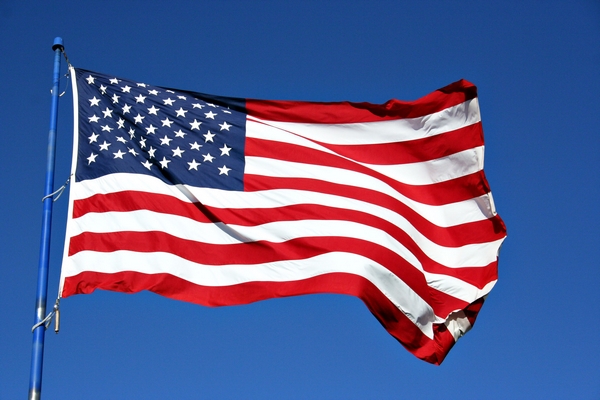 Did you know Maricopa County (Phoenix, Arizona area) is the fourth largest county in the US by population? Interesting that it was first in 2016 in GOP votes among states supporting Trump. Maricopa county had more GOP votes than eleven of the states that Trump won.
I agree with GOP principles:
– limited government,
– fiscal and personal responsibility,
– the order of law, and a
– good business climate results in jobs.
I agree with my dad, "These principles must be accompanied by reasonable regulations as well as appropriate support for the family and for the poor."
VOTE