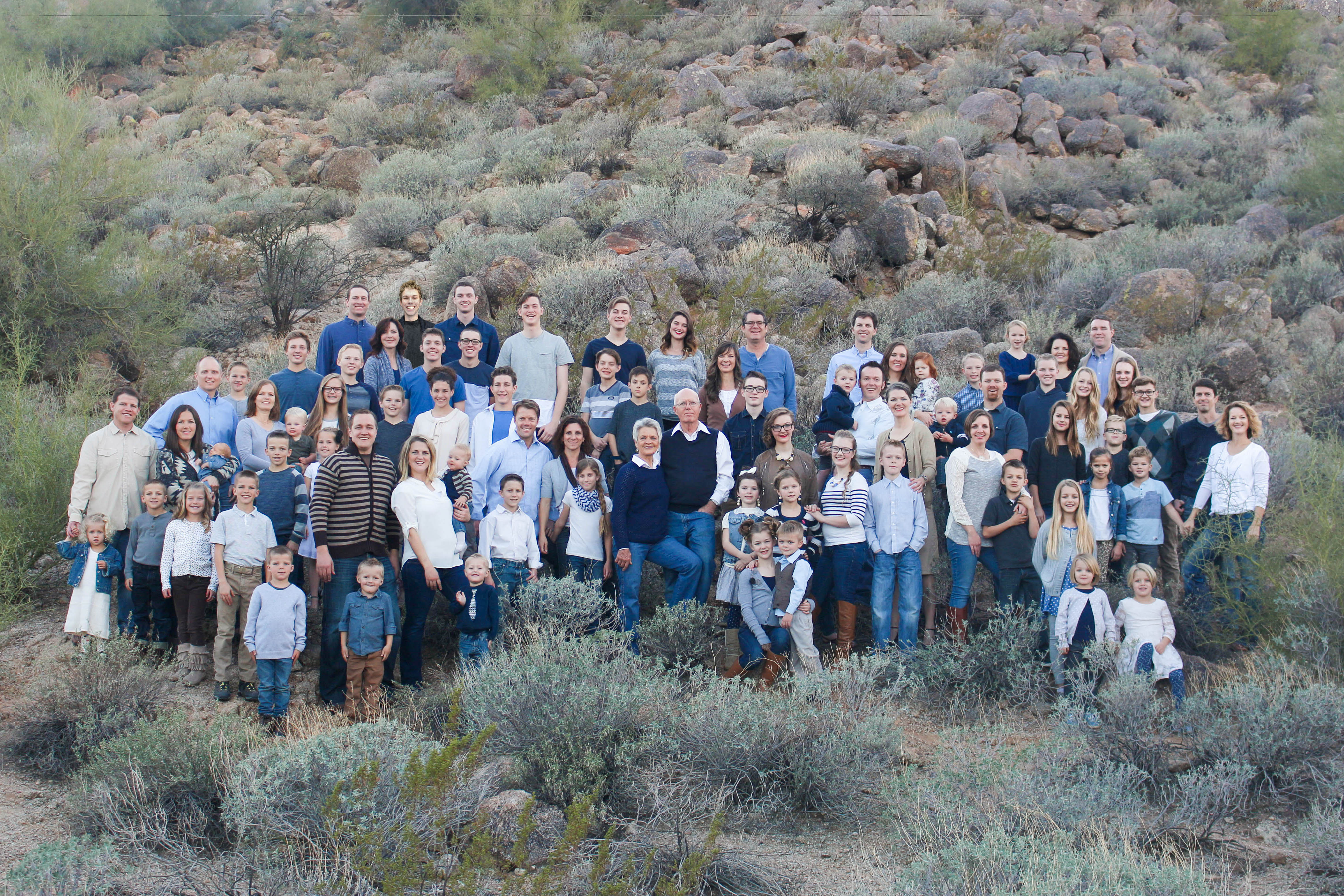 Remember
by Claudia Goodman
Who will raise their voice for the family?
Who'll defend the rights of our liberty?
Come preserve your own, in the srength of God and home.
All who will rejoice in this privilege
Let them now maintain freedom's heritage
Come with fervent zeal. Join us on the battlefield.
CHORUS:
Remember our homes, The safeguard of peace.
Remember the children who look to you to keep tomorrow free.
Remember God, Remember His love.
He calls to us, Remember, Remember, Remember.
Fathers, join together in your brotherhood.
Mothers, stand united in your sisterhood.
Rally round the cause, Come before the battle's lost.
CHORUS
Now the nations stray forgetful, heedless to the past.
If we fail to plant the standard, how can the family last?
Who'll receive this charge?
Come and show a valiant heart!
CHORUS
He calls for us, He cries to us, He pleads with us
Remember, Remember, Remember!