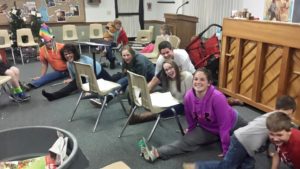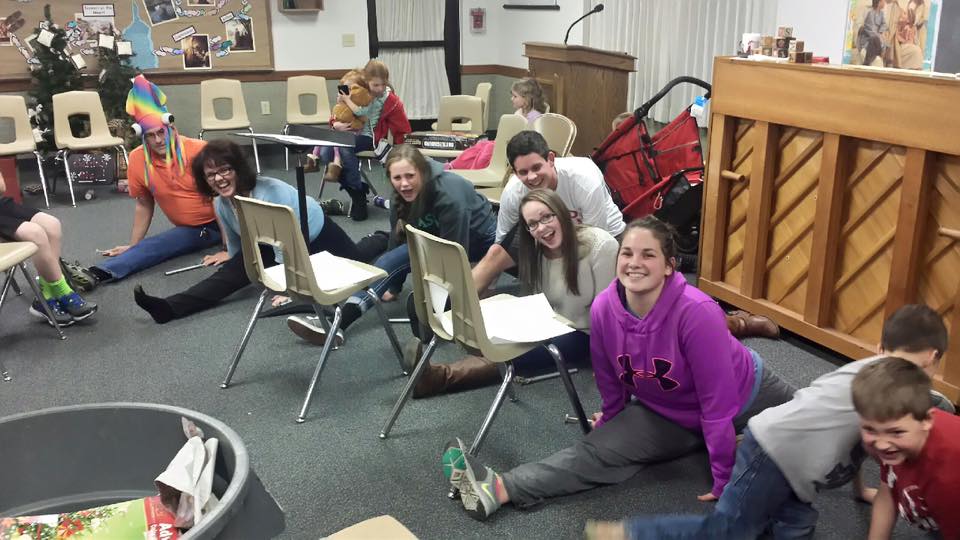 Dutch Oven Potatoes
by Craig Johnson
This recipe is an all-time favorite for the Johnson family. Craig makes this dish often for his big family. He sticks the whole Dutch oven into the electric oven!
Ingredients:
bacon – Craig buys "the ends" from the butcher. He uses half that big package for this recipe, which is about 2 pounds.
5 big onions, chopped
4 chicken breasts, chopped
5 pounds of potatoes, pealed and sliced 2 mm thick
1 can of Cream of Chicken Soup
1 cube of butter
salt
pepper
Directions:
Crisp the bacon and drain 1/2 the grease. Add onions and saute with remaining grease and bacon until translucent.
Put bacon, onions, raw chicken and raw potatoes in the Dutch oven with:
1 can of cream of chicken soup
1 cube of melted butter
salt
pepper to taste
Place the Dutch oven on the bottom rack with the lid on. Bake at 350 degrees, stirring every 20 minutes, until the potatoes are soft. If the mixture seems dry, add a cube of butter.
ENJOY!