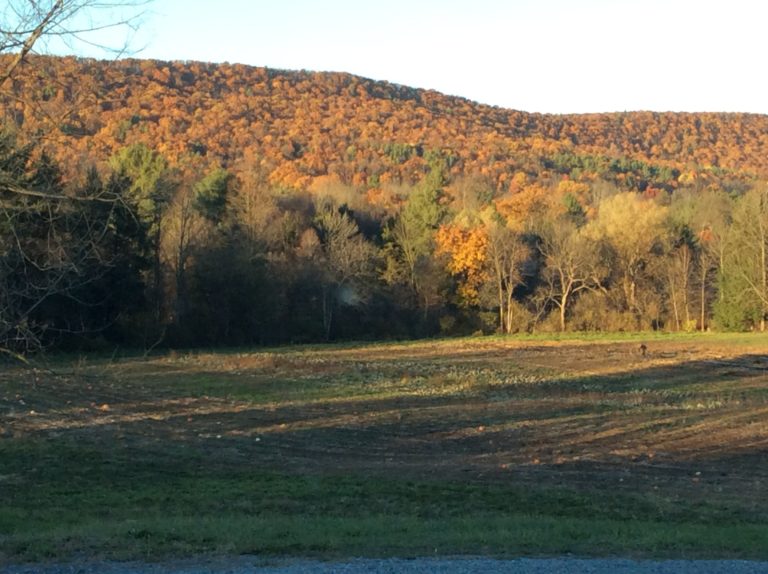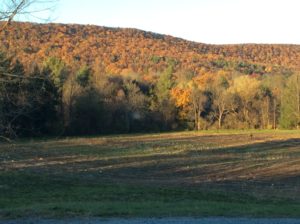 Raley's Market Stuffed Ham
(a favorite of the Durkin Family in Maryland)

Prep: 30 min
Inactive: 12 min
Cook: 5 hr.

Total Time:
5 hr 42 min

Yield:
15 to 20 servings
Recipe courtesy of Raley's Town and Country Market, Ridge, MD
Ingredients
1 (20 to 22pound)
corned ham, boned
10 pounds cabbage
1 to 1 1/2 pounds kale
3 pounds onion
2 1/2 to 3 tablespoons crushed red pepper
1 to 1 1/2 tablespoons black pepper
1 package cheesecloth
Directions
Trim excess fat from ham.
Preheat oven to 400 degrees F.
Wash cabbage, kale and onions with cold water. Chop or shred cabbage, kale, and onions and place in a large bowl. Add red and black pepper. Mix all ingredients thoroughly.
Prepare ham for stuffing by making 1 or 2inch slits all over the ham, about 1 to 2inches deep.
Using your gloved hand, press stuffing into slits until full. Fill large cavity where bone was located with stuffing also. When finished stuffing, tie ham with string. Wrap ham with cheesecloth and tie securely. Cover ham with aluminum foil and bake for 5 hours. When ham is finished, drain and let ham cool down overnight in the refrigerator before carving. Serve cold.
Recipe courtesy of Raley's Town and Country Market, Ridge, MD
Copyright 2016 Television Food Network