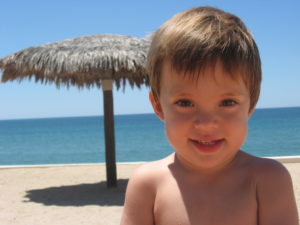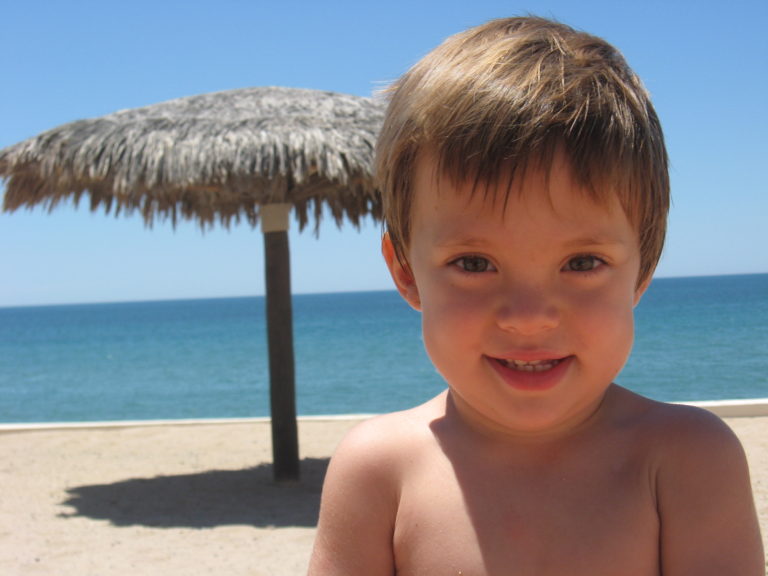 Curt is the youngest and seems to be a mix of his older 4 siblings. He is 4 1/2 years younger than Adam, but they are great friends. Actually, Curt is good friends with just about everyone.
I often thank Heavenly Father for him – he is such a gift. I know that when I am an old lady, I will have someone to talk to and will definitely have someone to talk to me. CURT LOVES TO TALK.
Anyway, he is too deep and funny to keep to myself. Enjoy him with me. He's a keeper.