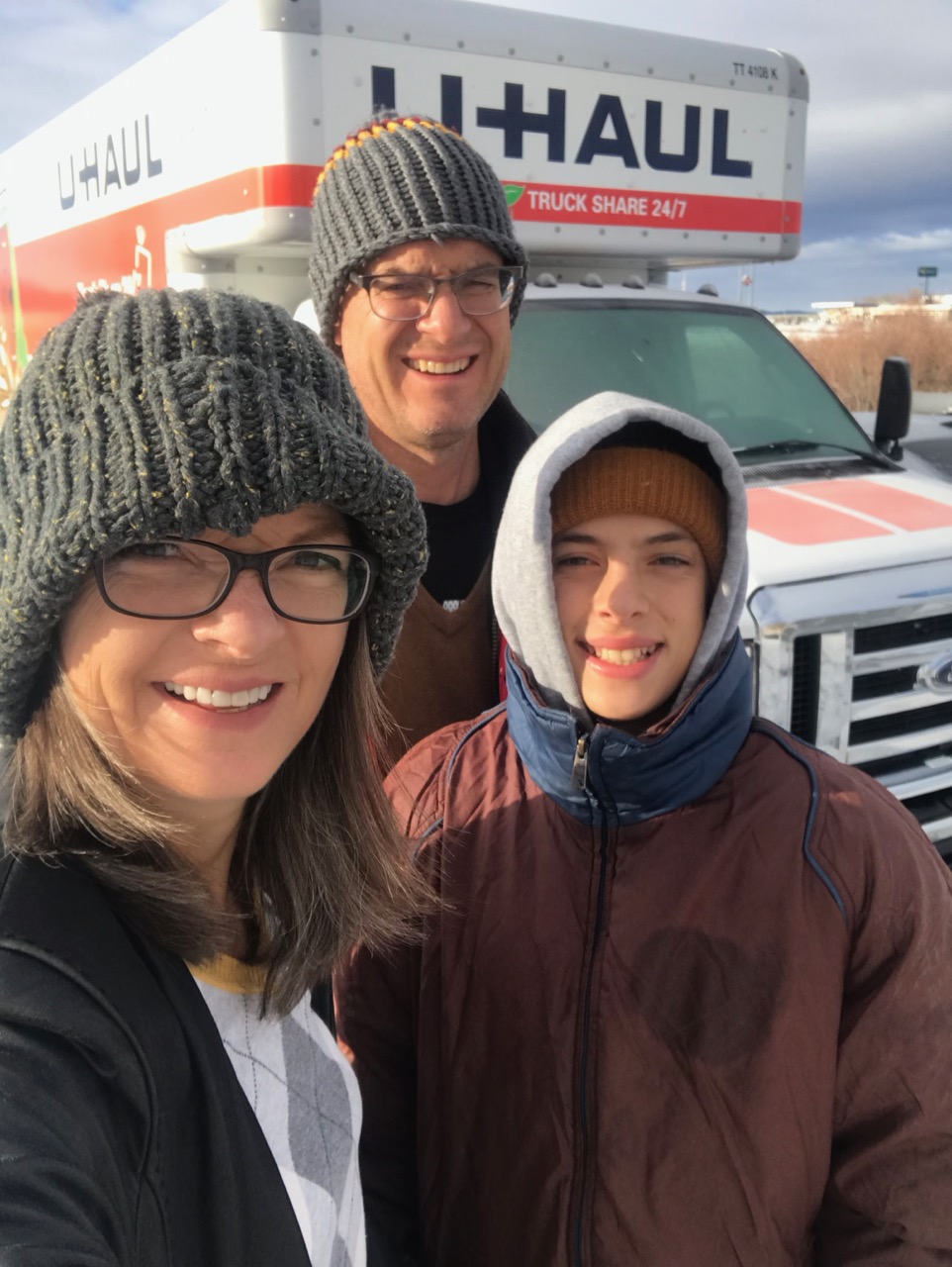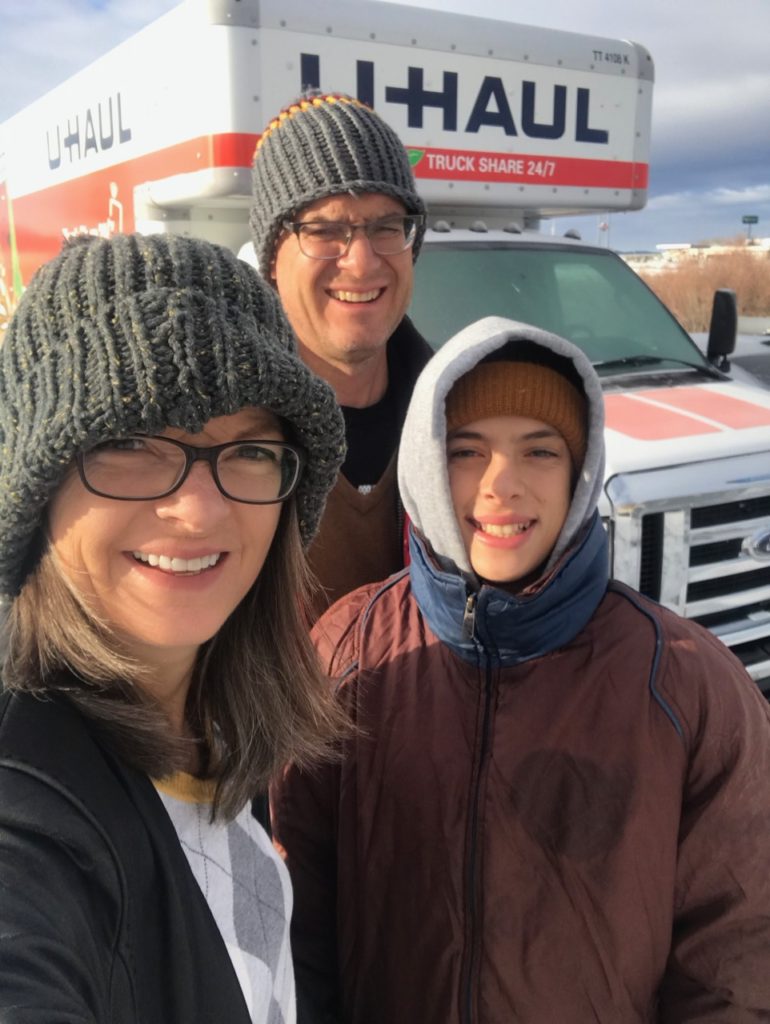 It is a long story.
After praying about it, we all knew we were suppose to move to Utah.
Lots of little considerations led us to know when, where and how.
We still aren't completely sure why.
IT WAS HARD – emotionally and physically. We sorted through our junk – collected over 18 years of being in the same house. We said "Goodbye" to many friends (church and neighborhood) and family members. We found a new home (renting), boxed up half our stuff (the new house is smaller than the warm familiar one), and wrapped up many projects and commitments. It took patience and active listening skills to support each other through the process.
We rented a U-haul (Thank you Mom, Dad, Lloyd and Raleigh!) and drove to our new abode during a snow storm.
Now, I wake up AMAZED that I am in a new place. Curt goes to a wonderful school! Duncan is working from home. I am free as a bird until I get busy again! (Well, almost. I still CHOOSE to cook, clean, and invest time in my family relationships.)
Adjustments:
When I go to the grocery store, I don't have to ask for empty boxes anymore, and must make sure to not buy too much food since we have a smaller kitchen and only one freezer.
Snow outside means mud tracked in the house, hats, boots, and gloves all over the place. Our family has never lived in a place where it snows.
Life is simpler with fewer things. A smaller house, less stuff, more time. (I need to guard this lifestyle – or at least take advantage of this time.)
Do I want to reinvent myself? Everyone has been SO FRIENDLY in our new ward, neighborhood and school. Who do I want to be?
Well, I am not quite sure how I will reinvent myself. I am best at being me. I will think about it while hiking with Duncan and breathing in mountain air. One thing I DO KNOW is that I will continue to trust in God. He is my center. That hasn't changed, not one bit.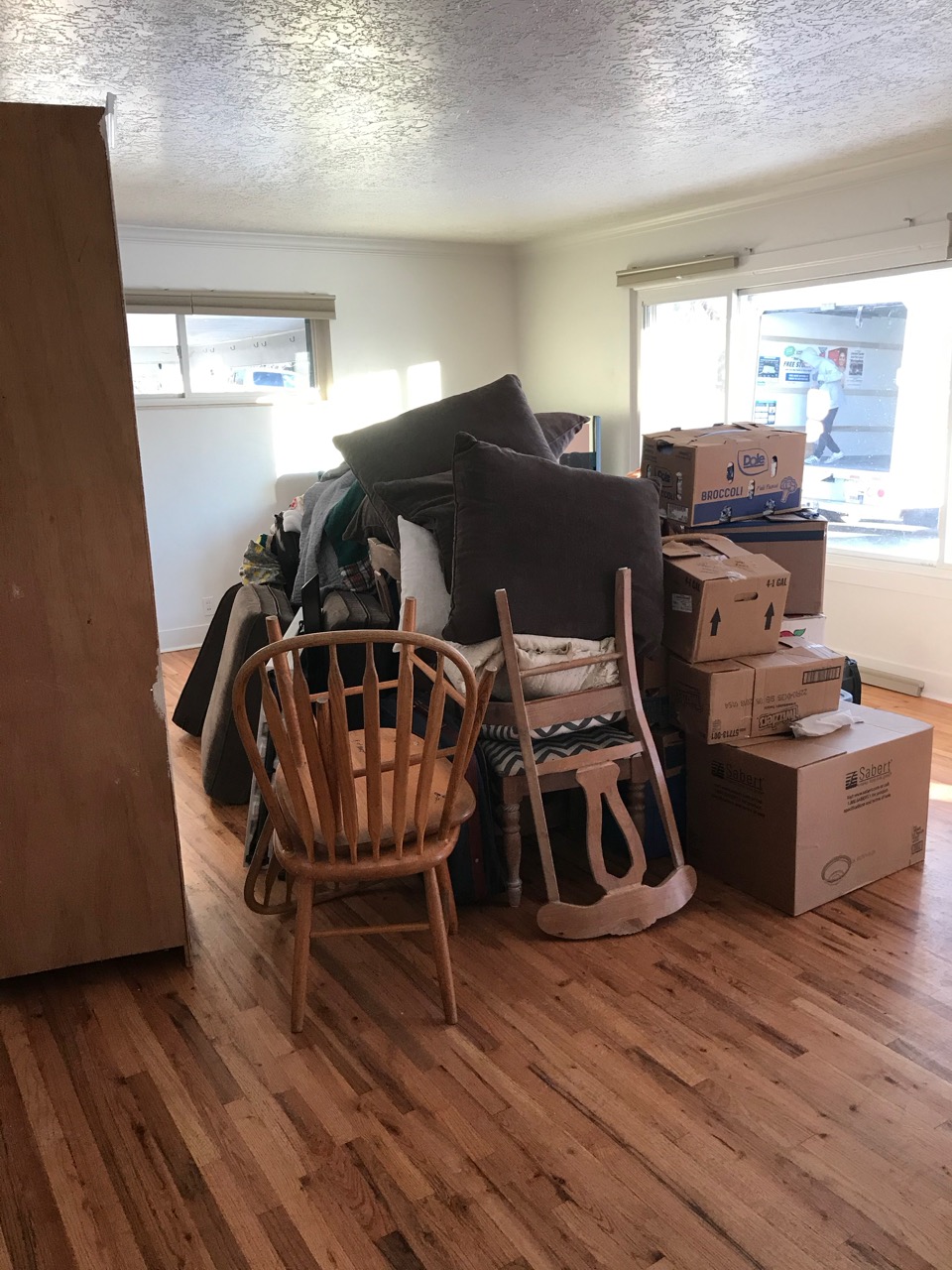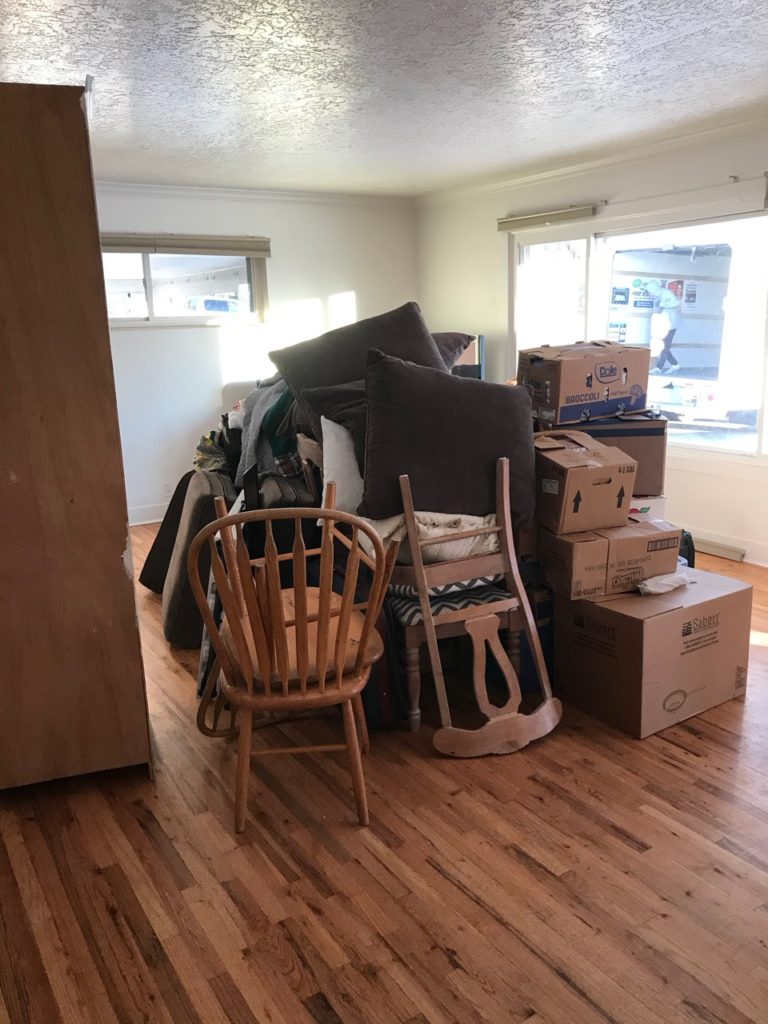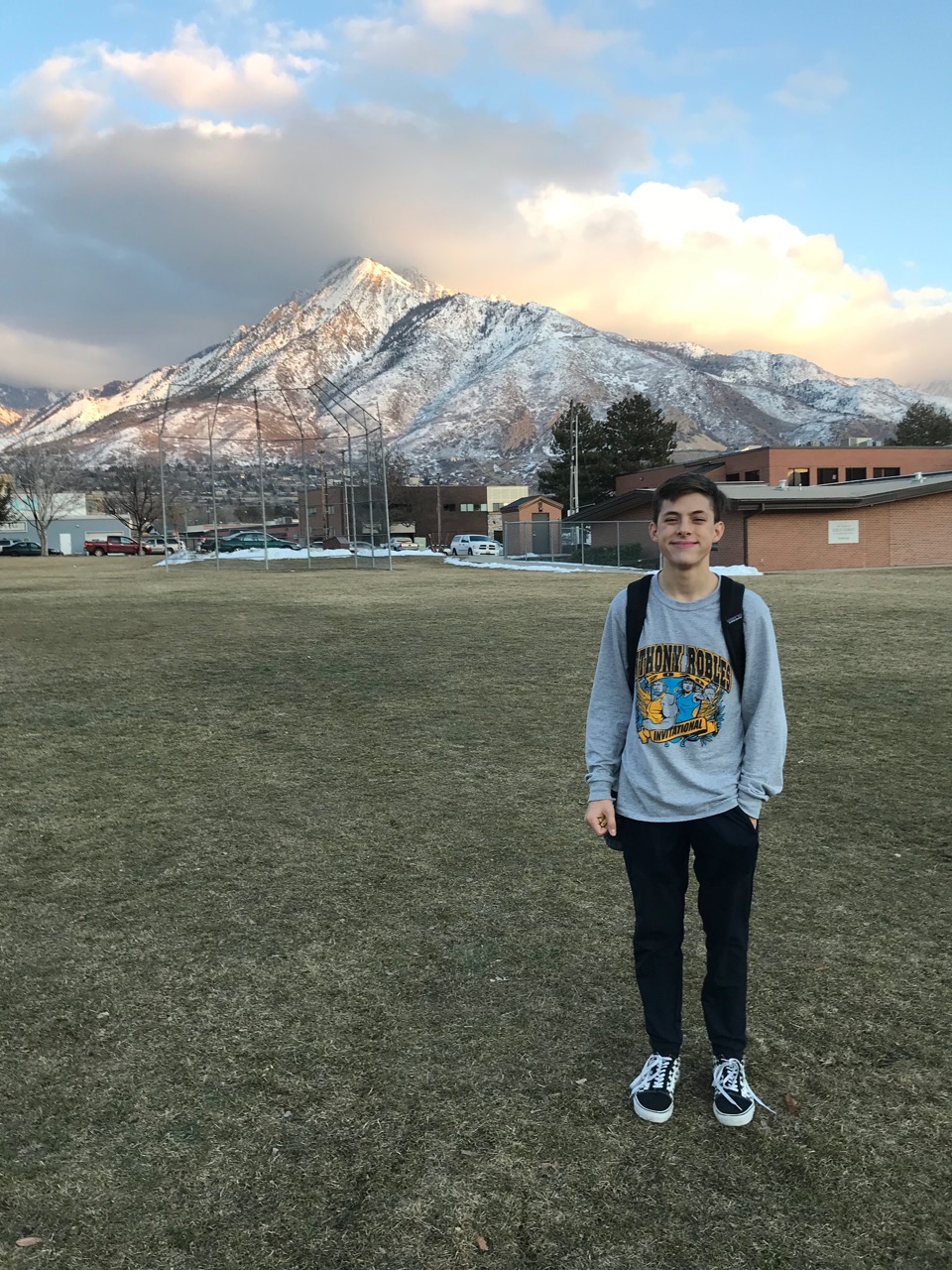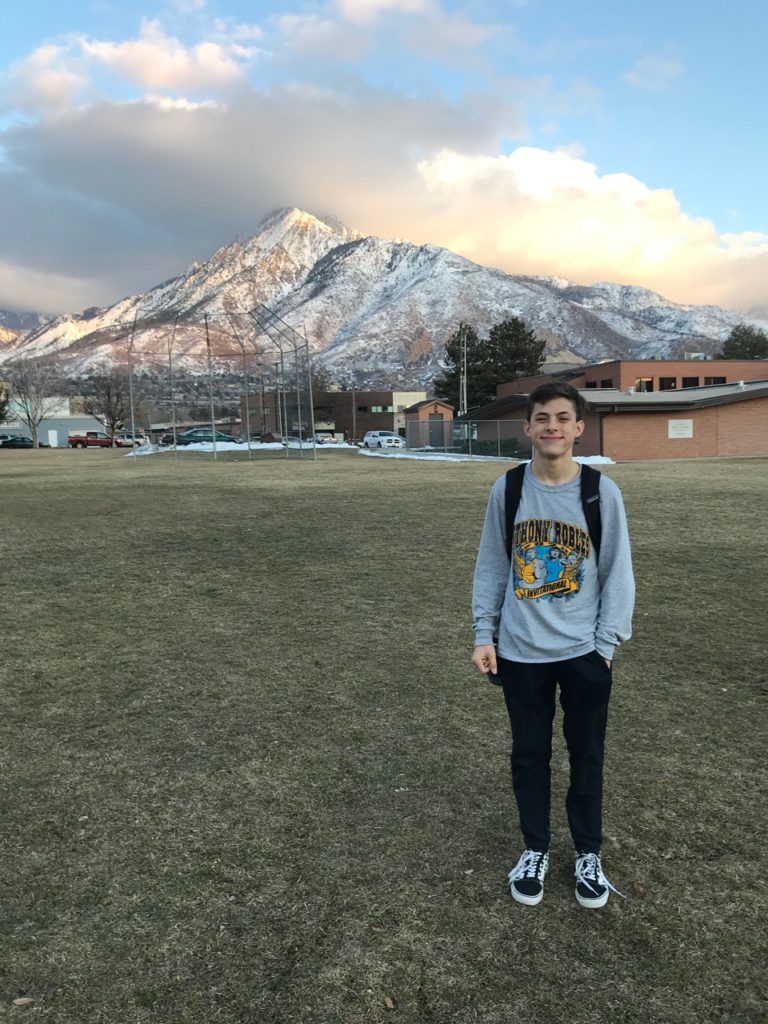 CLICK HERE to find out what I learned on my walk, while listening to a book on Audible.