J.D. is not only surviving, but flourishing.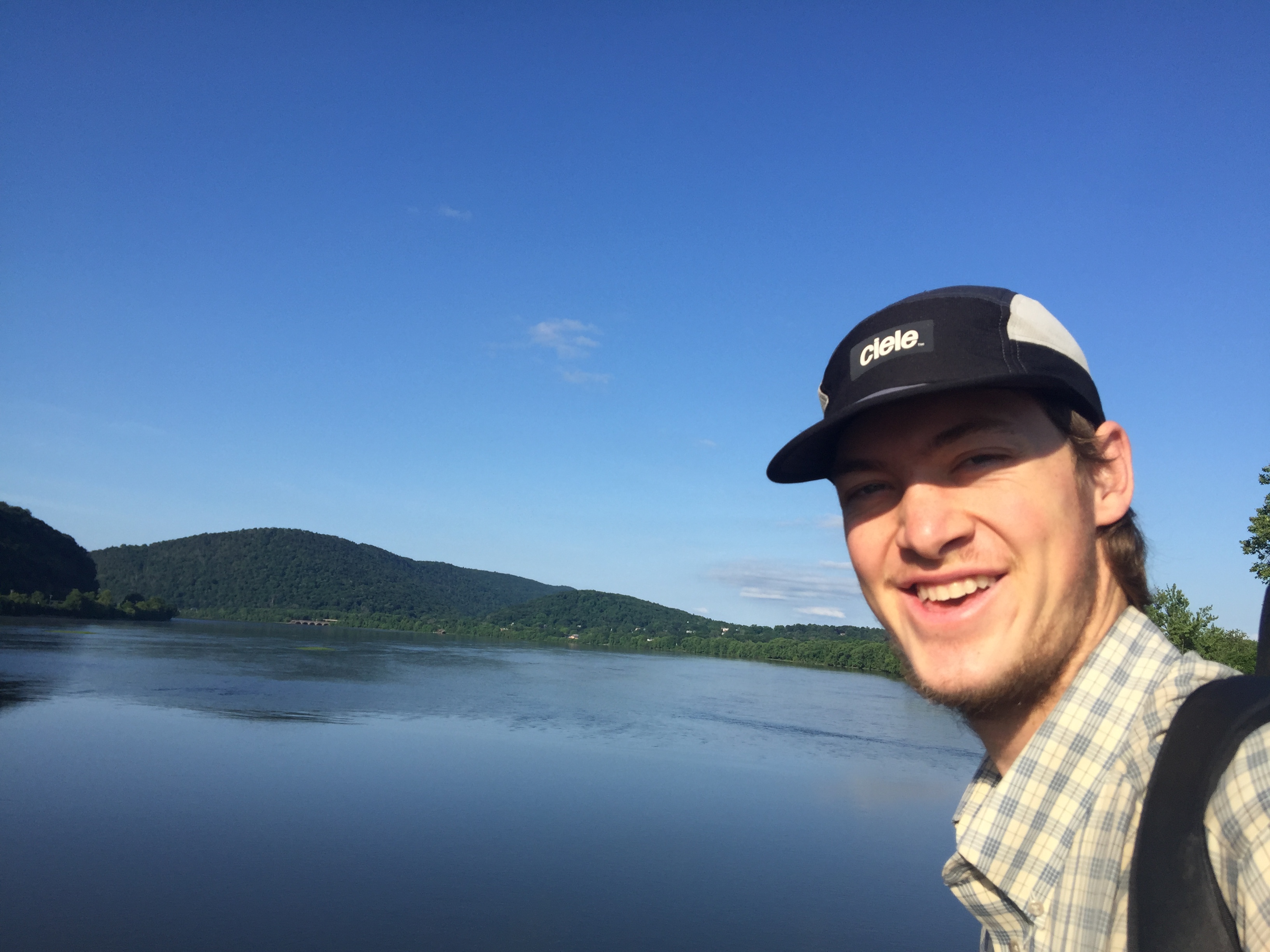 – Giardia off and on for 2 weeks – THE PITS! Eating every healthy thing he can get his hands on, and rebuilding everyday. Lots of electrolytes and protein. (and sugar 🙂
– Seeing some amazing sights
– Record is 41 miles hiked in one day. Taking it easy now – about 22 miles a day – to stay healthy for the rest of the adventure.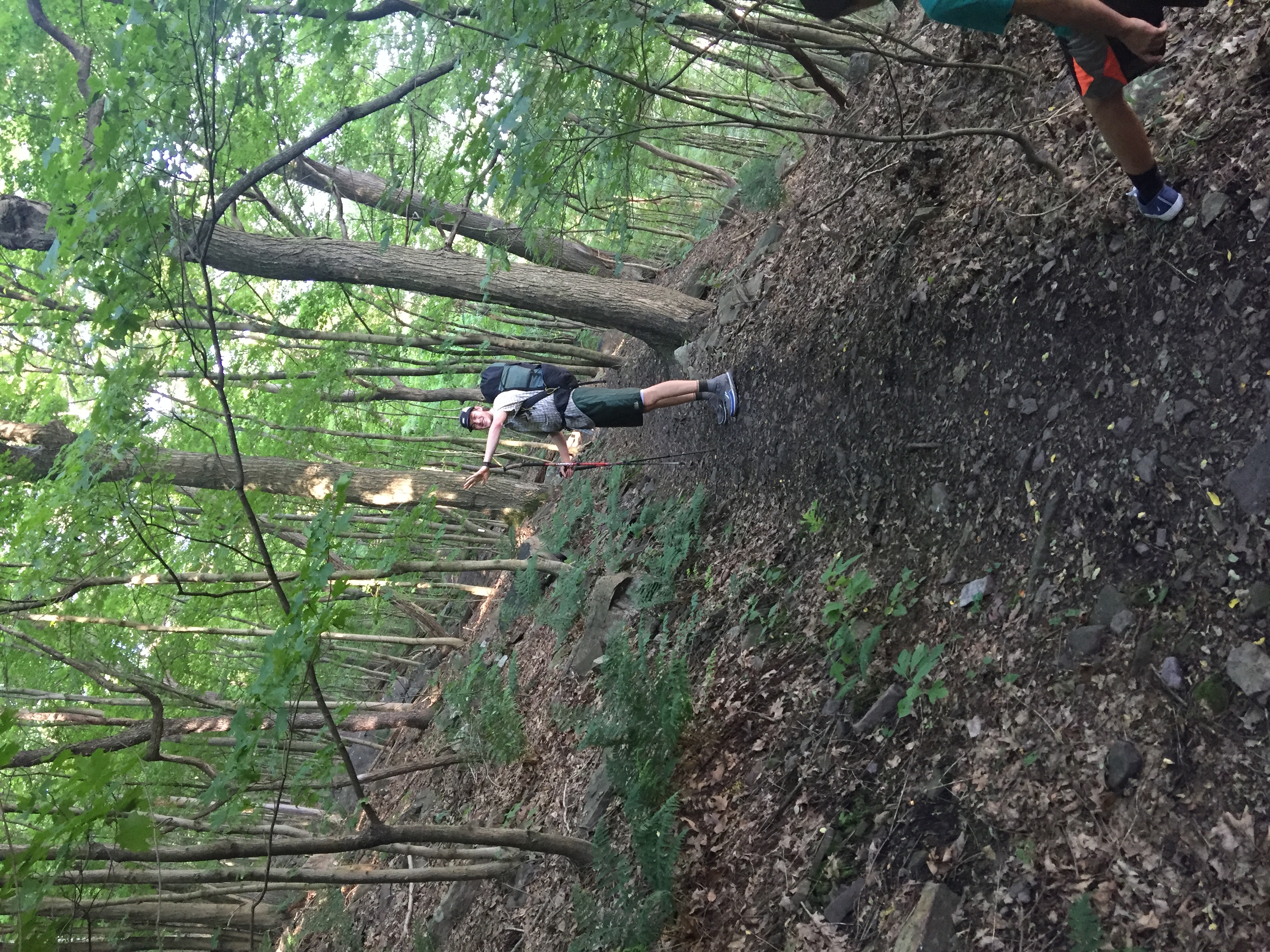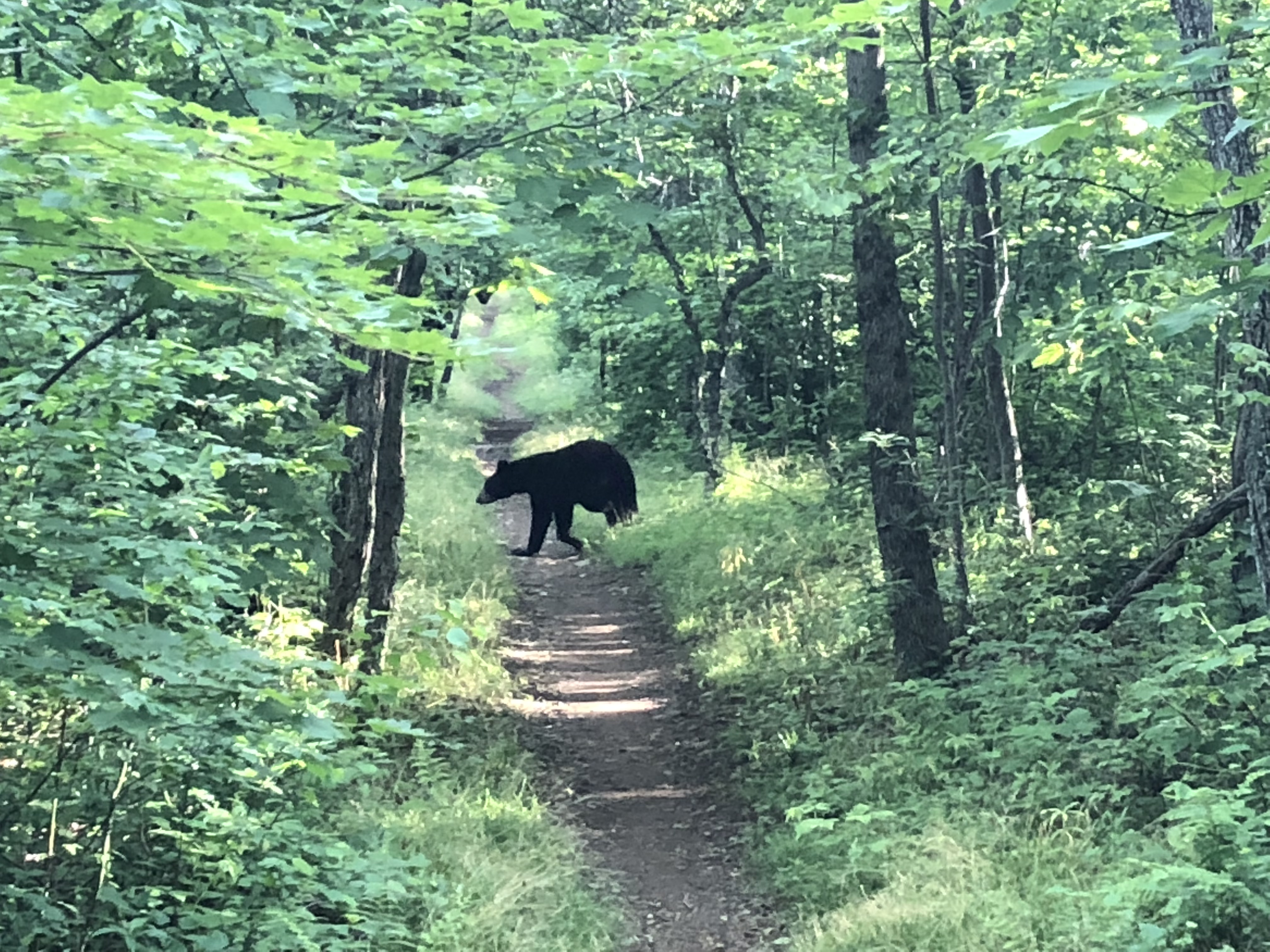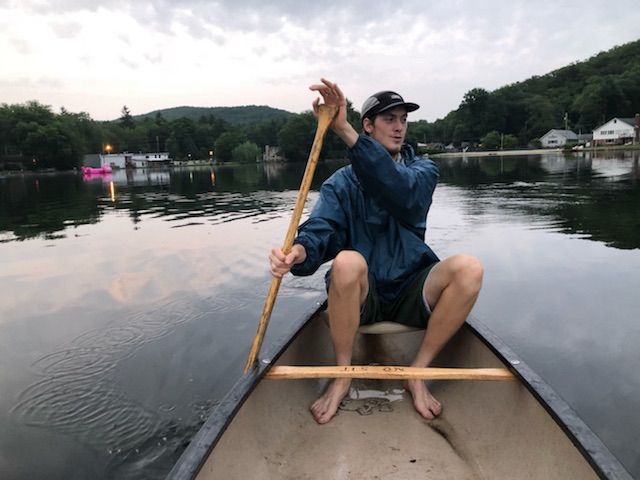 Now he is fully recovered and feeling strong! Go J.D.! You have only 5 more states to go: Connecticut, Massachusetts, Vermont, New Hampshire, and Maine!