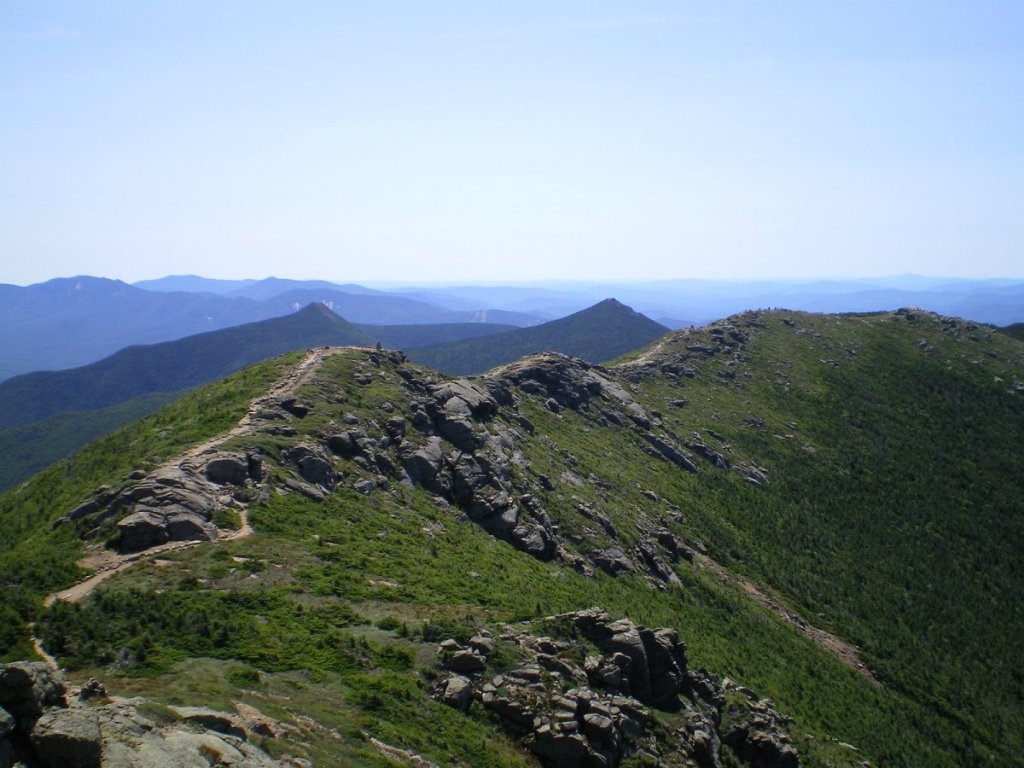 J.D. is taking a walk in the woods this summer.
Did you know people actually want to hike for miles and miles across entire states or continents? They are referred to as thru-hikers. There are three major thru-hikes in the United States:
– The Appalachian Trail (Georgia to Maine),
– the Pacific Crest Trail (Mexico to Canada through California, Oregon, and Washington), and
– the Continental Divide Trail (Mexico to Canada along the Continental Divide).
Together these are referred to as the "Triple Crown." There are 8 others in the U.S. including the Arizona Trail, which goes from Mexico to Utah.
My husband Duncan has been chipping away at the PCT for 5 years now, hiking a few weeks each summer, starting where he left off the summer before. Hopefully in September of 2019 he will be able to say, "I have hiked from Mexico to Canada."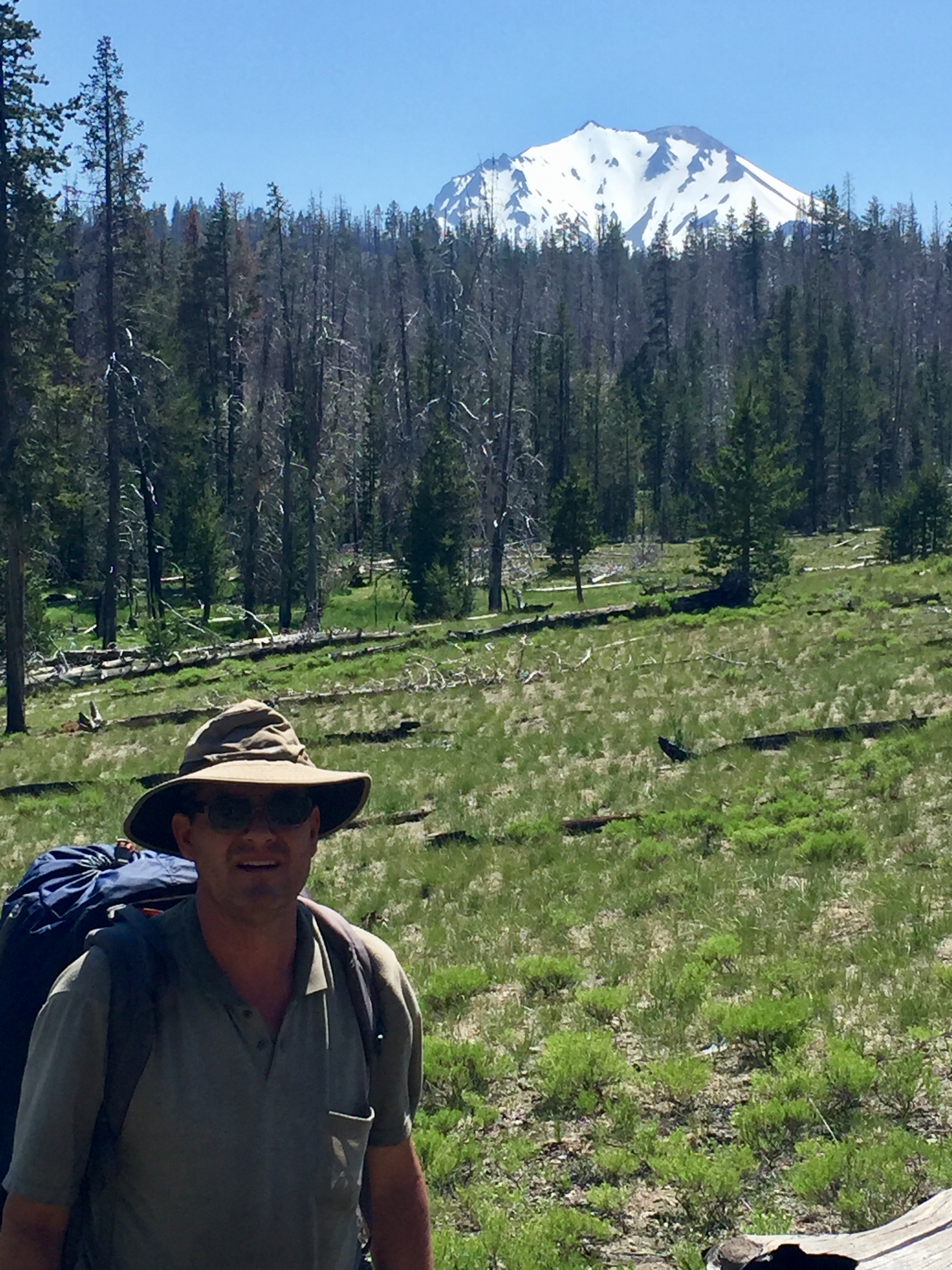 He is an end-to-ender, meaning he hikes the PCT over multiple seasons. A hiker who does the whole trail, end-to-end, in one hiking season is called a thru-hiker.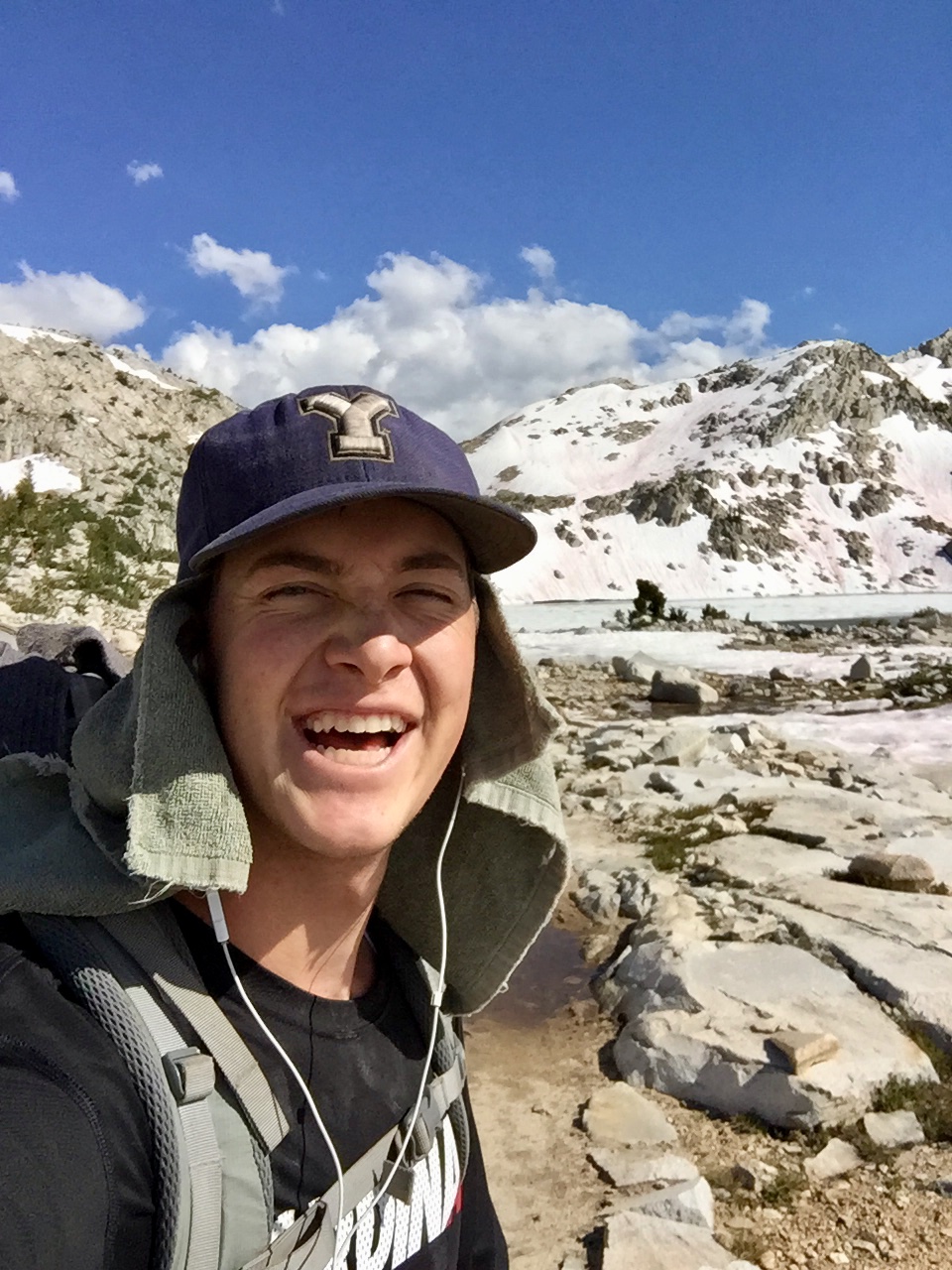 J.D. is going to hike the entire Appalachian Trail this summer. He is a thru-hiker. The Appalachian Trail passes through 14 states: Georgia, North Carolina, Tennessee, Virginia, West Virginia, Maryland, Pennsylvania, New Jersey, New York, Connecticut, Massachusetts, Vermont, New Hampshire, and Maine. The majority of the trail is in forests, although some portions traverse towns, roads, and farms. Its nick-name is the Green Tunnel because of its deeply shaded trail. Learn more about this trek on TownAndTourist.com and HERE on Life of a Real Mom, since I will be posting J.D.'s pictures and progress throughout the summer.
Town and Tourists writes, "Although the slogan is 'Maine to Georgia', most thru-hikers begin the 2,190 mile, 6-month trek at Springer Mountain in Georgia, usually in late April or early May to take advantage of the mild climate at the beginning of the trail; and, so that the toughest part of the trail is saved for last when the hiker is in better condition to tackle it." J.D. has his last final at ASU on Friday, May 4, 2018 and will fly to Georgia that night. He is going to catch a shuttle ride, that he already reserved, to the trailhead and take off on the adventure of his life-time. Of course, his 2 year Mormon mission in Paraguay was an adventure too, preparing him for this new challenge of endurance, discomfort and mental discipline. He continues classes at ASU in computer engineering on August 16th, which leaves him only 3 months and 12 days to complete the trek. Because of his long gait (J.D. is 6'9″), dedicated training, and youth he hopes to hike faster than other thru-hikers.
When J.D. first spoke to me about his desire to thru-hike the AT, he admitted that he didn't want to tell me because he knew I wouldn't be supportive. To tell you the truth, this is not something I would do, not even in my youth. I am SO practical and serious. I DO see it as a waste of time, even still, Duncan's time away from us while hiking the PCT included. HOWEVER, I DO support J.D. (and Duncan) in these extreme recreational goals because I love them and want to be apart of their lives. It is not something I would choose, but they HAVE chosen it. As J.D.'s mom, I will be praying for him like crazy. He will need God's help on his amazing journey along the Appalachian Trail.
FOLLOW J.D.'s progress along the AT here on Life of a Real Mom: Unedited Mothering.