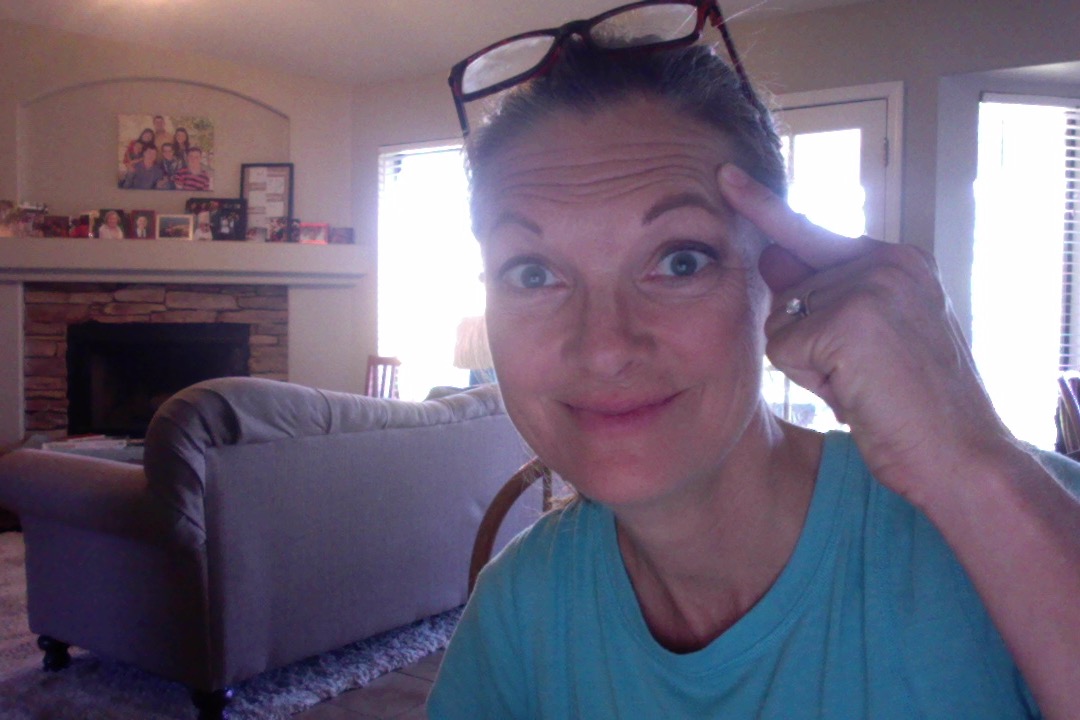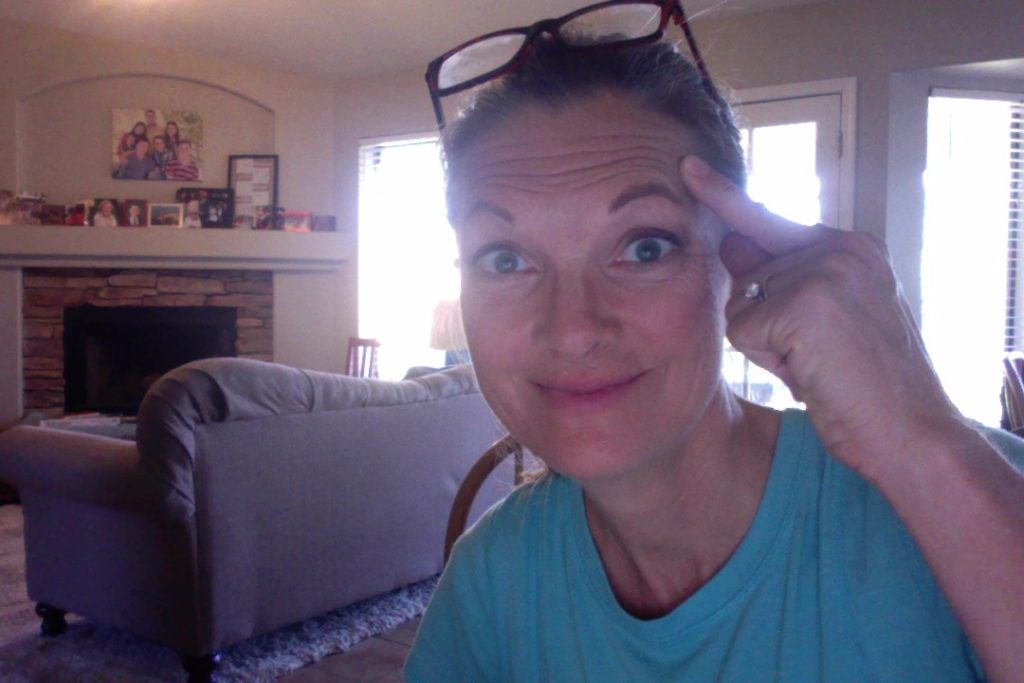 It has been difficult to know what to share with you lately, because I know I lack knowledge. I feel dumb and mistaken often.
I need to gain more knowledge! I have gotten to the point where I really am thirsty for it. The problem is that I didn't know where to start. I have been reading 5 or more books at a time. Most days I don't seem to have enough time to be consistent in my quest. BUT I have found a streak of interest that is shedding light on who I am and what I already know.
First, I am reading The Book of Mormon. This is the BEST BOOK I have ever read! Yes, I have read it many times already, but every time I read it – I love it more. HINT: Read it everyday with a pencil in your hand and a prayer in your heart. Write in your copy. Write in your journal. .. and do it every day. You will begin to understand more and more and love it more and more.
Second, I read As a Man Thinketh by James Allen. This book is free on your public library app. WOW! What a combination. I have notes from the impressions I had while reading this book that are making a huge difference in my life. Here are a couple things I learned:
Cherish loveliness.
The dreamers are the Saviors of the world. Aspire to achieve. To desire is wise and noble.
Condemn no one and you will be free. Be temperate, poised, self disciplined and full of faith.
Third, I am reading Steven R. Covey's 7 Habits of Highly Effective People. This book is more than just a self-help book. This book is a must. It teaches you how to understand yourself, generate positive energy, and lead your life in the direction that will bring the most meaning to you.
Fourth, I loved the theme of these books so much that I am studying along the same lines, the works of:
Dr. Dean Kashiwagi
Dennis Parker
James Ure and Adam Hailstone
Brooke Castillo
Jody Moore
Charles Zulanas IV
Elder D. Todd Christofferson
Elder David A. Bednar
Elder Jeffrey R. Holland
Elder Dieter F. Uchtdorf and many more.
Many of these sources touch or even focus on the concept of MIND MANAGEMENT. Did you know that you are constantly thinking? Your thoughts create your feelings and your feelings create your actions, which creates your life. So, to create the future and feelings you want (i.e. happiness) you must learn to control your thoughts. Let's study this together.
From now on I will catch myself thinking "I am dumb." This thought creates a discouraged feeling in me. I want to feel hopeful and fulfilled. I will change my story to "I am curious. I learn quickly. I am capable, I am a student of truth."
Through the drop of knowledge that I have gained in my recent study, this fact is more clear than ever:
Heavenly Father and Jesus Christ LOVE YOU! I love you! Now, love your self. Nurture yourself through the thoughts and stories you tell yourself. As you fill your mind with goodness and truth from others AND YOURSELF, you will be happier.