Wednesday – Pile of True Goodness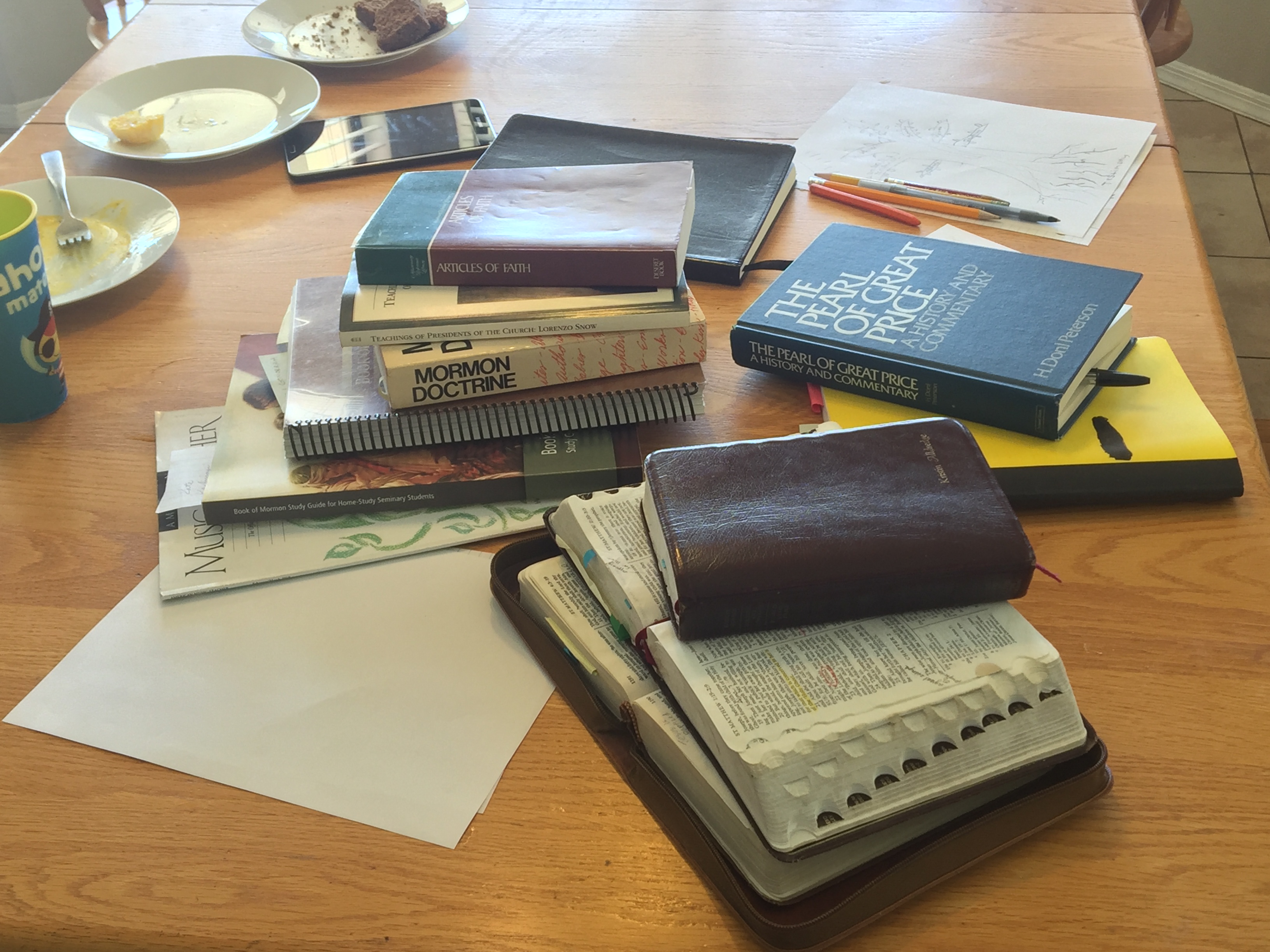 – Studied the scriptures for 2 + hours. Had to make myself stop.
– Blue, red, super moon. Looked like this at 6:15 a.m. from my backyard.
– I AM GOING TO START A PAINTING, no matter what! and go to the temple and do some visiting teaching and shop for our trip to Santa Fe for Papa's burial and sign help someone open a shopping account with Melaleuca ($1 memberships) and make bread. True? We'll see.
Tuesday – Garage Makeover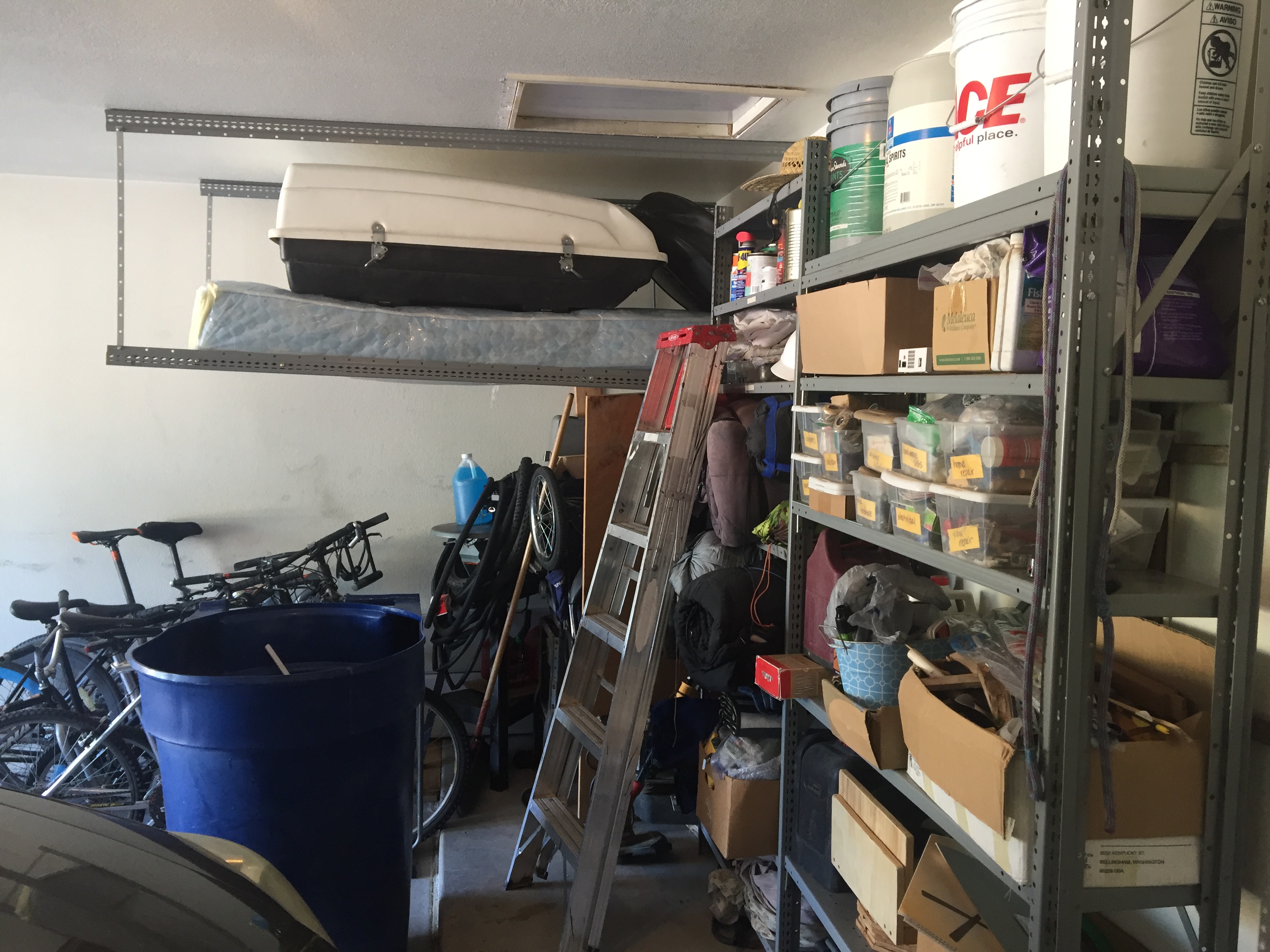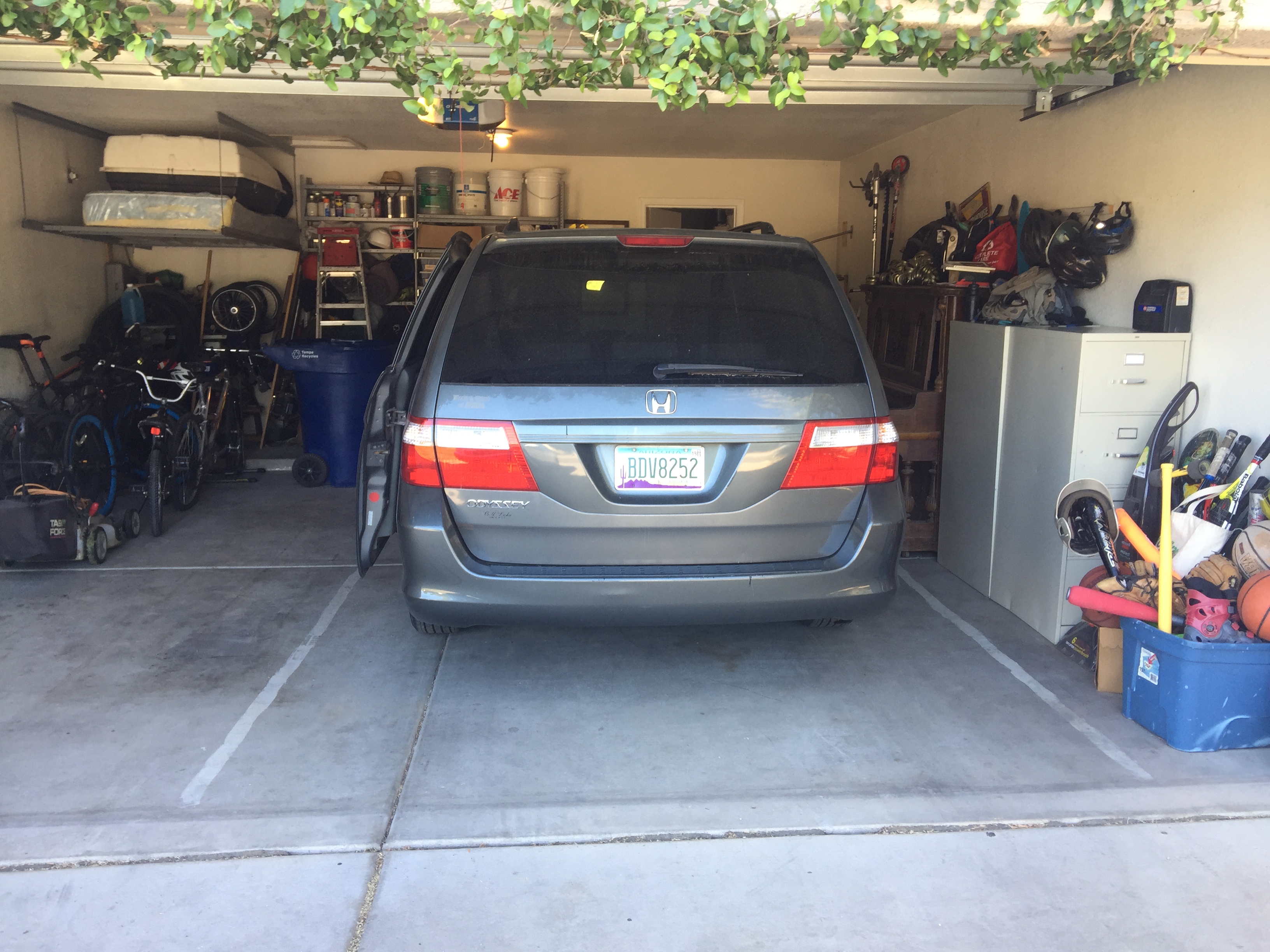 – Tutored by Youtube, I finished the shelf for the van luggage carrier (the whole thing I made with supplies we already had). Cleaned the whole entire garage.
– Papa's viewing. Sad and Happy. I love my family! Thank goodness for truth such as Heavenly Father's Plan. What happen's after we die? VIDEO
– Kay (I am glad she likes being home) and then J.D.'s girlfriend came over. Sponge Bob (fav episode with Squid-ward's band), with oranges and zucchini bread (our late-night snack though only Curt and I will eat it).
Monday – Lots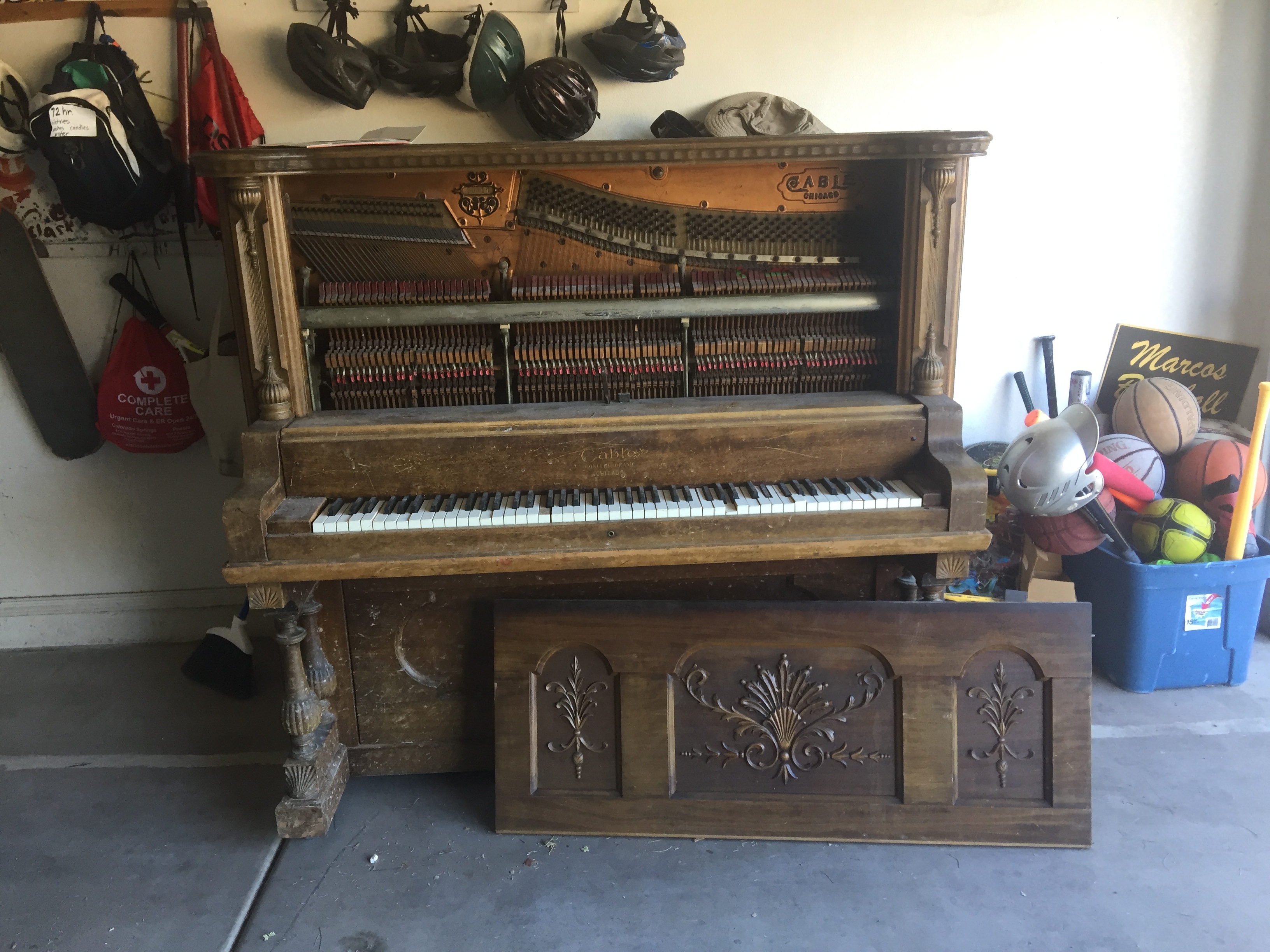 – Spoke in church yesterday. TALK IS HERE
– Finished the quilt in the garage. (Clark's college bedspread completed 2 years too late. Oh well, he will use it when he gets back from his mission in 2 years.)
– Moved the piano against the garage wall. I LOVE looking at it, but there is no way it is worth the trouble of restoring it. Duncan surprising thinks that since we went to SO much trouble getting to our house (including scratching the sidewalks and street) that I BETTER keep it. He even said it is okay if it takes me 2 years. I don't get him sometimes.
– Started the hanging shelf for the van luggage carrier.
– Clark made it safely to Aguascalientes. The missionaries are cute, helpful, and honest. You should listen to them. Now that is the truth.