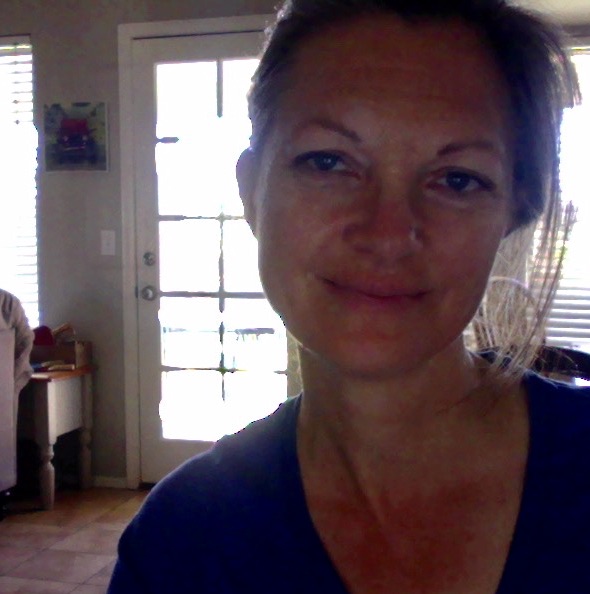 HERE IS THE REAL ME: I have been parenting, teaching, coaching, loving Duncan and doing other important things. My children, second graders, young athletes, and piano students are wonderful. I have also been cleaning, cooking, listening, driving, mowing the lawn and doing other filler things that cause every day to go by really fast. We all have only 24 hours. Am I living my life on purpose?
Adam Hailstone says that if we feel pressure to do something, it is because we want to do it. We may just be blaming someone else, or our circumstances to procrastinate or even distance ourselves from the task. If we didn't want to do it, we wouldn't feel concern when someone encourages us along our path. The opposite of love is indifference. We don't want to feel indifferent. Of course we don't want to feel fear either. LOVE is the answer. So love yourself. Be honest with yourself. What is best for you?
You need to recognize a need to change before you can change.
What am I avoiding? (For me: house work, family research, family photo organization, oil painting, reading non-fiction, exercise, gardening) Are these things I want to be doing? should be doing? (for me: gardening is not necessary. The other things will lead to my self-actualization, so they an important use of my time.)
Find a way by making a plan. (For me while are kids at school this week and I have 2 weeks off teaching and coaching: DAILY 1/2 hour on blog, 2 hours family history, 2 hours family photos, 2 hours oil painting, house work with the kids when they get home.)
I recommend watching "Inspiration Hour for Adults" by Adam Hailstone.
"The one thing in the world, of value, is the active soul". ― Ralph Waldo Emerson
Don't blame anyone or anything, which is just a subconscious tactic for absolving ourself from accomplishing what you want to do. Pressure is felt because you want to do it, not because you are being MADE to do it. Recognize that you are in charge, then reach your dreams. YOU CAN DO IT!