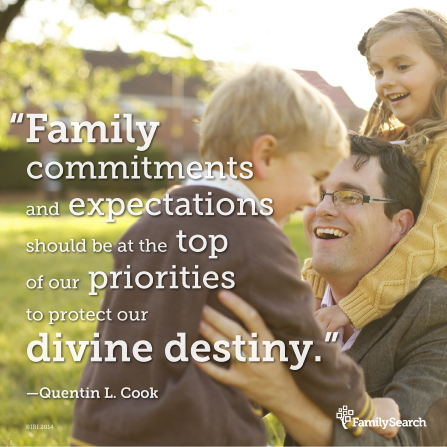 – Upon calculating we haven't had a stay-at-home, traditional family home evening for over 2 months!
– So, yesterday (we usually try to have FHE on Monday nights) we didn't let anything get in our way, arranging other important visits and obligations around an evening together as a family.
– Agenda: Opening song (Adam chose "Called to Serve"), opening prayer (by Duncan), joke (by me: see below), share a talent (by Adam), lesson (by Curt:How choosing to use your time on good habits will strengthen your testimony), closing song (by Duncan: "I Know that Jesus Lives"), closing prayer (by Adam), activity (by me: an episode of "Scooby Doo"), and treat (picked by Curt: chocolate ice cream)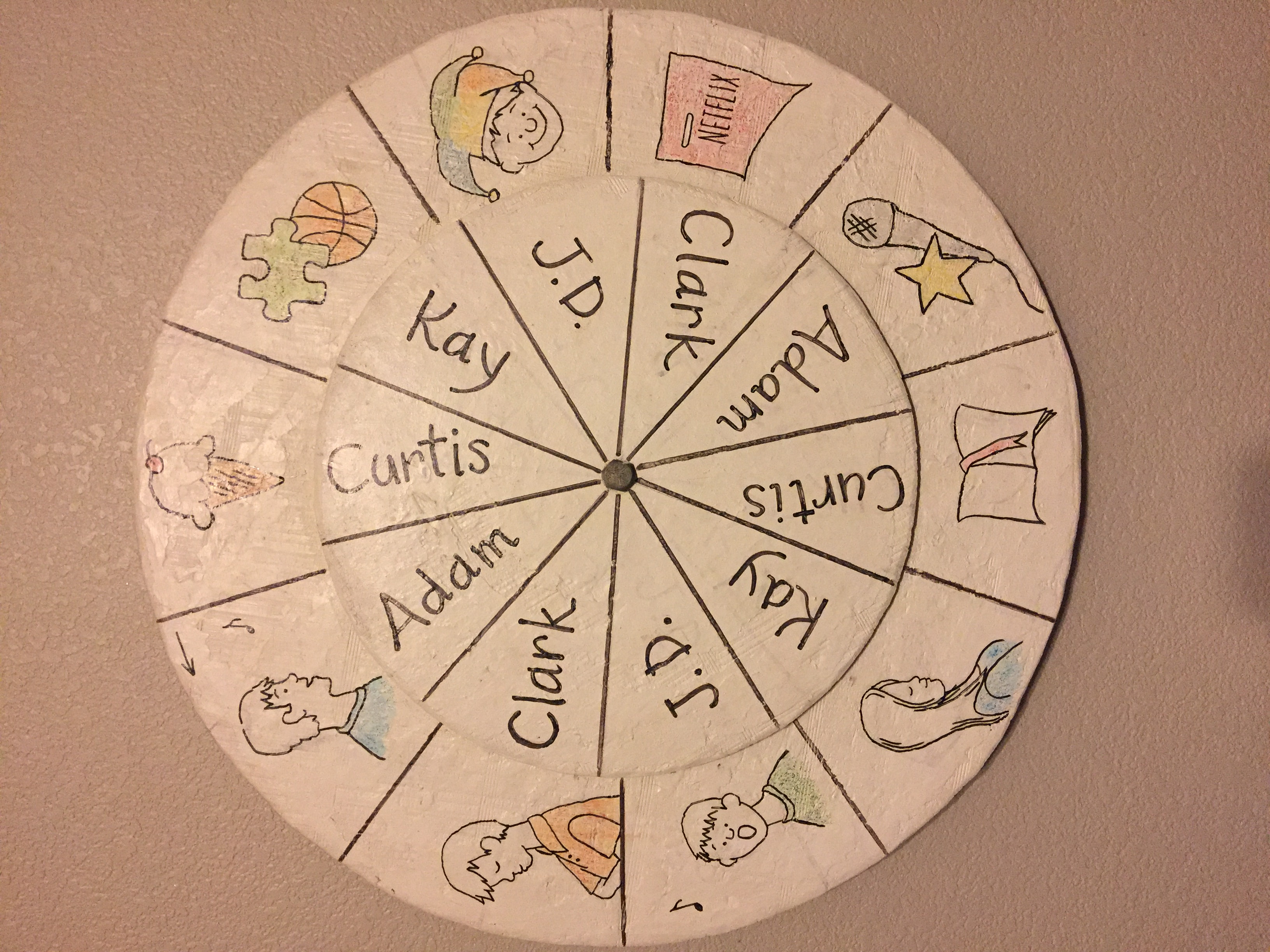 – This is the only joke I can ever remember:
"Knock Knock"
Who's there?
"Alison"
Alison who?
"Alison to the radio"
NOTE: Since our FHE chart is out-of-date (Kay, J.D., and Clark are on their own) Dunc is J.D. and I am Kay and we all choose for Clark's assignments.