I'm a goofy mom of 5, encouraging real people to be their best for their real kids.
Thursday – MOrNinG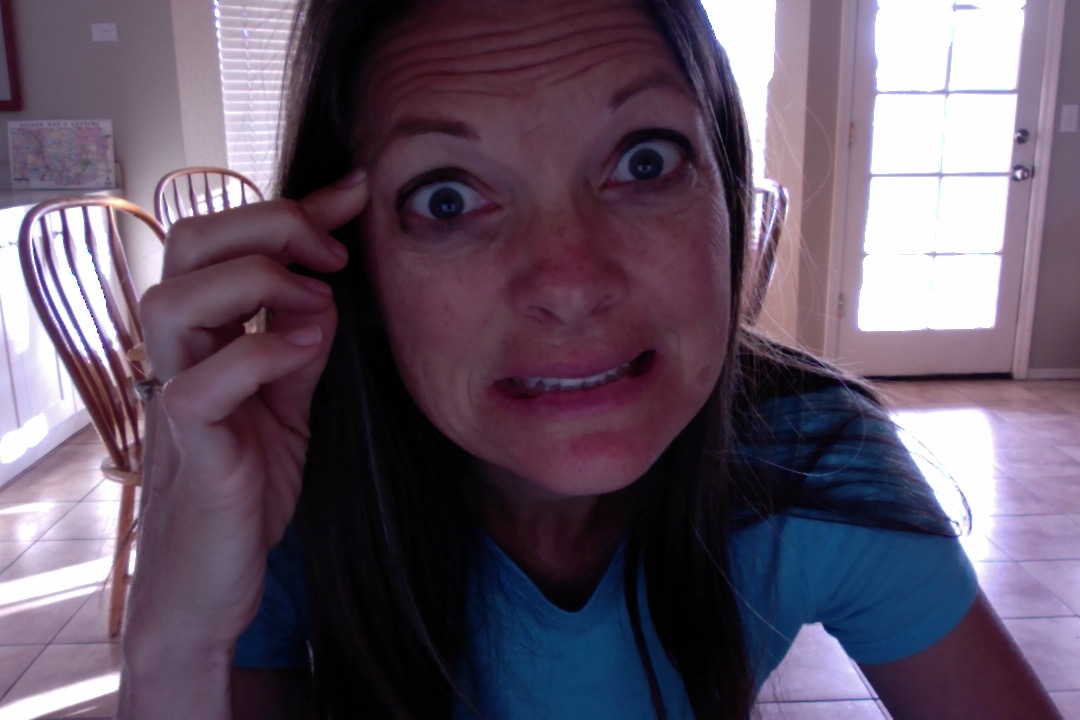 – Didn't take off my make-up before going to bed, not a rare occurrence.
– Kids leave the house one at a time, about an hour apart. This causes a drawn out morning for me, but some one-on-one time with each kid.
– Breakfast: Adam – bowl of canned peaches, Curt – bowl of cereal, J.D. scrambled eggs with gouda cheese and toast (he made it).
– Lunches: Adam and Curt – frozen burritos, baby carrots, and Trisket crackers. Anything tastes good if you are hungry enough. I am glad my boys are usually hungry enough. J.D. makes his own lunch – wanted leftover lentil soup from last night. It turned out okay.
Wednesday – Drawing to a Close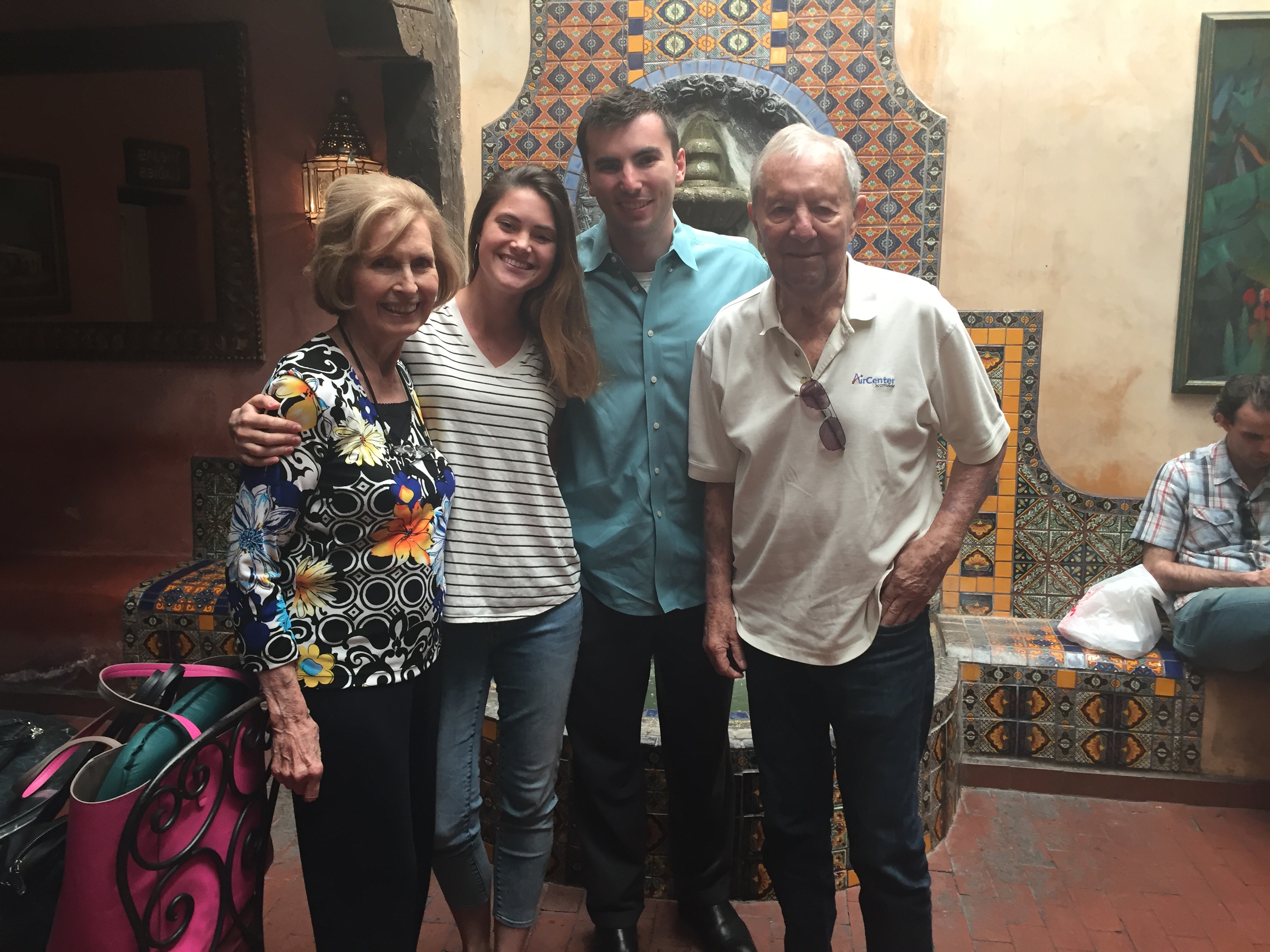 – Papa (on the right) went into the hospital a week ago with pneumonia. After finding many other serious health issues and experiencing a rapid decline, he was moved into hospice today. You know, we all wonder what the end of life will be like for ourselves and our loved ones. The truth is that it is different for everyone. Papa is very loved and and will always be loved. He is a trooper! I am so impressed with Gram, who has been strong through some sudden hard decisions. It has been so impressive to see his 4 good looking, smart, successful, supportive children gather together.
– When choosing a hospice place, don't spend too much time. Find something that the loved one and family will be comfortable in and make the move so that the patient can get comfortable sooner than later.
– Humanity is good. There have been many thoughtful words said, prayers uttered, and kind acts done to support and lift our family during this tender time. Thank you!
Tuesday – FHE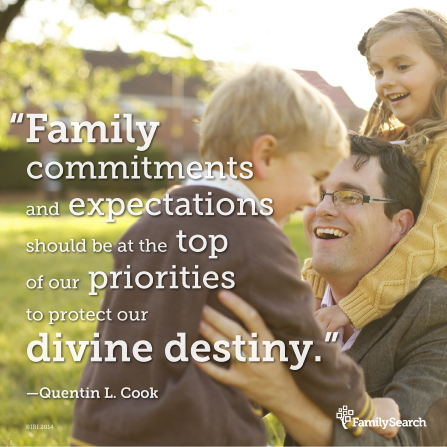 – We calculated we haven't had a stay-at-home, traditional family home evening for over 2 months!
– So, yesterday (we usually try to have FHE on Monday nights) we didn't let anything get in our way, arranging other important visits and obligations around an evening together as a family.
– Agenda: Opening song (Adam chose "Called to Serve"), opening prayer (by Duncan), joke (by me: see below), share a talent (by Adam), lesson (by Curt:Why choosing to use your time on good hobbies will build your testimony), closing song "I Know that Jesus Lives" (by Duncan), closing prayer (by Adam), activity (by me: an episode of "Scooby Doo"), and treat (picked by Curt: chocolate ice cream)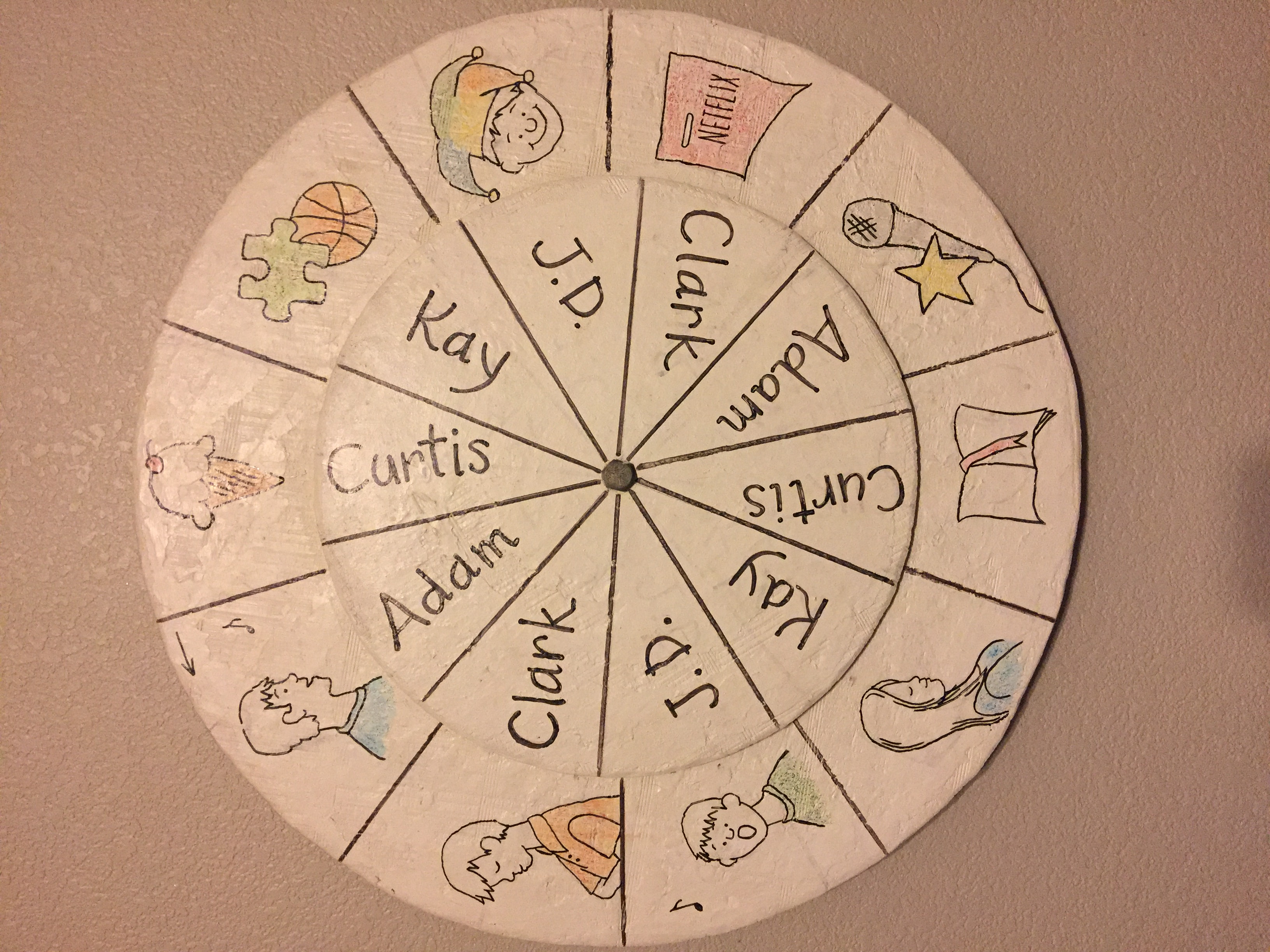 – This is the only joke I can ever remember:
"Knock Knock"
Who's there?
"Alison"
Alison who?
"Alison to the radio"
NOTE: Since our FHE chart is out-of-date (Kay, J.D., and Clark are on their own) Dunc is J.D. and I am Kay and we all choose for Clark's assignments.