Curt finished his billy cart (gravity racer) yesterday. He wanted to make the whole cart out of stuff we had laying around the house, instead of spending any money. He managed to accomplish that except one speed nut ($1.00 at ACE Hardware).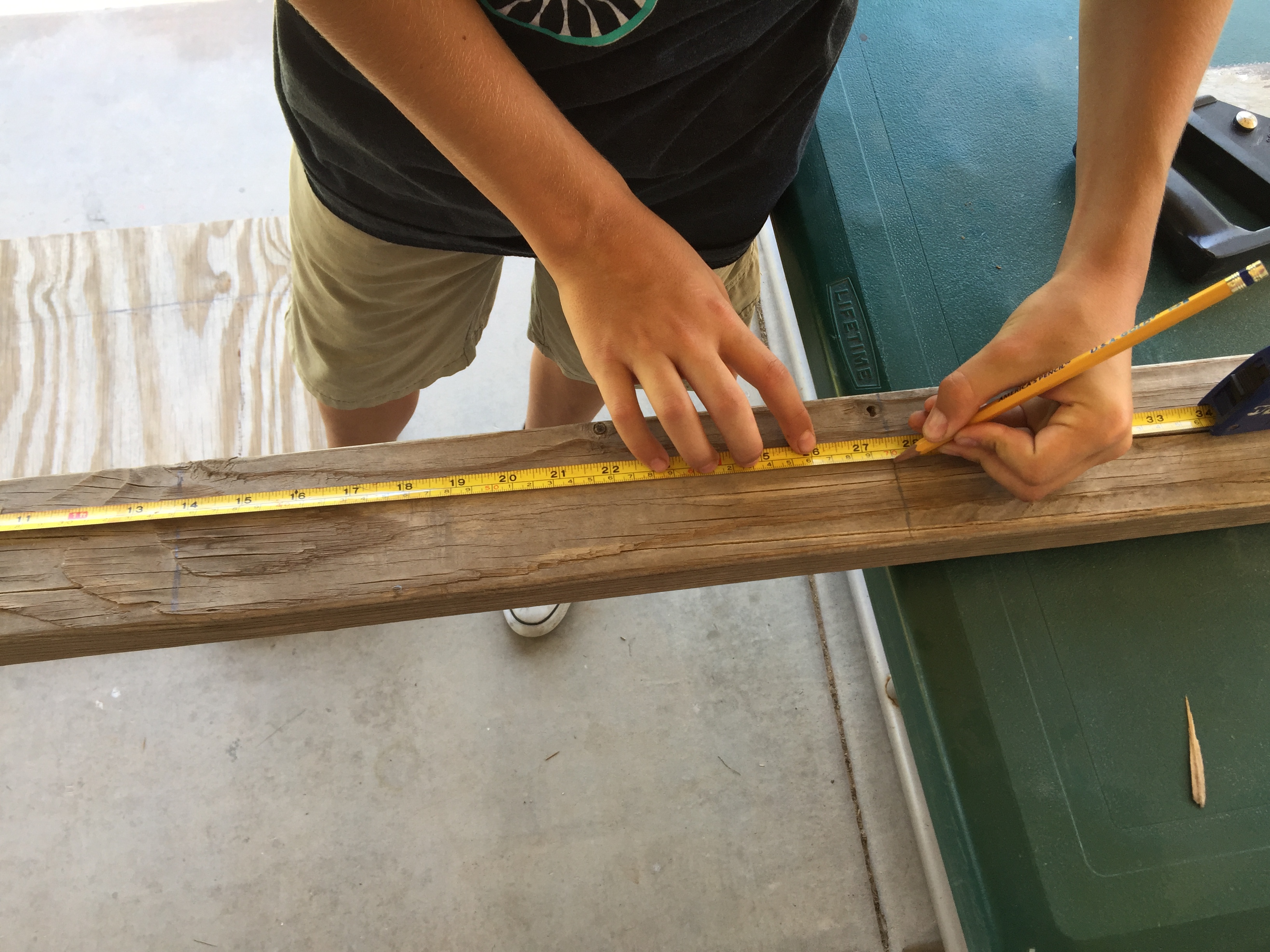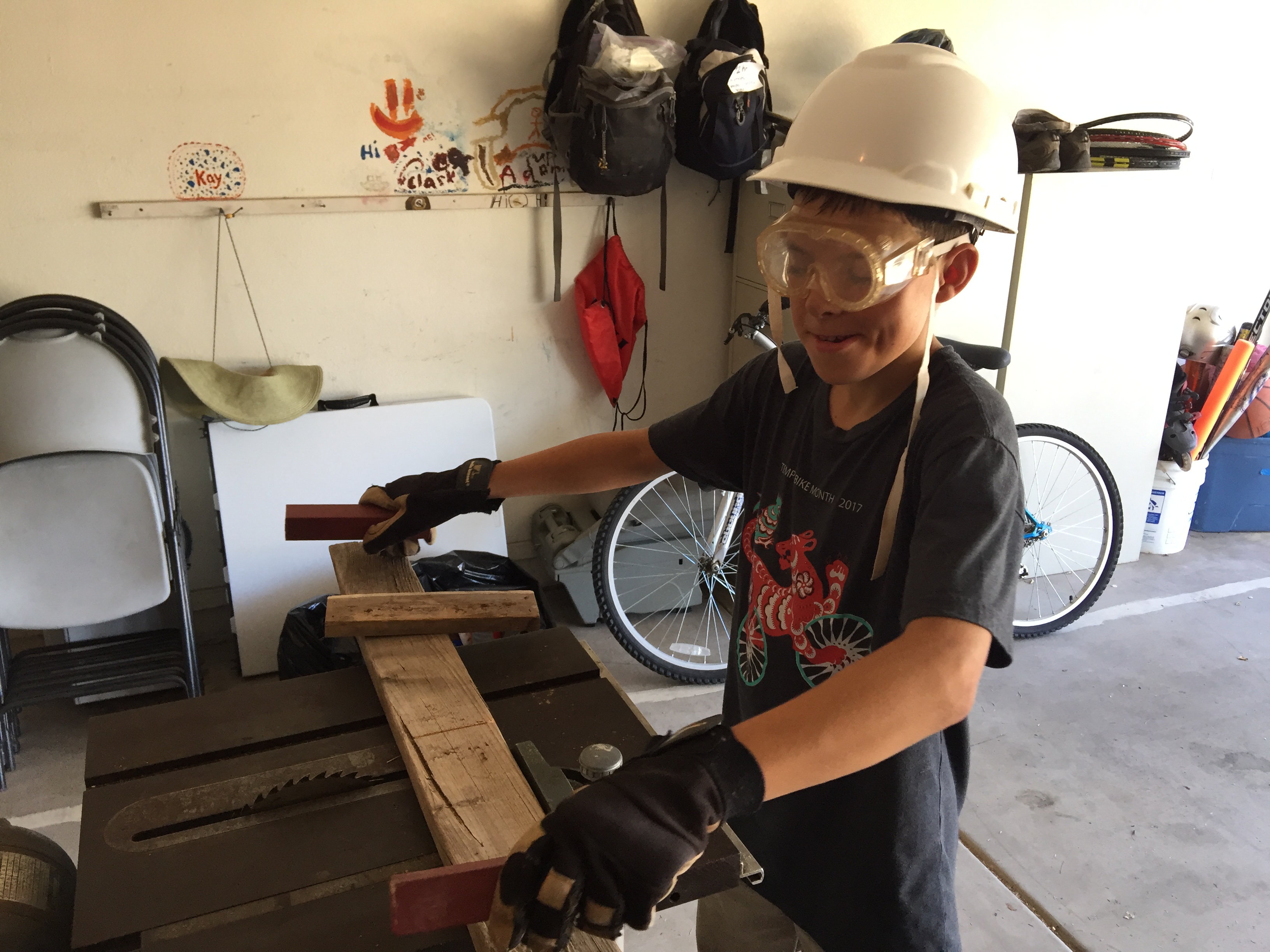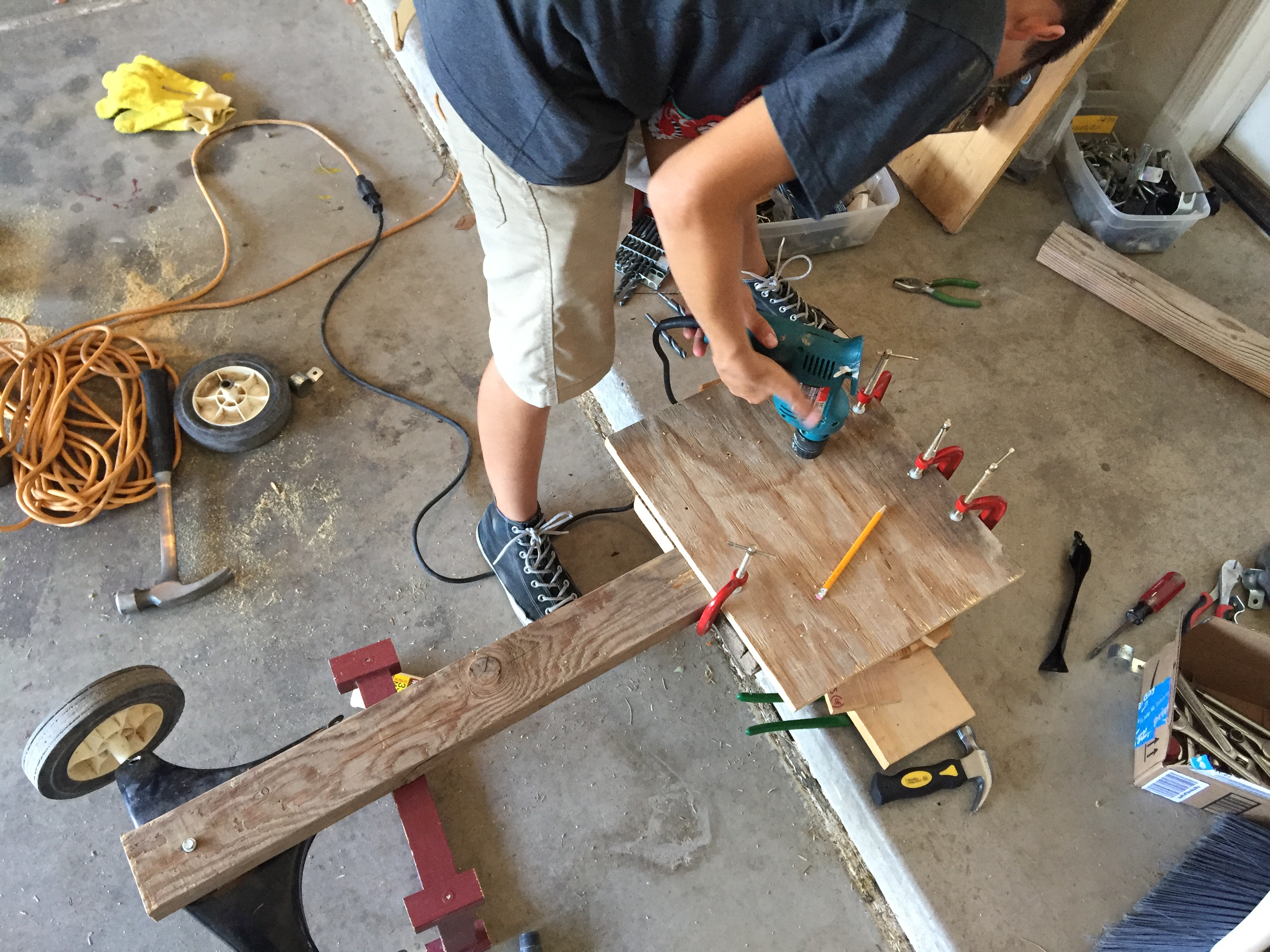 VIDEO OF CURT's GRAVITY RACER
Here are the youtube videos he liked the best as he was making it:
DIY Billy Cart
How to make a Billy Cart at Bunnings
Curt learned about:
– drills,
– different types of screws,
– speed nuts,
– the diameter of rods,
– screws and bits,
– axels,
– how wheels stay on,
– structure and strength,
– table saw safety,
– trial and error,
– following directions while adding your own twist,
– making do or doing without,
– working toward a goal,
– patience,
– cleaning up a construction mess, and
– how to keep tools organized.
Parent tips:
– I supervised the process, which required my time and patience.
– I let him make mistakes and decisions.
– I guided him when I thought it was important.
– I pointed out aspects to consider, but let him problem solve.
– I know he was satisfied with the result.
– The time I spent to do this project beside him was worth it.
After a couple tries, he succeeded in a few awesome runs at our neighborhood park. CURT's GRAVITY RACER WORKS!
Of course, there are adjustments he wants to make on the cart now. He says, "I think making the cart was more fun than riding it."