My blog is full of the ordinary, in effort to bring some reality to the media. I am a great mom who makes mistakes, avoids cleaning, and can't get-it-all-done, like most people I know. LIKE YOU, I am extraordinarily blessed with a great family, and opportunities to make a positive difference in this world – one day at a time.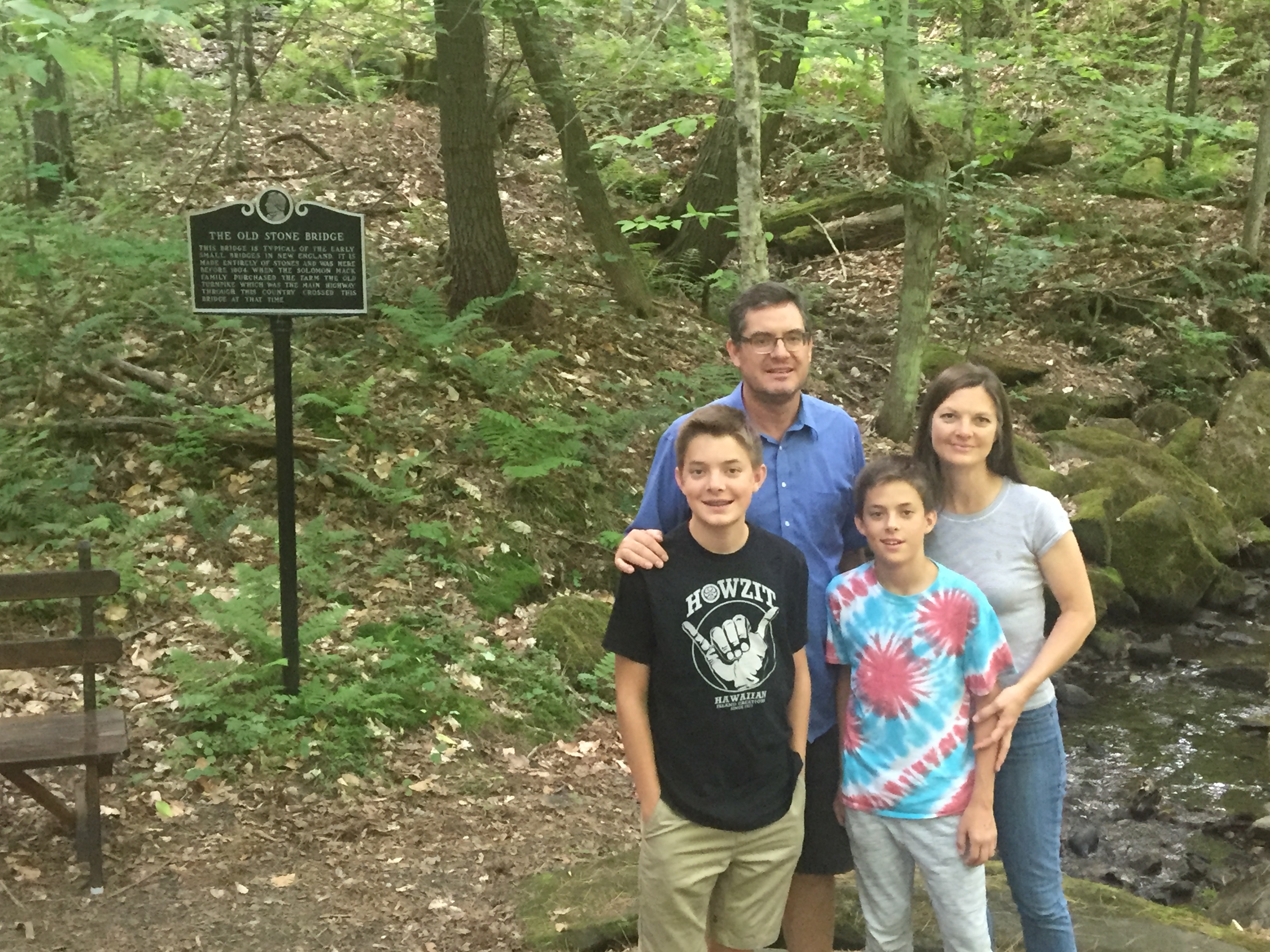 Tuesday – HMMM. Haaaa. Uggggh.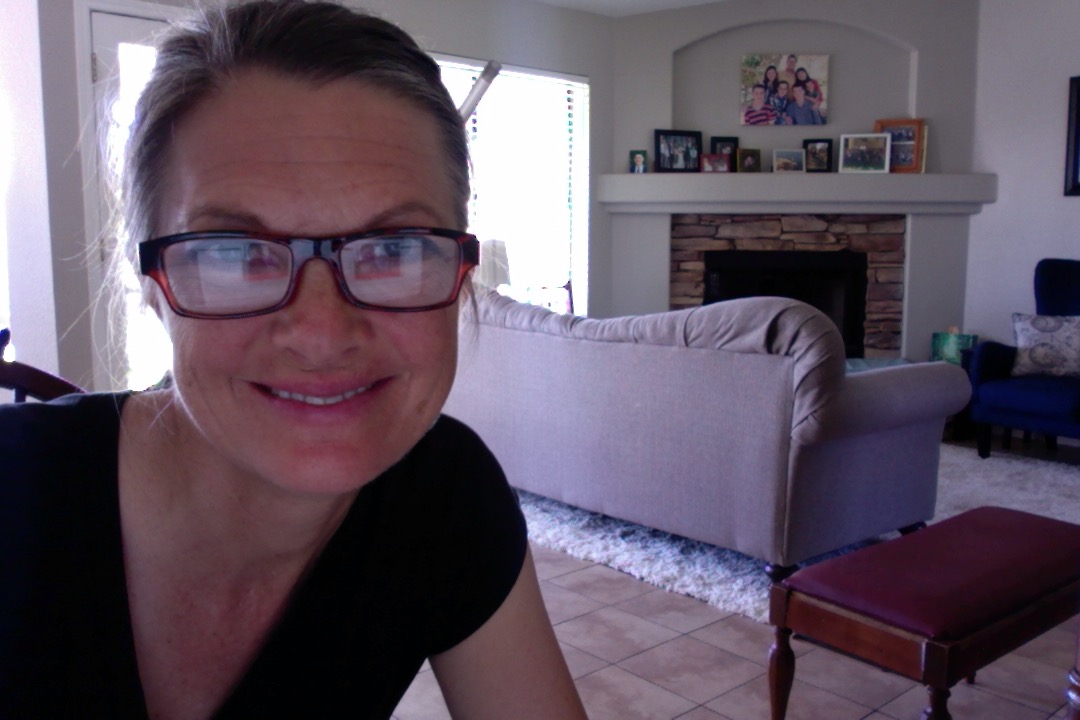 – Well, I know more about being put on the spot now. Jessica Jackson from "Thriving in Motherhood Podcast" interviewed me about my motherhood journey so far. It was a privilege to talk with her. THANK YOU Jessica!
CLICK HERE to listen to my conversation with Jessica about my development through parenting.
– The kids are in school and relatively happy. Curt made the soccer team and Adam is on the swim team. Piano lessons have started. Chores still are at a standstill, though.
– I was going to indulge in a movie today, but did something much better. I had a face to face with one of my sisters! I love them all! What a treat!
Saturday –
– Podcasts. I feel intrigued, excited, and intimidated. I listen to some that show me what an amazing resource they are. There is so much I can learn from the many good podcasts out there! I am listening to an amazing one right now, while I am typing, I am listening to a mom who has 4 boys, 3 with type one diabetes and whose husband past away because of cancer! I should be a more compassionate person because of this story. LISTEN to it HERE. I found this podcast and many other stories of amazing women HERE.
Wednesday – Get ready for soccer!

– Candlelight Sports (K-6) is another one of those disruptive businesses – the ones that improve the industry so drastically that it surprises the status quo (i.e. Netflix and Amazon). Sports in the afternoon?! What! YES! You can have your family time back. LOVE IT!
– In the meantime, Curt (8th grade! WHAT?!) is trying out for soccer at the middle school and Adam (17) is on the swim team for our high school. School is back!
– Adam got his braces off!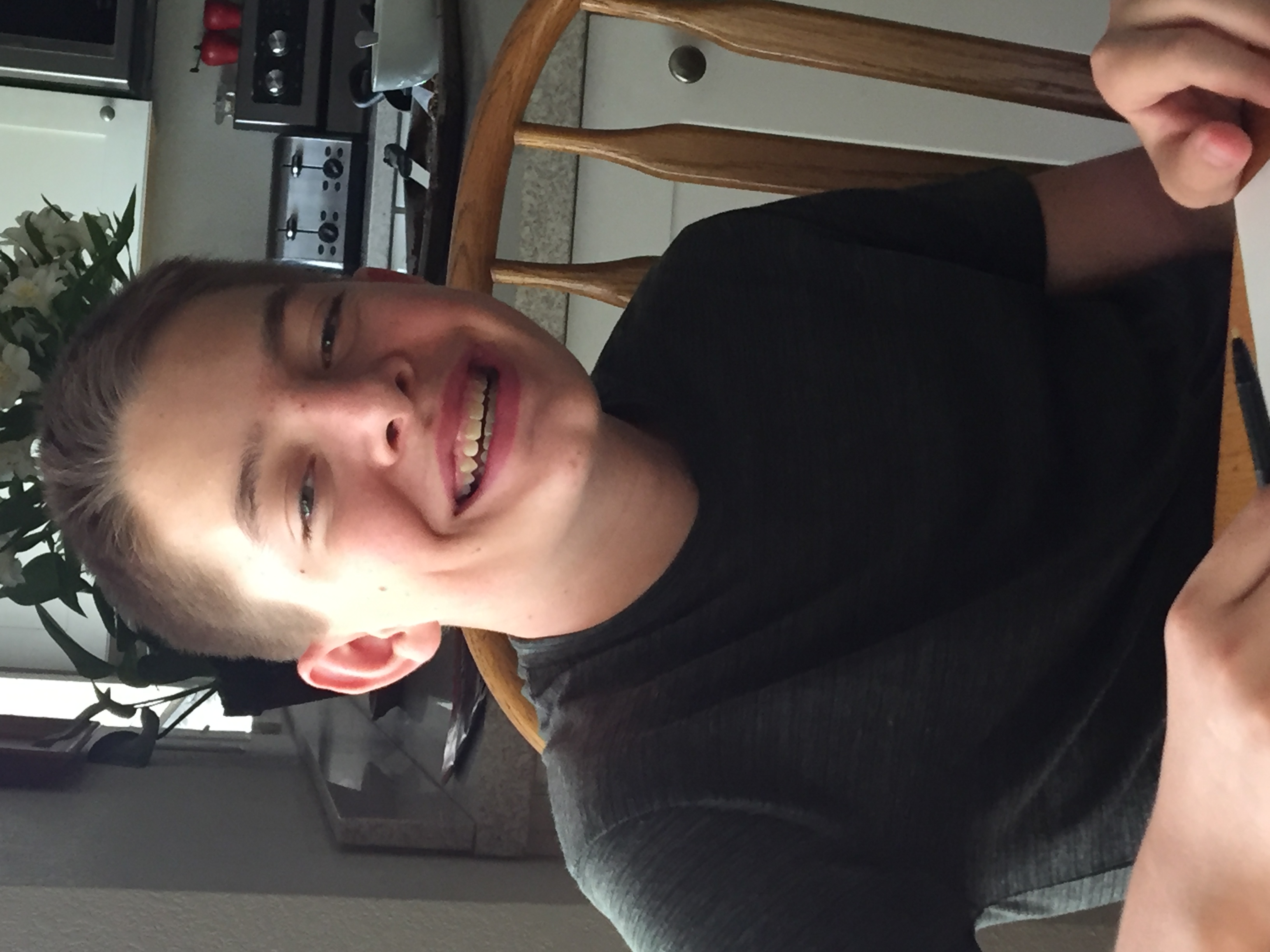 Tuesday – Katahdin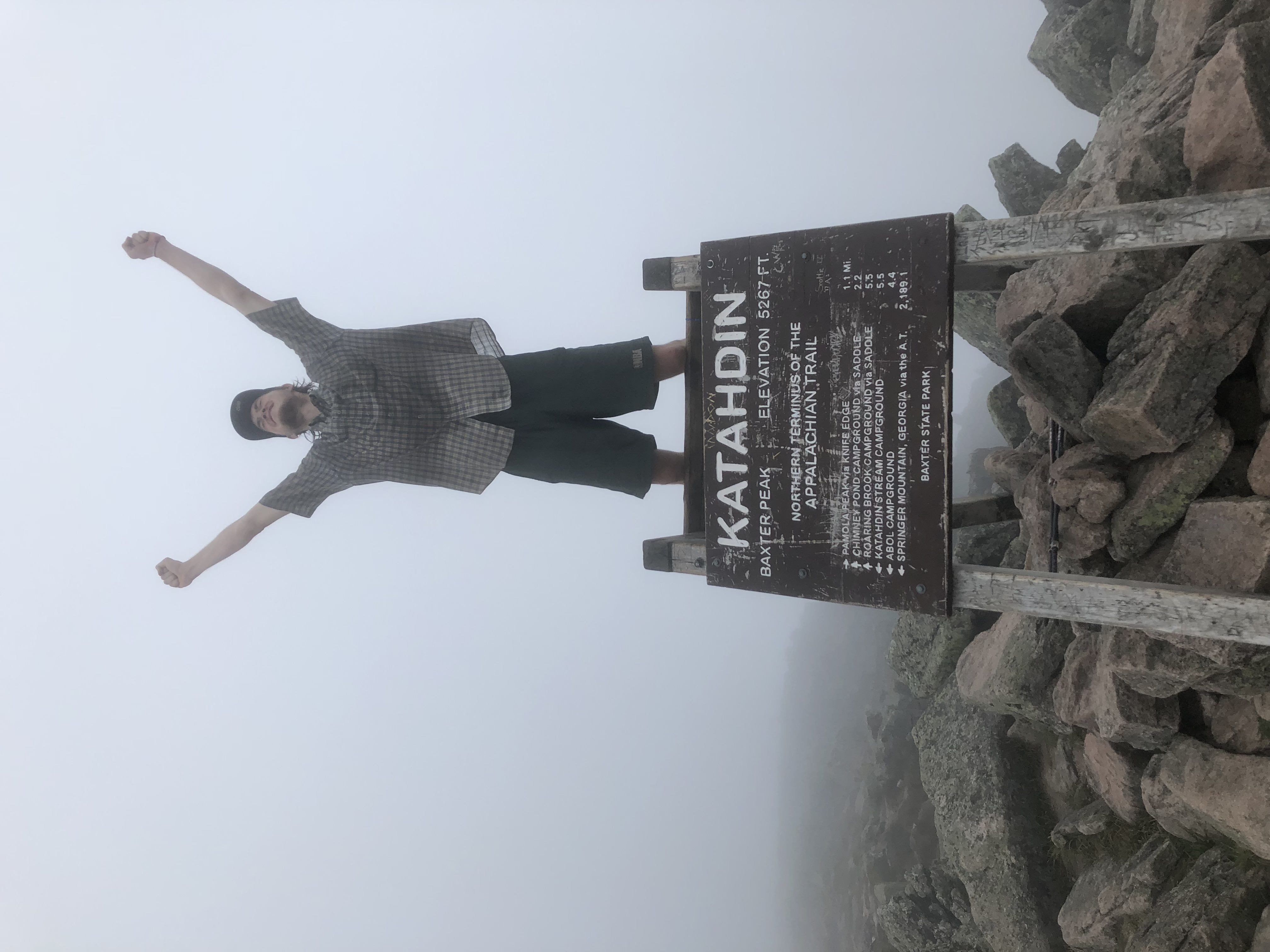 – I am speechless. CLICK HERE for J.D.'s words about finishing the Appalachian Trail.
Monday – First day of school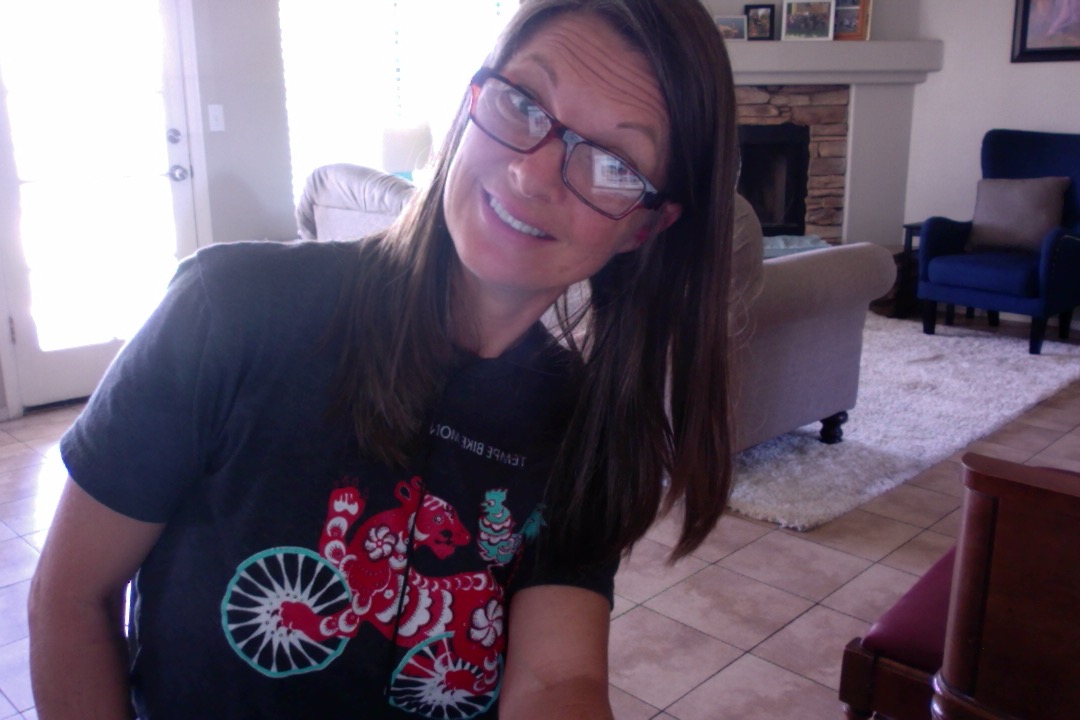 – I cut my own hair this weekend. Can you tell? Its quite a bit shorter. I've been cutting my own hair for 10 years or so. Of course, this is only possible because I have a long hair style – although my mom has short hair and she and my dad cut her hair together. This way you know you get what you want and it is free. Dunc asked me this morning, though, "Kristin – Can I ask you a favor?" Sure, Babe. "Would you be more careful when you clean up after you cut your hair?" EEeeek. Ya. I am sorry. I'll do that. BLAST! I can be a slob sometimes.
– Adam and Curt had their first day of school today.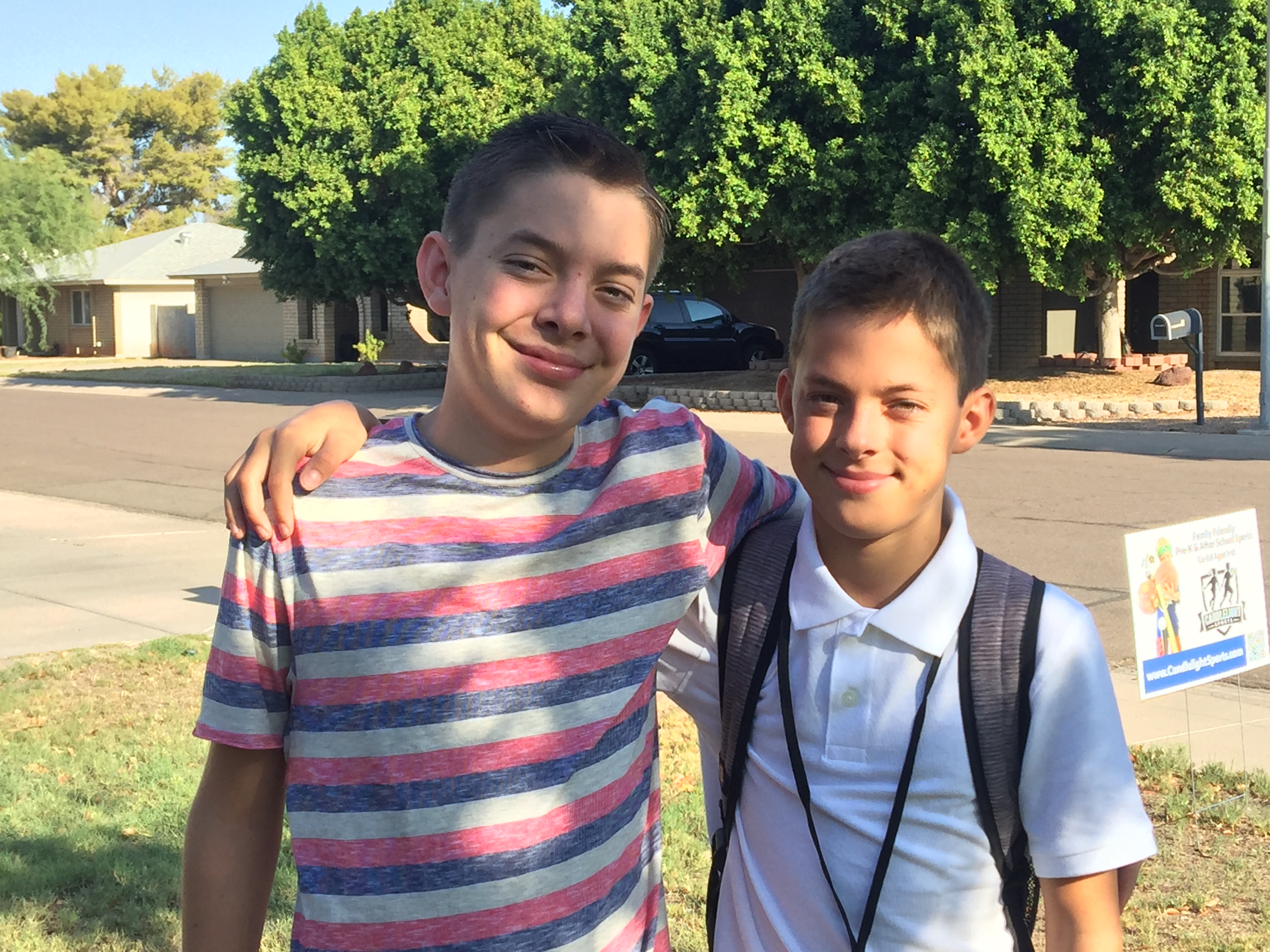 – J.D. had cell coverage and talked to me for an hour – not including the interuptions in coverage, but we kept calling each other back. He summited Saddleback Mtn in southern Maine this morning and has 2 more peaks in this group to summit, before crossing 2 other systems of mountains and then on to the 100 mile wilderness. Here is his view at the beginning of our call. He was talking to me while he was hiking.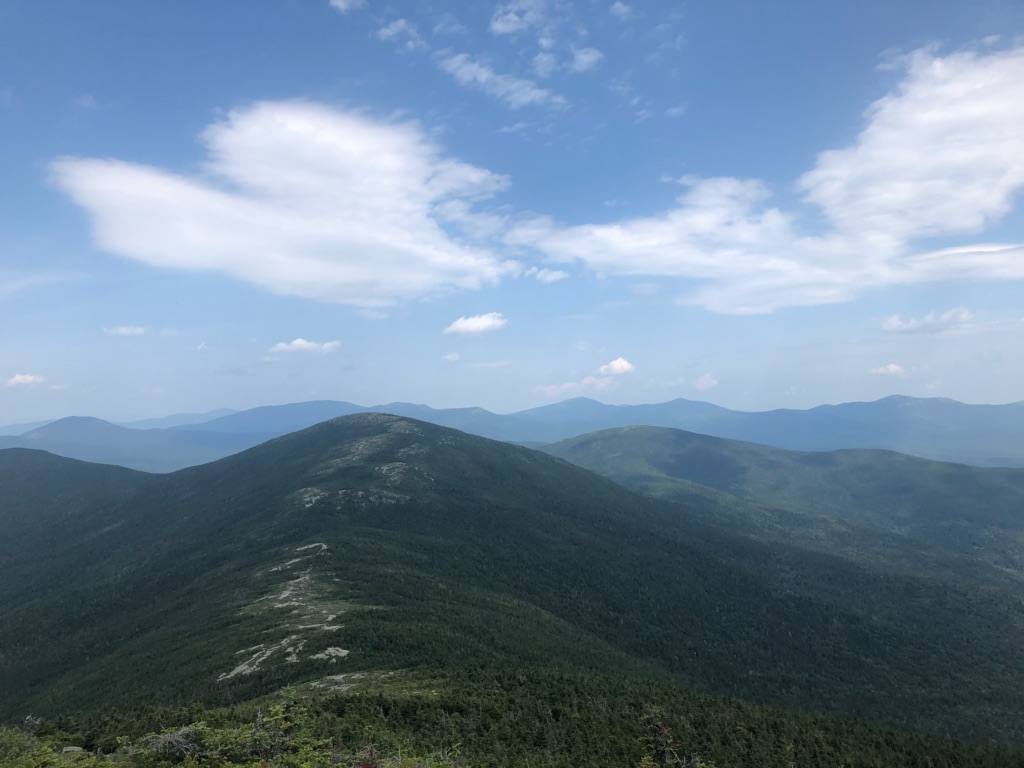 Sorry. THIS is NOT the ordinary: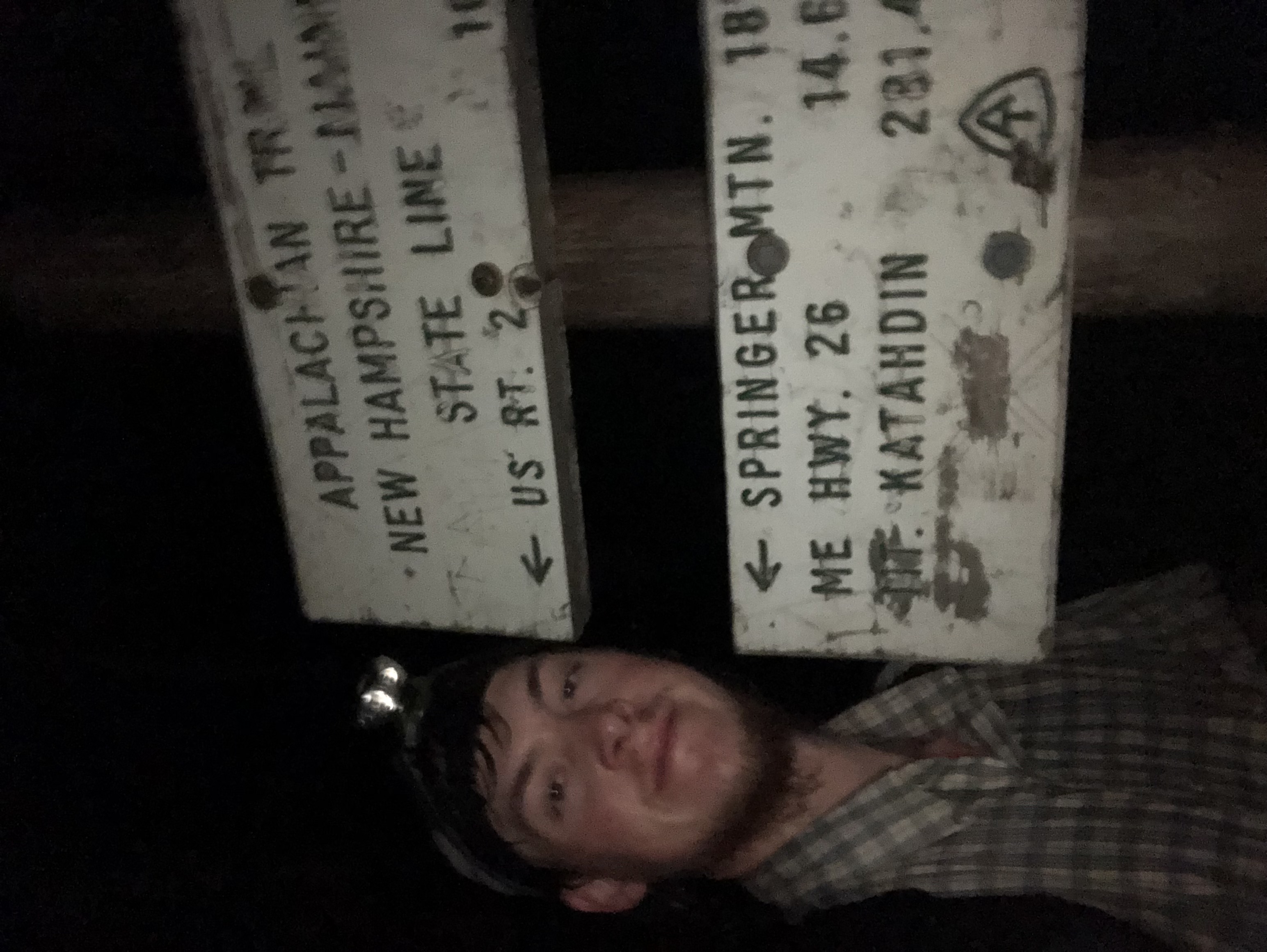 Tempe resident J.D. Shaeffer, will complete the Appalachian National Scenic Trail this summer in only 3 months and 11 days. The A.T. is the longest hiking-only footpath in the world, nearly 2,200 miles in length. The trail travels through fourteen states along the crests and valleys of the Appalachian Mountain Range, including the highest points in many of these states. J.D. began at the A.T.'s southern terminus at Springer Mountain, Georgia on May 4, 2018 and will finish the through-hike at its northern end at the peak of Mount Katahdin, Maine on August 14, 2018.
Fitting the 2,200 miles in between semesters was no easy task. J.D. flew out of Phoenix less than a day after his last spring final exam on May 3rd. He landed at Atlanta's Hartsfield airport around 6 a.m. on May 4th and that same day arrived at the approach trail at Amicaloa Falls State Park. After 8 miles of hiking, he officially began the Appalachian Trail at Springer Mountain, Georgia, and then hiked his first 2 miles of the A.T. before retiring for the first of 103 nights spent on the trail. Over the course of his difficult journey, J.D. averaged hiking a marathon a day, his mileage record being 41 miles hiked in one day. He will finish just in time to catch a flight home on August 16th, the first day of fall classes at ASU. According to the Appalachian Mountain Club, "An Appalachian Trail thru-hike takes between five and seven months to complete the entire trail. About 20 percent of hikers who begin the trail will complete it." J.D. will complete it in 3 months and 11 days.
J.D.'s determined character, smart planning, and 6'10" height gave him major advantages to finishing the A.T. quickly. First, J.D. exercised strong mental stamina throughout the hike, which is necessary to overcome normal expectations, loneliness, and illness. The hardest physical demands include hiking up Mount Killington, Vermont in freezing wind while thoroughly wet for days due to one-of-the-many multi-day rainstorms he endured. Long distance hikes like the A.T. take extensive planning, and one evidence of this is that J.D. carried as little weight as possible, food being the priority. Decisions like wearing the same shirt and shorts the entire journey with no coat (or bringing any cooking gear) gave J.D. a needed advantage to keep a fast pace. These advantages and his physical strength helped J.D. hike and climb almost 2,200 miles in 103 days.
J.D. Shaeffer, one of five children, was raised in Tempe, Arizona. He is a graduate of Marcos de Niza High School, Fees Middle School, and Rover Elementary. He is now a Computer Science major at Arizona State University. He is an Eagle Scout from troop 576 (having done work on the Arizona Trail for his Eagle Project) and spent two years as a missionary in Paraguay for The Church of Jesus Christ of Latter-day Saints.
Friday – Look!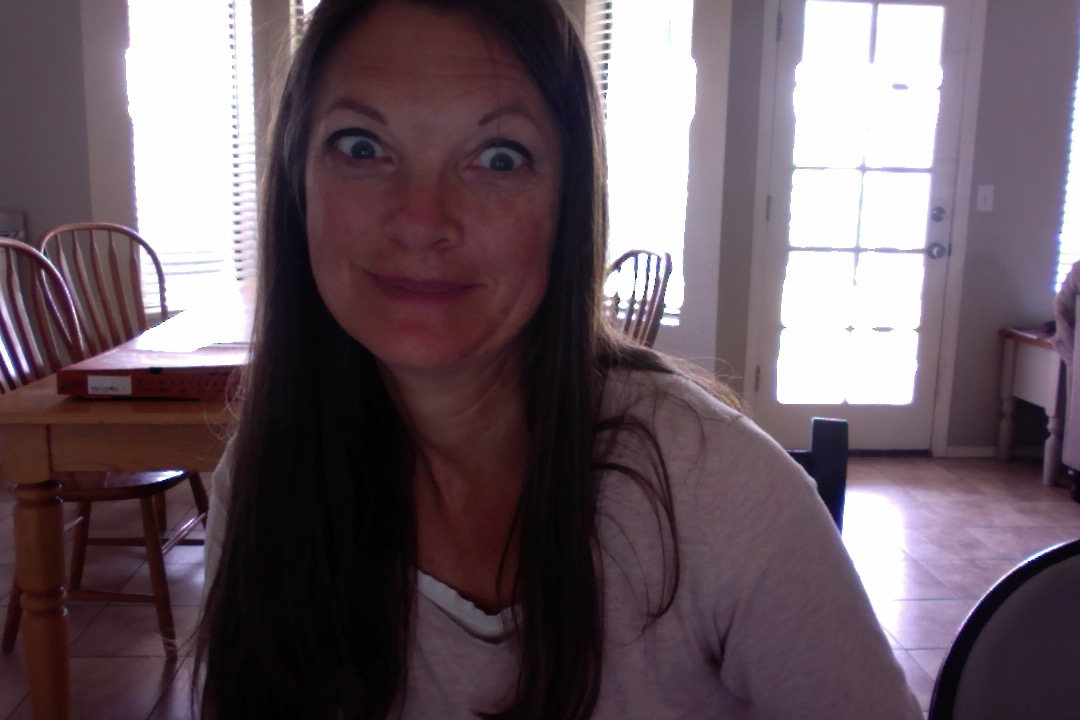 – Look! I am wearing the same shirt I did yesterday! It isn't THAT dirty.
– I survived Curt's fever last night. How is it that moms often escape catching what their kids get? I know this is not always the case, but I hope it is for me this time. Poor guy. It is NO FUN to be sick.
– I am hooked on the book Ready Player One. It is fun! Adam and J.D. read it and I am so glad I am trying it out. Next is the more sophisticated The Old man and the Sea.
MORE ABOUT Ready Player One, by Ernest Cline
MORE ABOUT The Old Man in the Sea, by Hemingway
– I just picked up and changed Adam's high school schedule for him, since he is at work. I did it all with his approval along the way. He has proven to make very good decisions.
Thursday – Where has the week gone?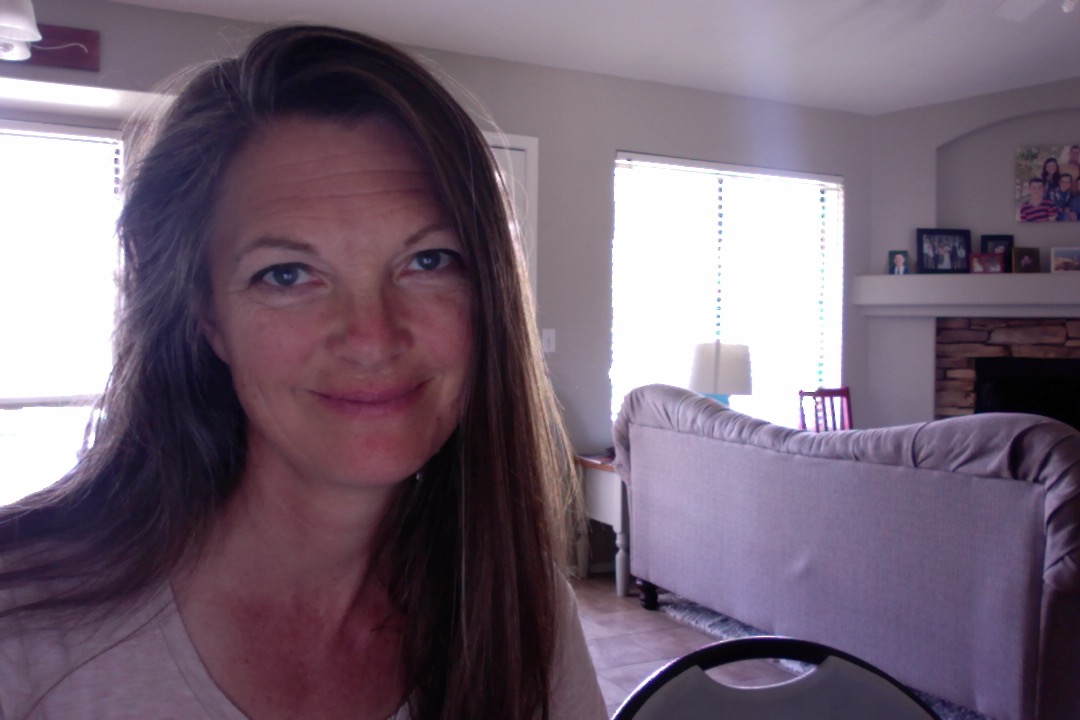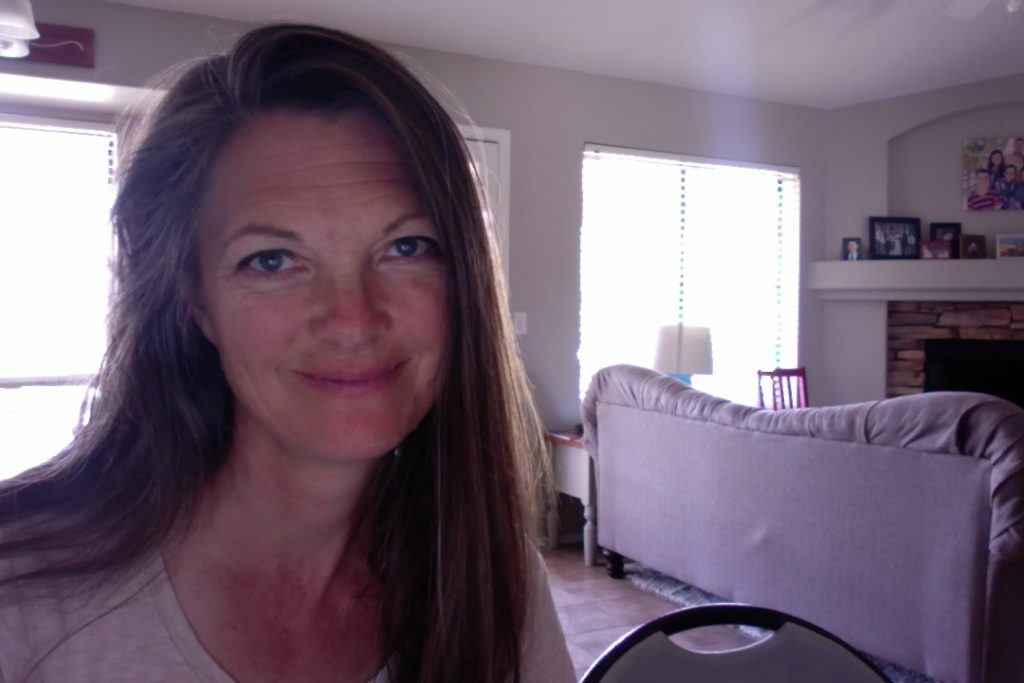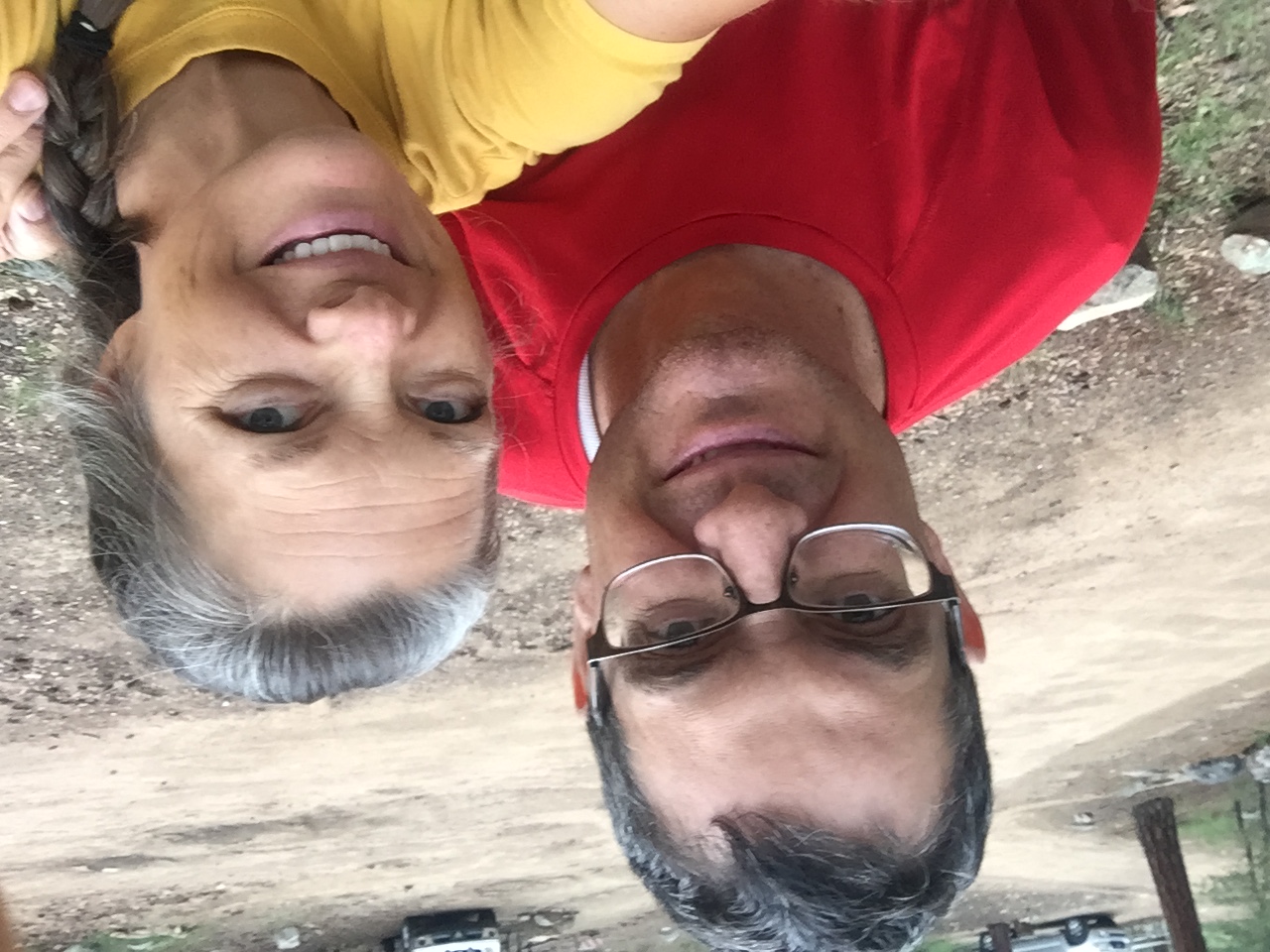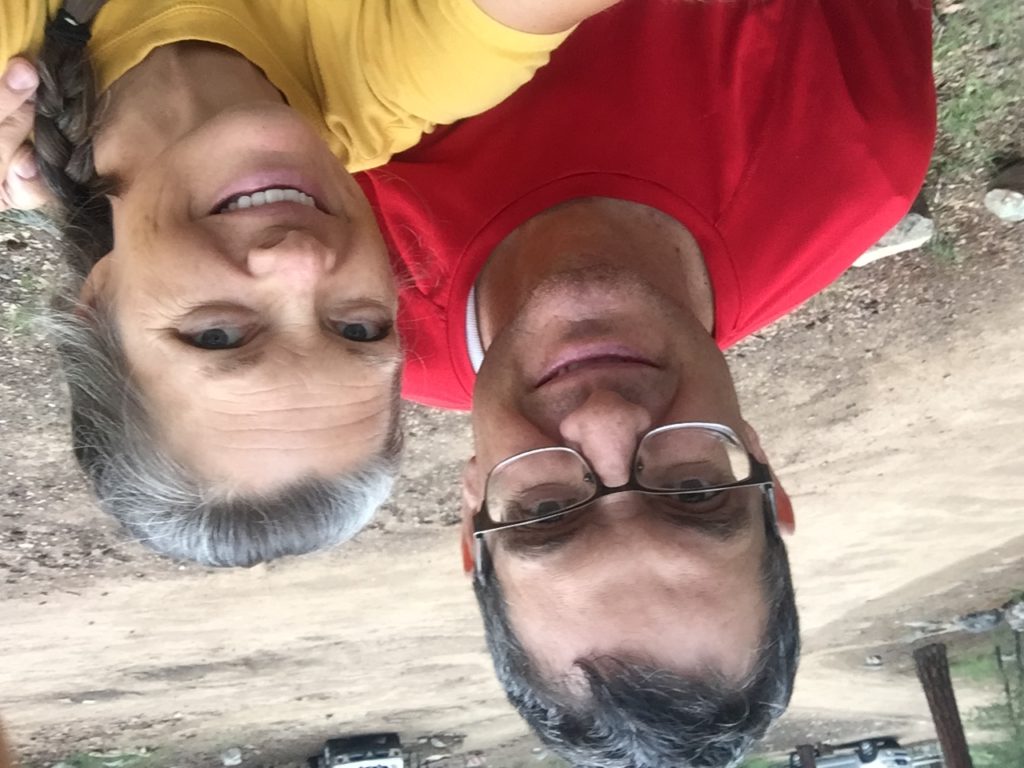 – Being married is an interesting (hard and great) thing. Get-aways are a must! Dunc and I drove to June Lake, California to pick up the Acura. We camped at a quiet spot on public land for free, ate salami, cheese and popcorn that we bought and popped at a convenience store. We drove back in two separate cars, but it was SO FUN because I was with him. I am grateful for all he does for me and our family. We both keep trying to improve. He is the bees knees! I love this man!
– Curt finished his billy cart (gravity racer) yesterday. After a couple tries, he succeeded in a few awesome runs at our neighborhood park. Of course, there are adjustments he wants to make on the cart now. Below are the youtube videos he liked the best as he was making it. (P.S. He wanted to make the whole cart out of stuff we had laying around the house, instead of spending any money. He managed to accomplish that except one speed nut ($1.00 at ACE Hardware). VIDEO OF CURT's GRAVITY RACER
DIY Billy Cart
How to make a Billy Cart at Bunnings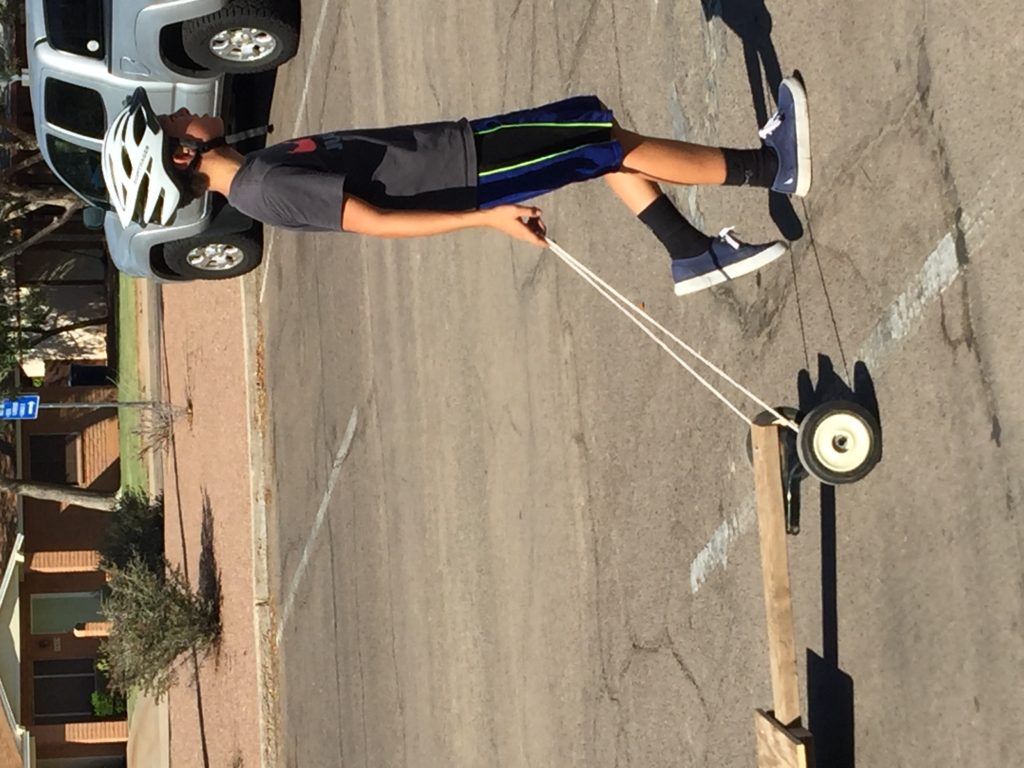 – Clark's bday package to his mission in Mexico is on its way. I got this idea on pinterest of course.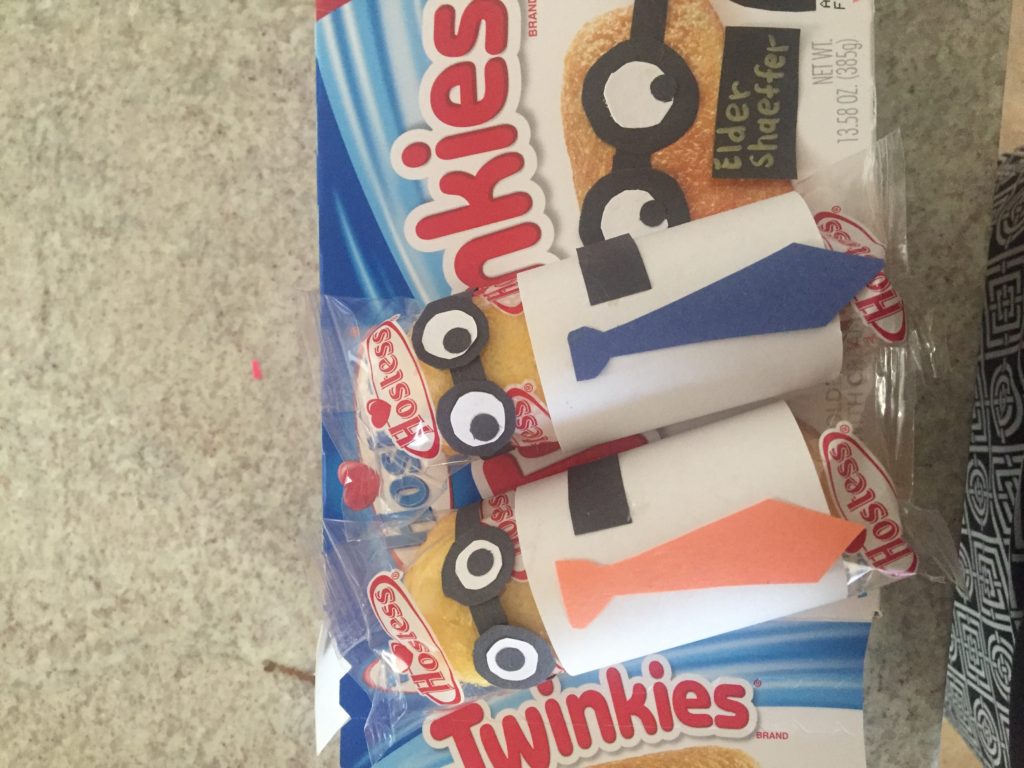 – J.D.'s latest
Wednesday – Family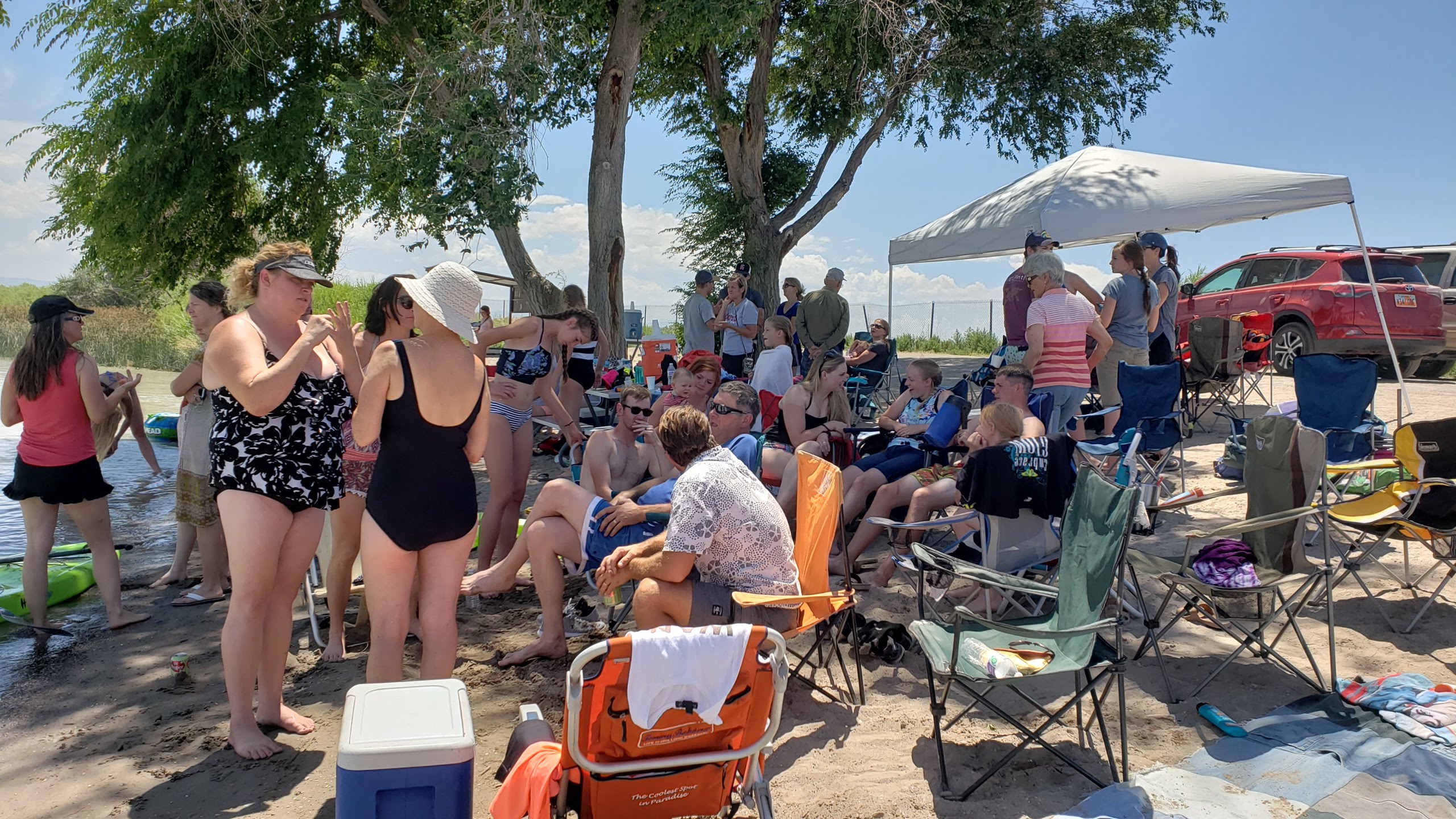 After coming home from our road trip (AND GETTING 4 NEW TIRES ON THE VAN) Dunc took off to hike in CA, Adam started a job in Phoenix for the rest of the summer, and Curt and I hit the road again.
– Fun in Pagosa, CO with some of my amazing family! Curt cut his cheek pretty bad, 15 minutes after we arrived. Thank goodness my brother-in-law is a doctor and glued the cut shut with super glue.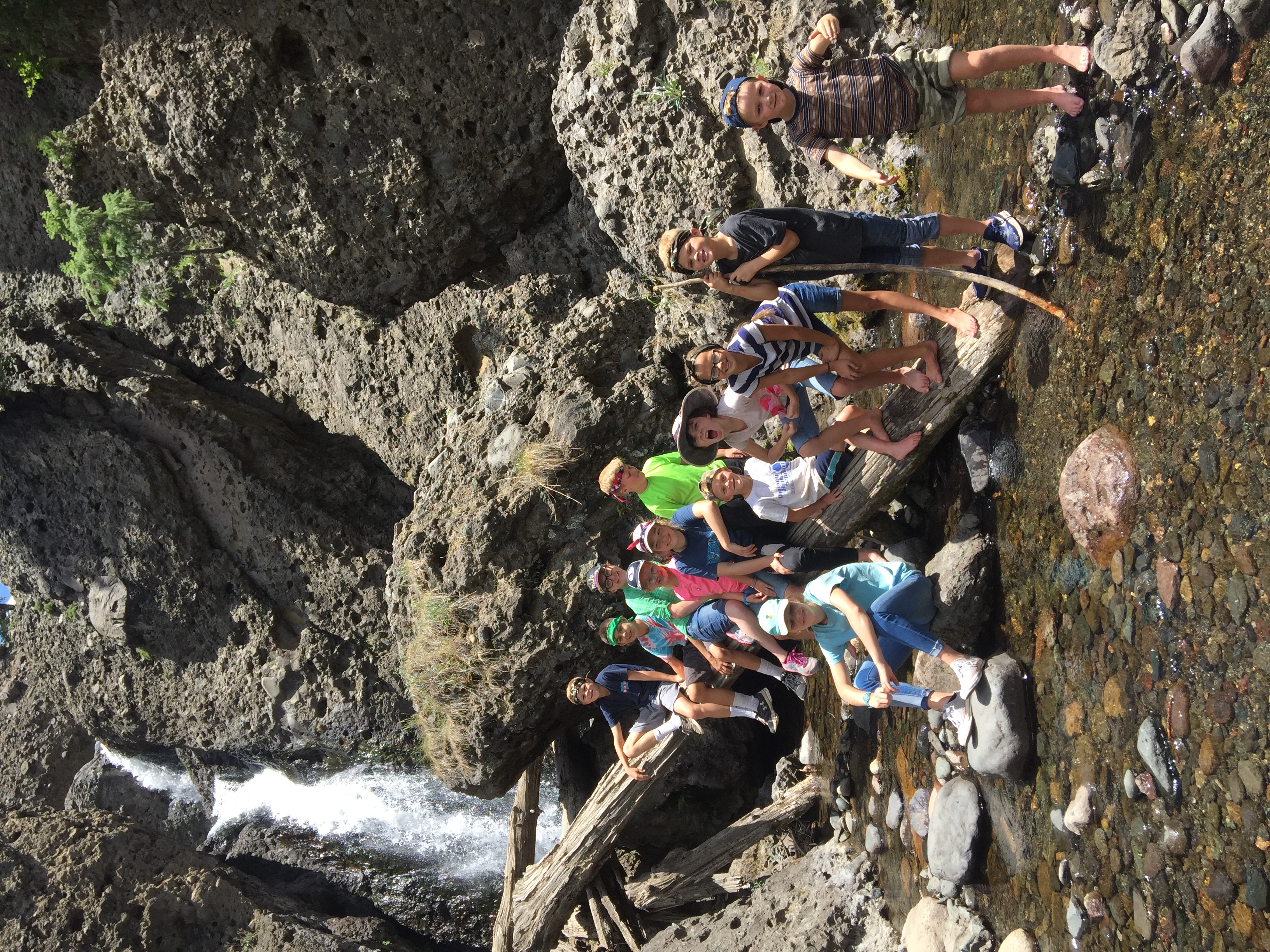 – Lots of visiting and catching up in Delta, UT with the Johnson side of my family! HERE is a great write up about my Uncle's home. The family is so big, though, we have the reunion at the city park. We camp on the ball field 🙂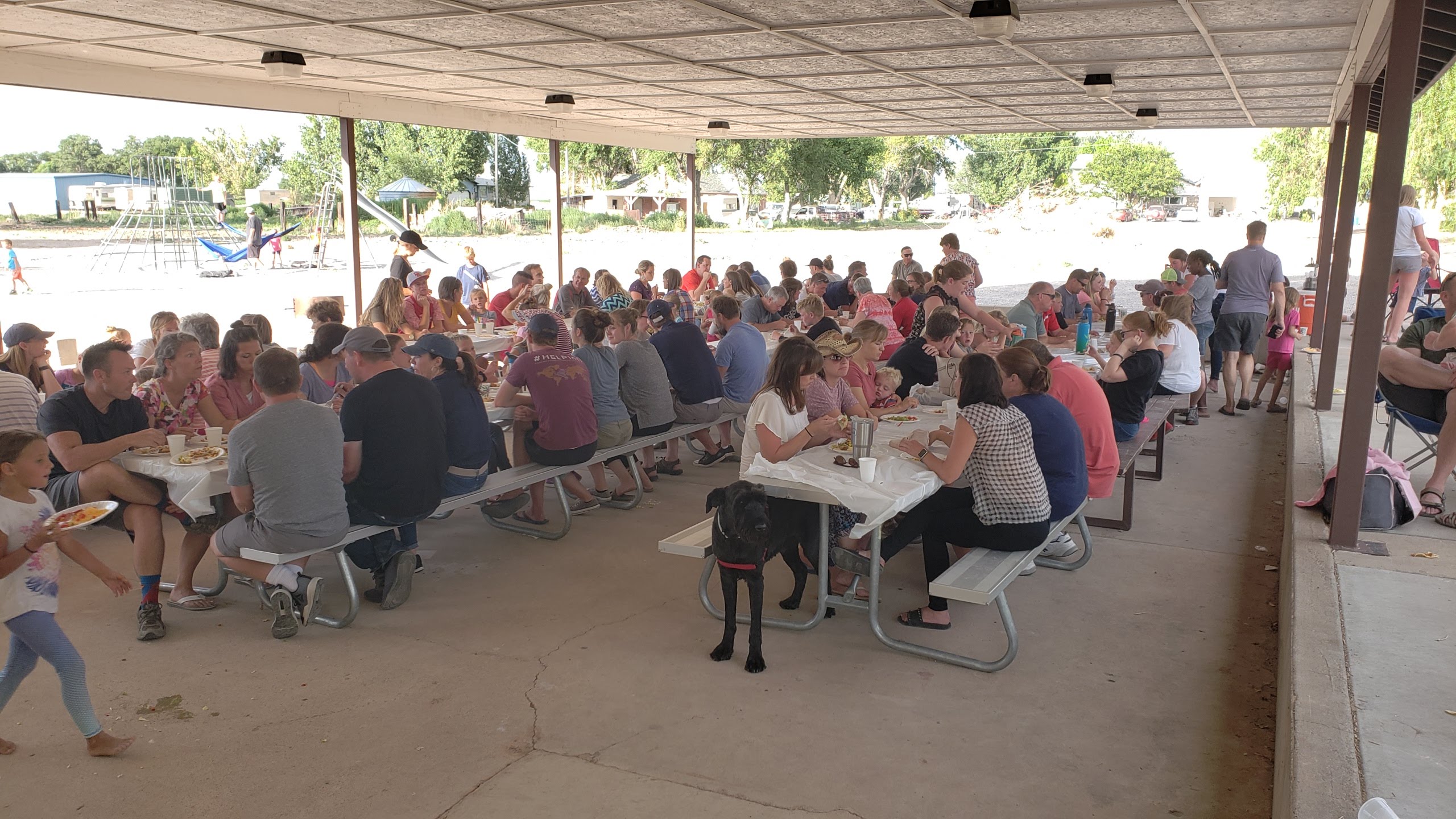 – Resting on the Sabbath in Heber, AZ with more family.
Tuesday – ROAD TRIP 2018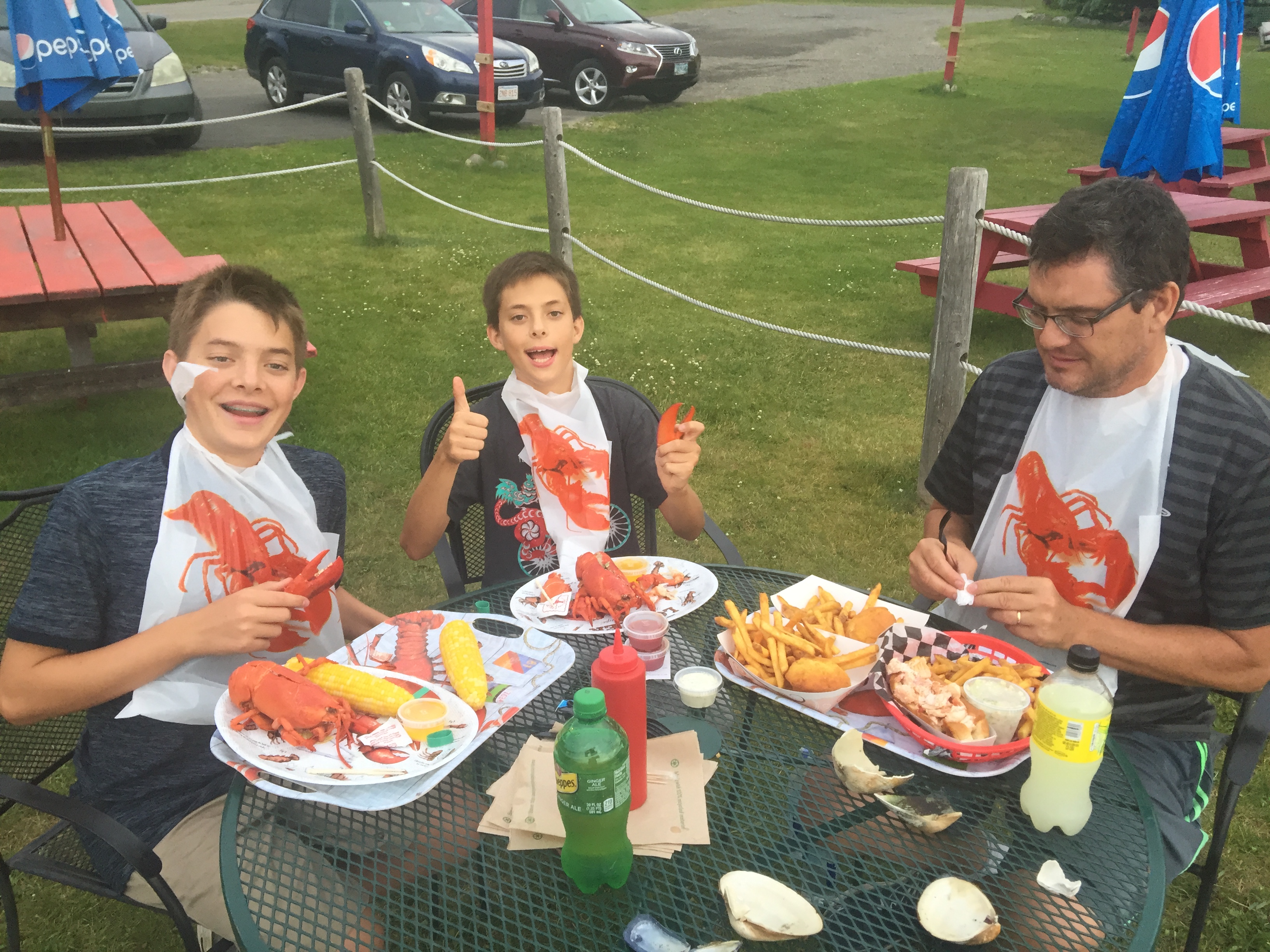 – 26 states (Focus on New England States) I have been in 49 of the United States. Just missing North Dakota!
– camped 13 nights in a row
– drove 6, 920 miles
– MORE
Monday – J.D. is surviving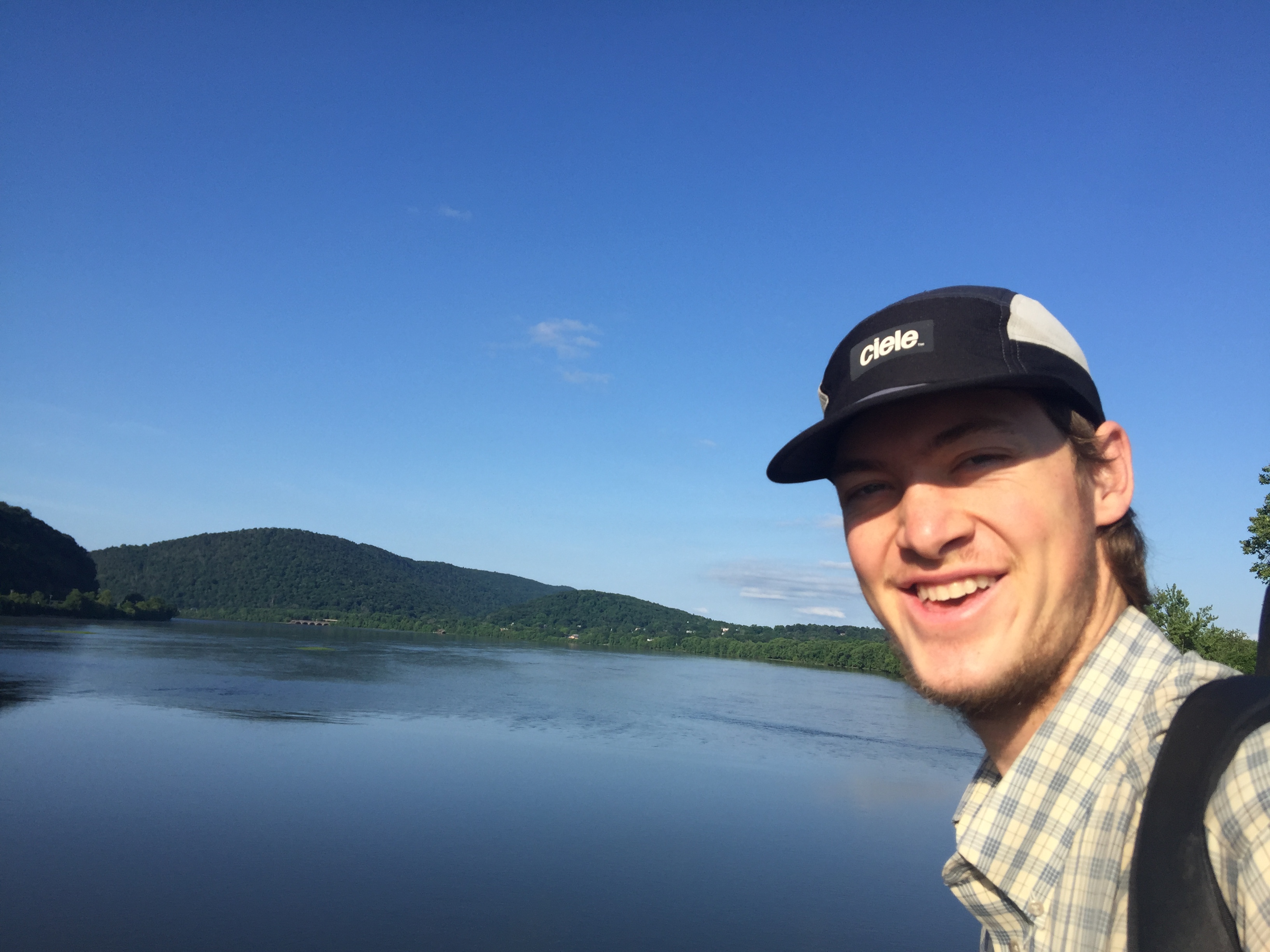 – Giardia off and on for 2 weeks – THE PITS!
– Seeing some amazing sights
– Record is 41 miles hiked in one day. Taking it easy now – about 22 miles a day – to stay healthy for the rest of the adventure.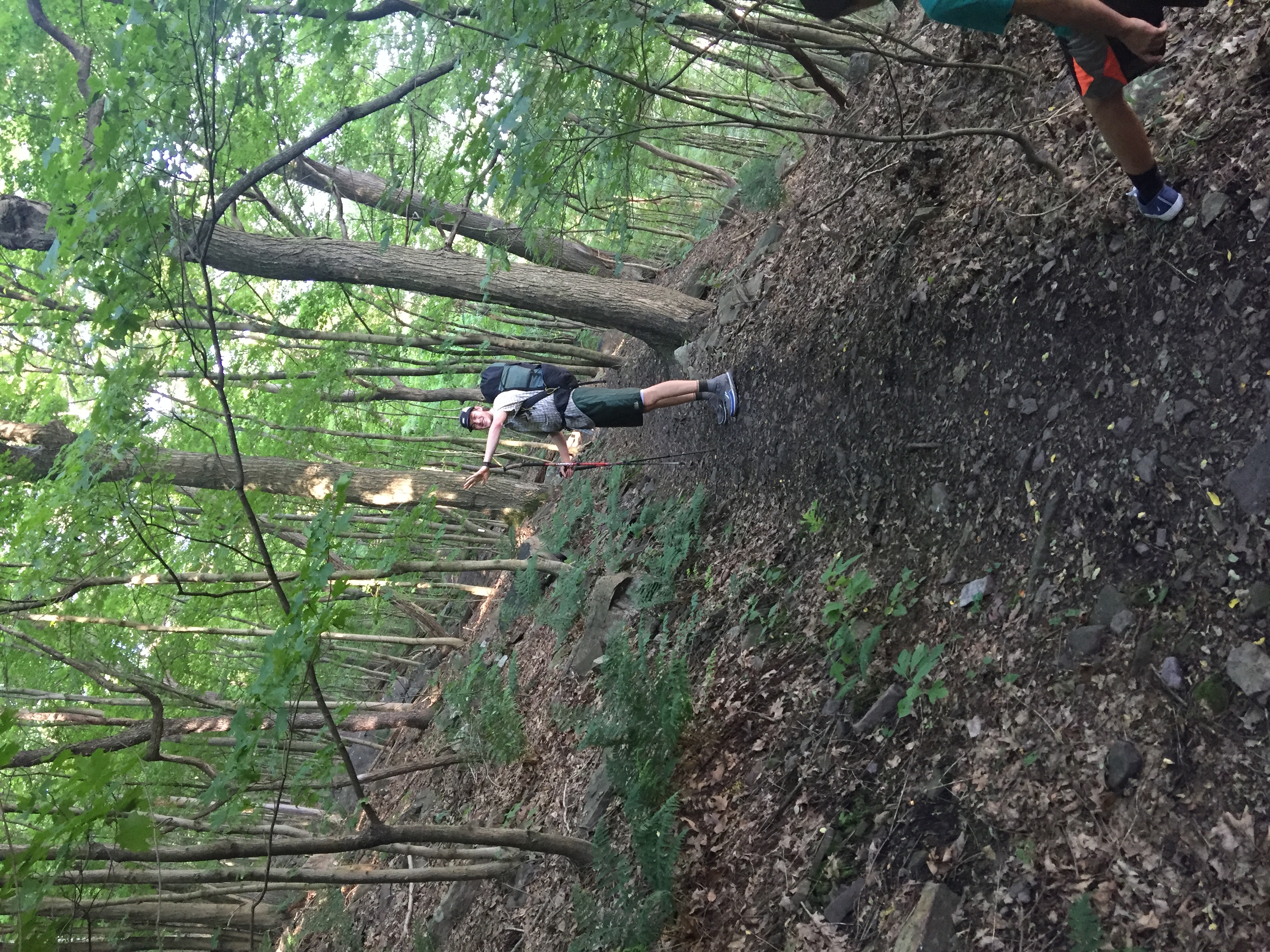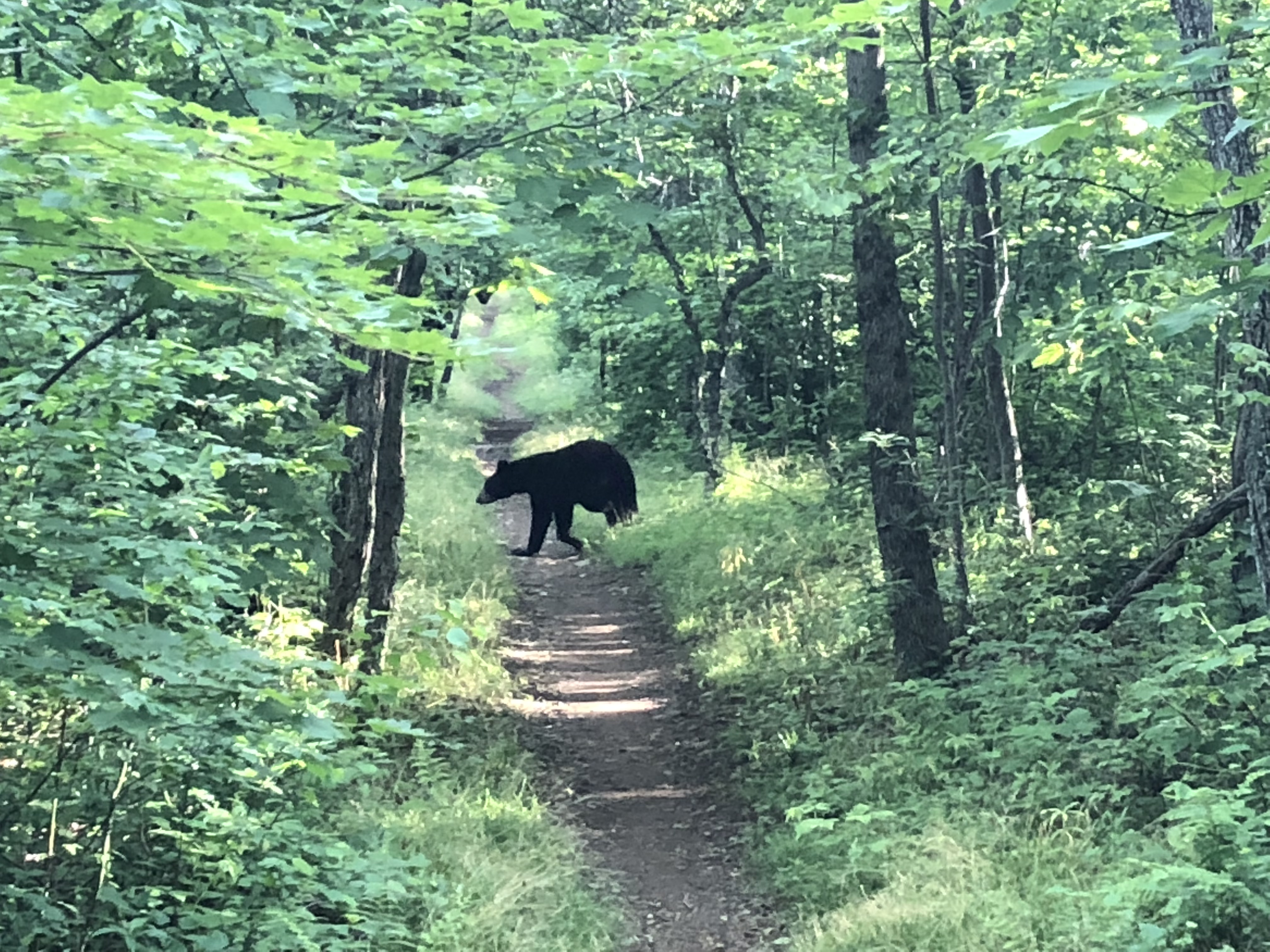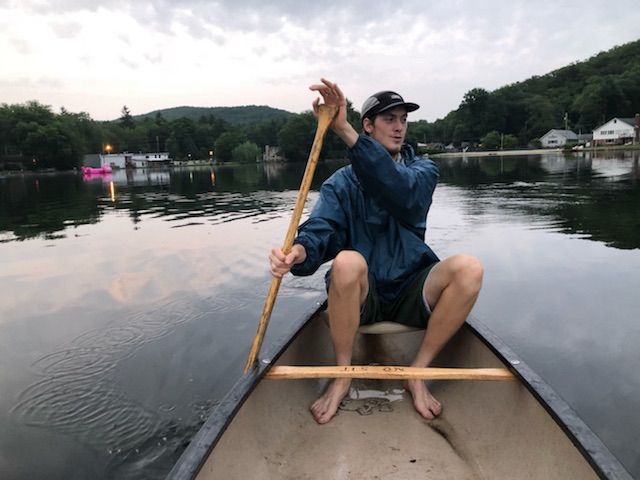 I share a glimpse into my REAL life each day on this "Today" page. I am going to start making each "Today" it's own post to encourage comments. Tomorrow I will index this post under Past "Today"s.
Explanation of the "Today" page: My blog is full of the ordinary, in effort to bring some reality to the media. I am a great mom who makes mistakes, avoids cleaning, and can't get-it-all-done, like most people I know. AND LIKE YOU, I am extraordinarily blessed with a great family, and opportunities to make a positive difference in this world – one day at a time.